2020 Ram 2500 Tires
The RAM series of trucks are some of the most popular pickups on the road today, and the 2020 RAM 2500 continues that streak by offering drivers over 17,000 pounds of towing capacity, a 410 horsepower engine, four-wheel drive, and a spacious interior. 2020 RAM 2500 tires could be LT275/70R18, LT285/60R20, LT285/7017, LT245/70R17, LT225/75R16, or 225/75R16C, depending on the vehicle's trim level, and a brand new RAM 2500 might've left the factory with a set of Goodyear Wrangler DuraTrac, Firestone Transforce AT, Continental VancoFourSeason, or Nexen Roadian AT Pro RA8 tires attached.
Most popular 2020 Ram 2500 tires
Top choices in your area.
Best Rated 2020 Ram 2500 tires
From verified buyers nearby.
Browse 2020 Ram 2500 tires by Trim and Size.
Best reviewed tires that fit a 2020 Ram 2500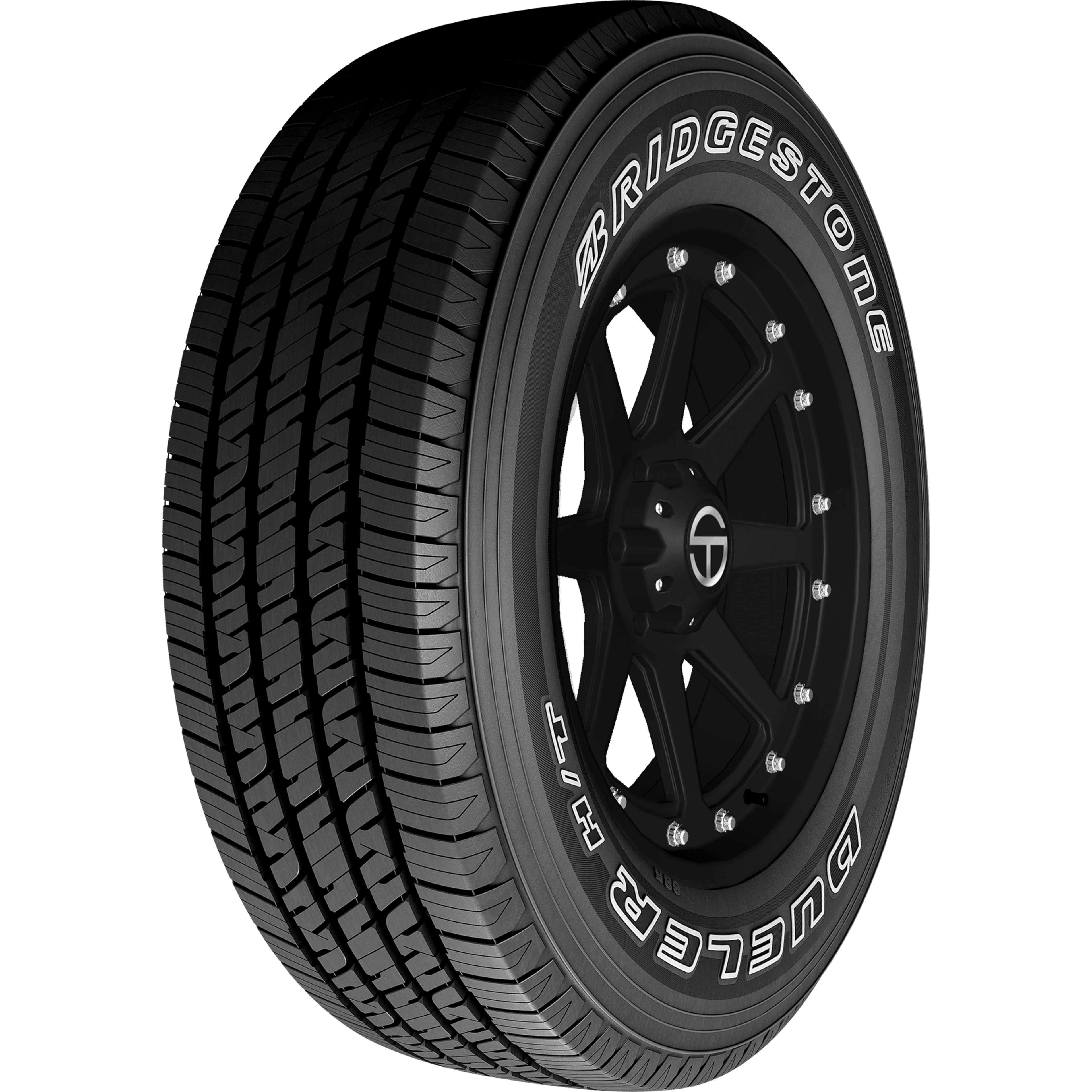 Dueler H/T 685
Good tire wear evenly, not much on longevity.
Really great tires. Have over 50000 mile
Really great tires. Have over 50000 miles with great tread still on the tires. I rotate them every oil change and have been through mud, ice, snow and sand. Definitely do not have any complaints. Not to mention I haven't had one flat tire. No road debris pickups whatsoever. Would highly recommend these tires to anyone
See all customer reviews