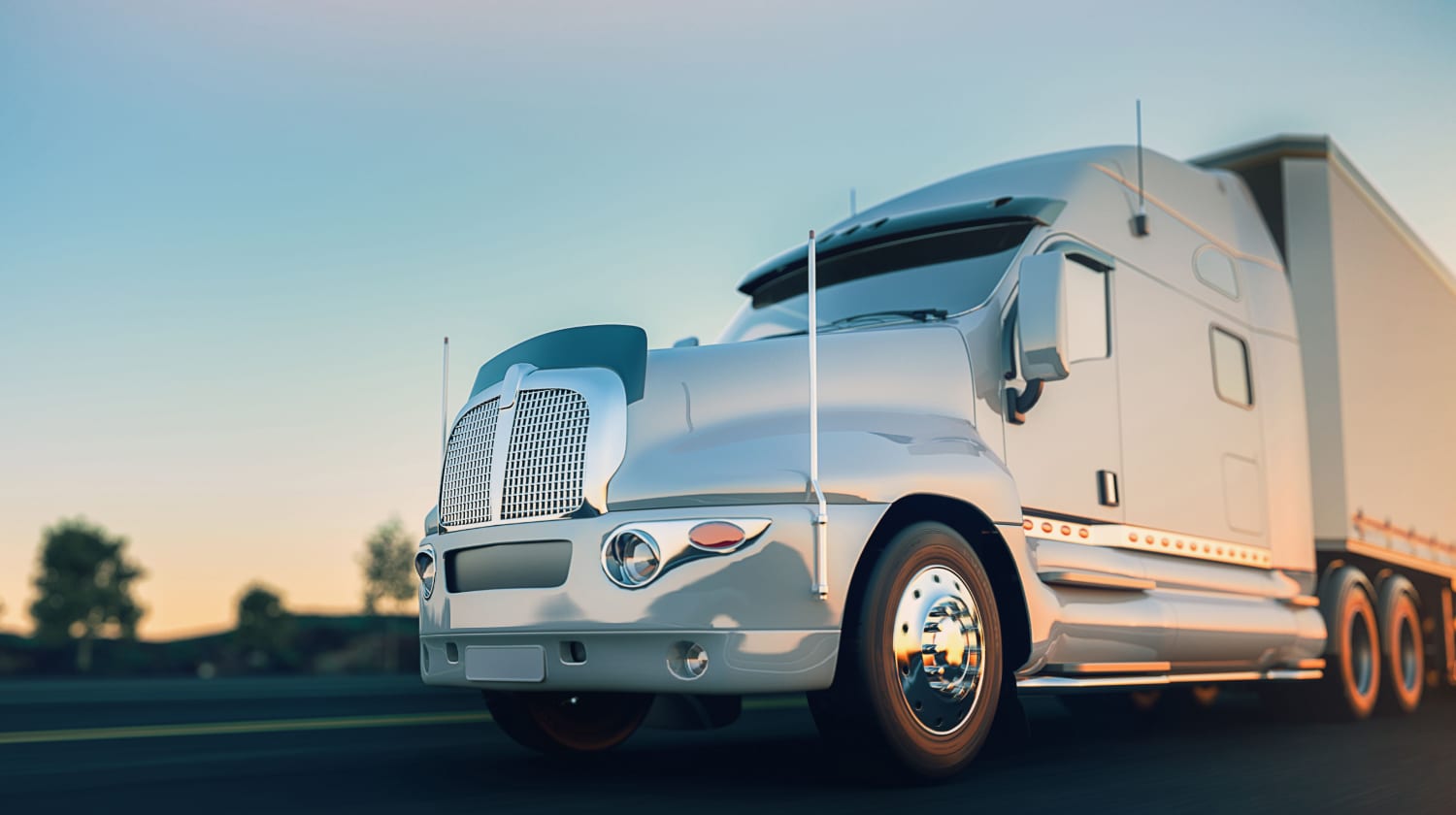 We offer free shipping on every tire shipped to an installer partner or FedEx pickup location. However, due to the ongoing COVID-19 pandemic, a nominal handling fee will be added to orders shipped to another business or residence.
*Free shipping available in the contiguous United States only.
Ready to find the perfect tires?
Search By