We think there's a better way when it comes to getting work done on your car. Starting with tire replacement.
A way that's more welcome. That's more you. That gets you to what you need, more quickly. Helps you feel smart about your choices. And gets you on your way, feeling good. A way with lots of data, and tech, and smart thinking. From step one, to step done. A way better experience for tire replacement. That's our way. That's our promise.
Browse our huge catalog or go with personalized recommendations for you.
Choose from one of our pre-certified service centers or ship to your home.
All-inclusive pricing. Pick a time and pay online. Tires will be delivered to the shop.
From step one, to step done. A way better experience.
Our Story
SimpleTire is a B2B technology enabled platform that connects all the participants in the tire industry to drive better consumer experience and improve efficiencies. Manufacturers, distributors, tire installers, national retailers, clubs and fleets all engage on the Simple Tire platform to help deliver an improved experience to the online consumer - all the way from researching to buying to installing tires.
Proprietary technology, actionable data insights and unique talent all relentlessly focus on reinventing tire replacement to make it "way simple, way better." The company's business model links tire manufacturers, tire distributors, national retailers, and 20,000+ installation partners across the country into one seamless e-commerce network, providing consumers access to an unparalleled inventory of tires from hundreds of brands and an all-in-one tire replacement experience. SimpleTire sells tires in all categories, including Passenger, Light truck, Commercial, Agriculture, OTR, Industrial, ATV, Antique, and various specialties. Three primary sales channels include: 1. Direct to Consumer business led by our flagship site (simpletire.com), 2.B2B channel servicing national retailers and clubs 3. Fleets and special programs with installers and distributors
One of the fastest growing companies in the tire industry, Simple Tire has been recognized as the best place to work for two years in a row. It is our commitment to creating an inclusive and highly collaborative work environment that facilitates the sharing of new ideas. A special family-like culture that celebrates diversity and brings together experts in technology and the tire industry in an agile, fast-paced environment filled with innovation. Simple Tire partnered with Dealer Tire in 2018 and has grown more than 3x since then. SimpleTire currently operates as part of the Dealer Tire Family of Companies.
Today, our network stretches across the country with 10,000+ installers and 3,000+ independent supply points. We employ hundreds of people, support thousands of local businesses, and strive to empower everyone along the process.
About Dealer Tire
Dealer Tire was formed out of a family business that was founded in 1999 by the then owners of the former Mueller Tire & Brake, a Cleveland-based retail chain founded in 1918. Today, Dealer Tire's core business manages replacement tire and parts programs for more than 20 automotive OEMs in the U.S. and China. It serves more than 8,000 automotive dealerships from nearly 40 distribution centers across the U.S. Dealer Tire's enterprise also includes leaders across the automotive reconditioning, ecommerce and vehicle protection & warranty industry segments through its family of companies. In October 2018, Dealer Tire announced a significant investment in the Company by Bain Capital Private Equity. For more information about Dealer Tire, visit [Dealer Tire](https://www.dealertire.com "Dealer Tire")
About Bain Capital Private Equity
Bain Capital Private Equity pioneered the value-added investment approach. We partner with management teams to help build and grow great companies. Our success is built on a highly rigorous approach utilizing deep industry/company insights and a significant investment in the resources and expertise to drive strategic and operational transformation at our companies. Our global team, which now operates in eleven offices on four continents, has made more than 1,100 primary and add-on investments that have generated consistently strong returns. Collectively, more than 10 percent of our private equity funds' commitments come from our professionals, far in excess of industry convention and reflective of both our strong principal investor mentality and confidence in our ability to generate industry-leading returns. For more information, please visit [Bain Capital Private Equity](https://www.baincapitalprivateequity.com "Bain Capital Private Equity").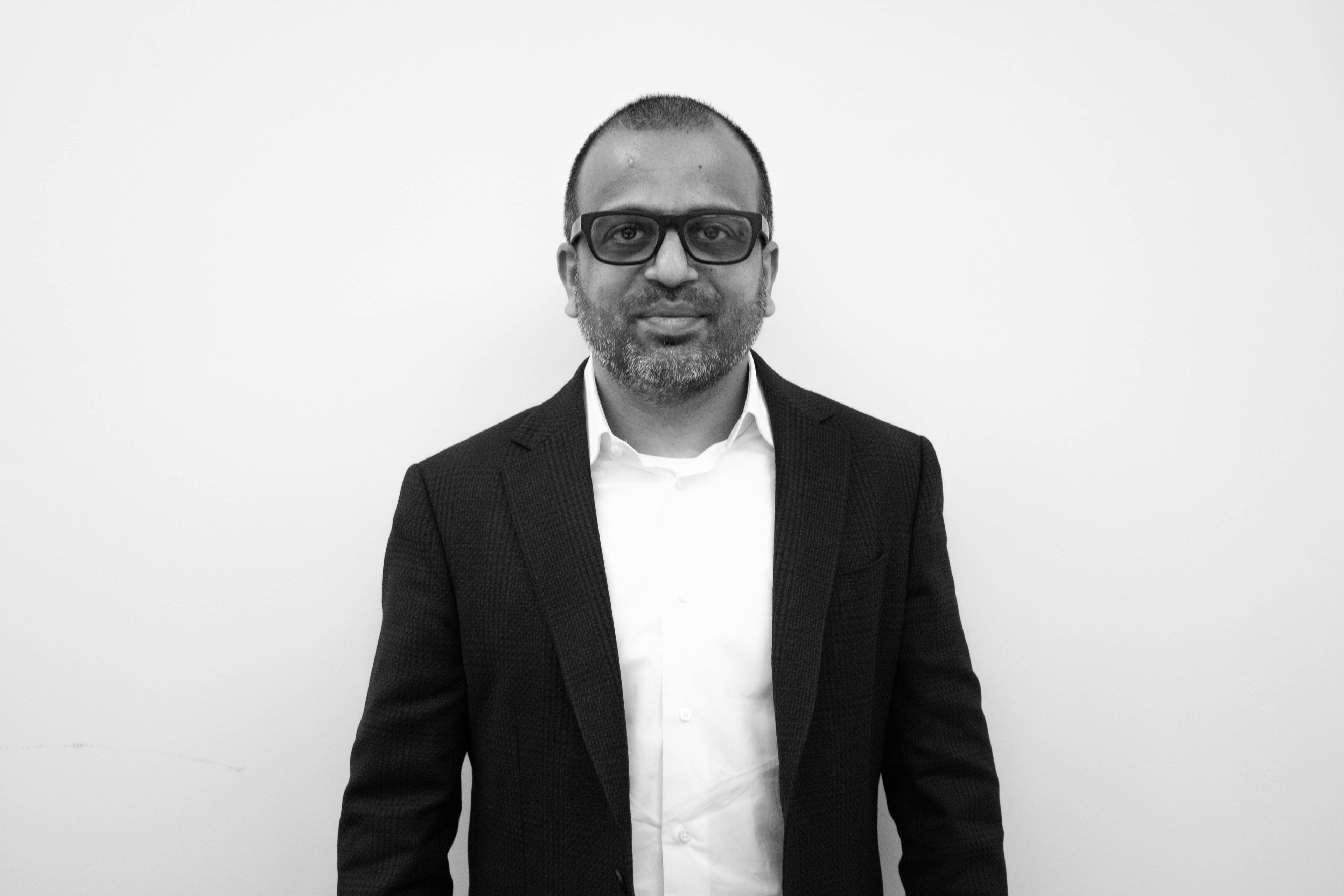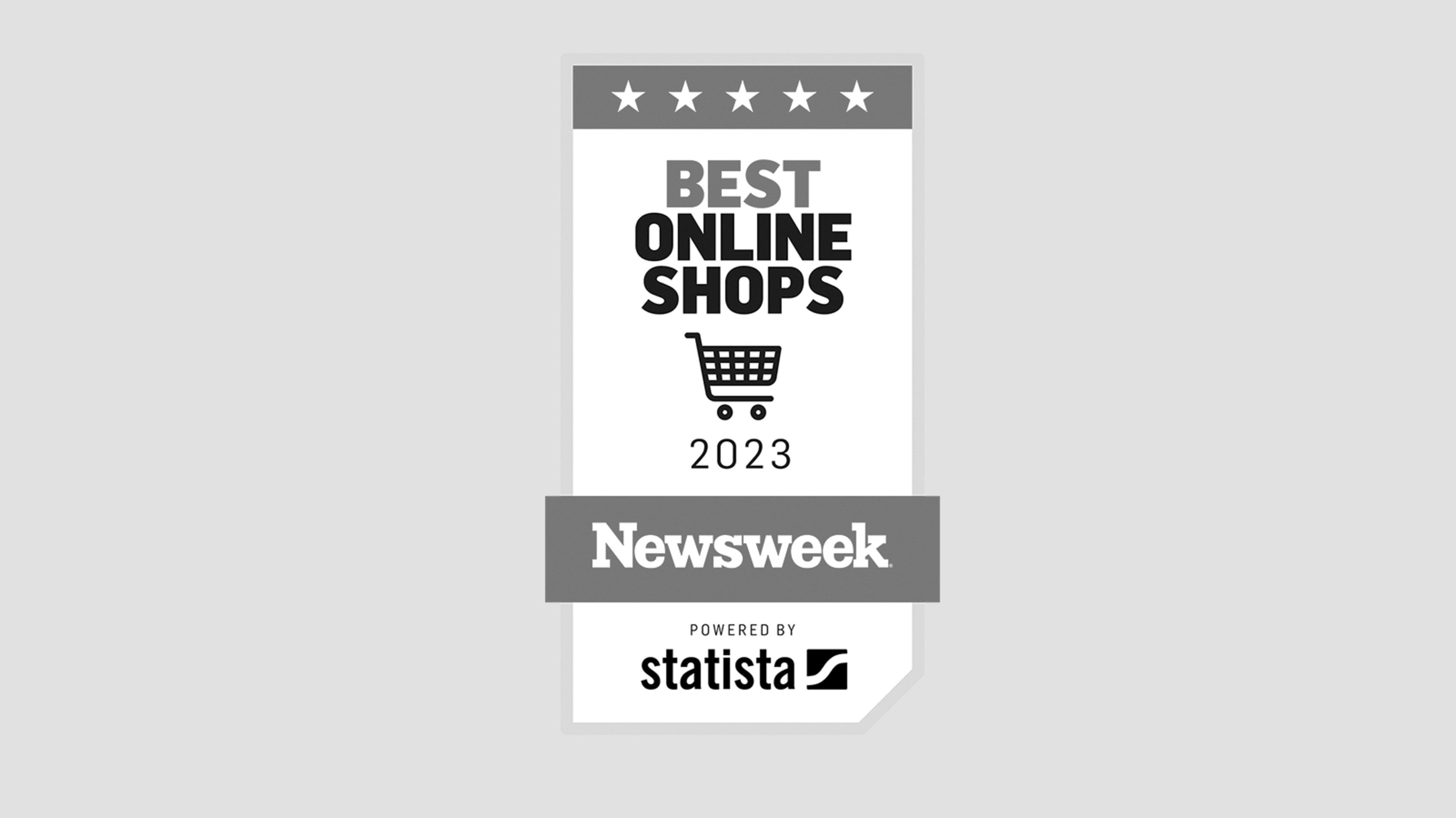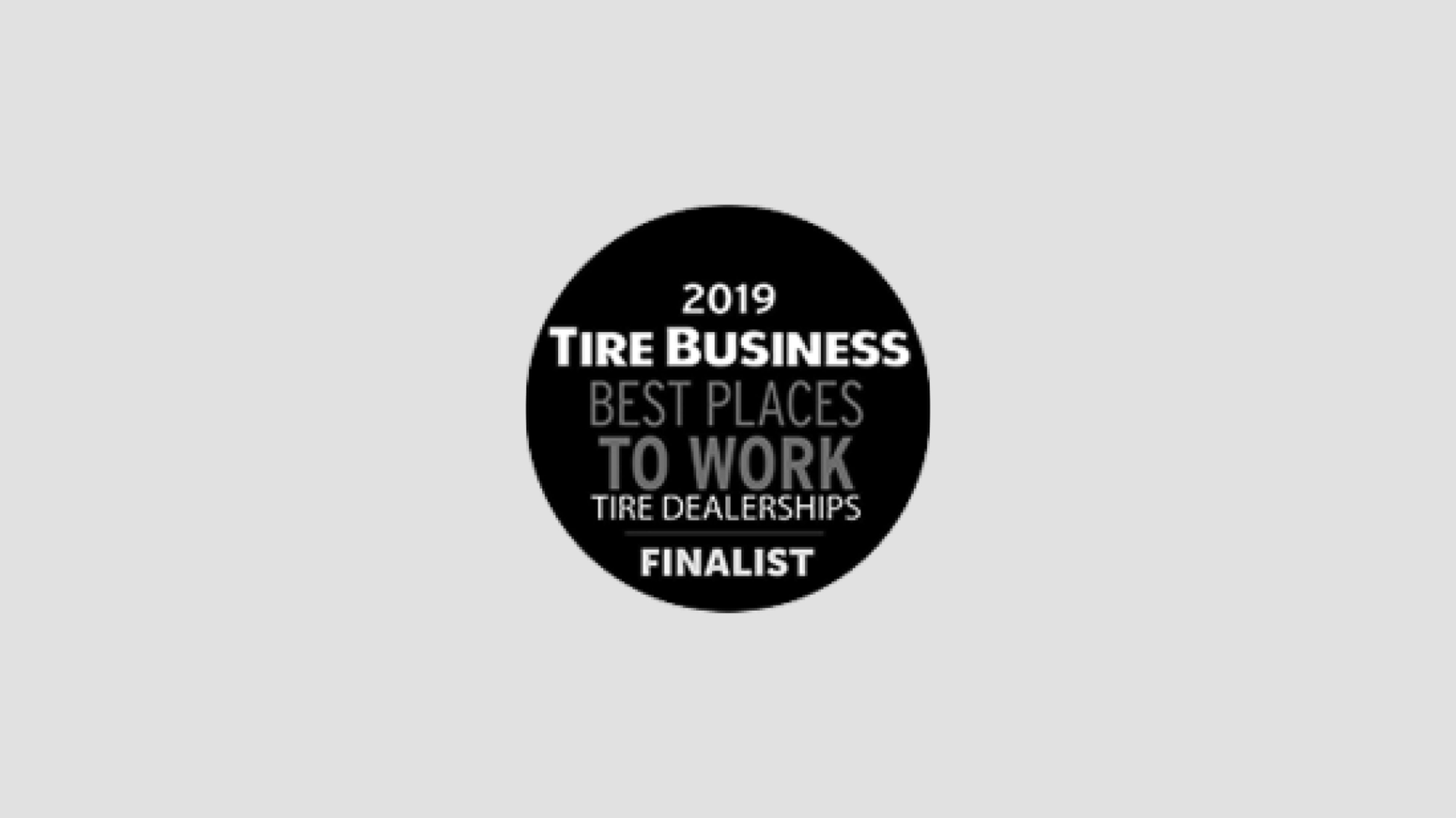 Ready to find the perfect tires?
Search By