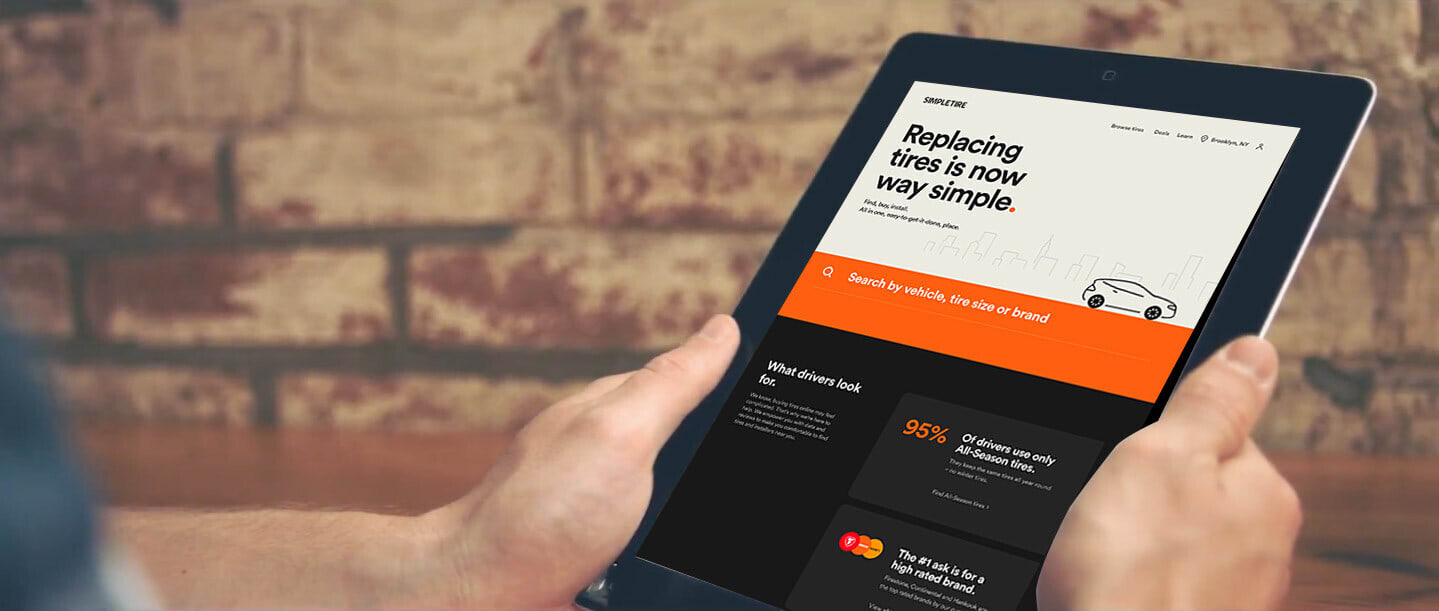 We think there's a better way when it comes to getting work done on your car. Starting with tire replacement.
A way that's more welcome. That's more you. That gets you to what you need, more quickly. Helps you feel smart about your choices. And gets you on your way, feeling good. A way with lots of data, and tech, and smart thinking. From step one, to step done. A way better experience for tire replacement. That's our way. That's our promise.
Access over 55 million tires, 10,000 installation centers, 300 brands. All in one place.
Choose from one of our pre-certified service centers or ship to your home.
Simply pay your monthly bill using a bank transfer, check, or credit card at affirm.com/pay
From step one, to step done. A way better experience.
Our Story
SimpleTire is what you get when you pair two brothers who are passionate about tires with a tech junky who's obsessed with efficiency.
Co-founded as the shared vision between brothers Andy and Josh Chalofsky, and their longtime friend Kenny Pratt, we are the answer to the overly-complicated and daunting task of buying replacement tires, for everyone.
Our story began as an idea that emerged when Andy and Josh were working in their family's brick and mortar tire business and realized the business could work well in an e-commerce environment. As the market began to shift towards new technologies, it was clear to them that e-commerce would be the next forefront for the tire industry and wanted to create a solution that would incorporate private businesses.
In 2012, our co-founders successfully converted the traditional business model into a technology-driven model, which linked independent tire distributors across the country into one seamless e-commerce network, creating SimpleTire.
Today, our network stretches across the country with 10,000+ installers and 3,000+ independent supply points. We employ hundreds of people, support thousands of local businesses, and strive to empower everyone along the process.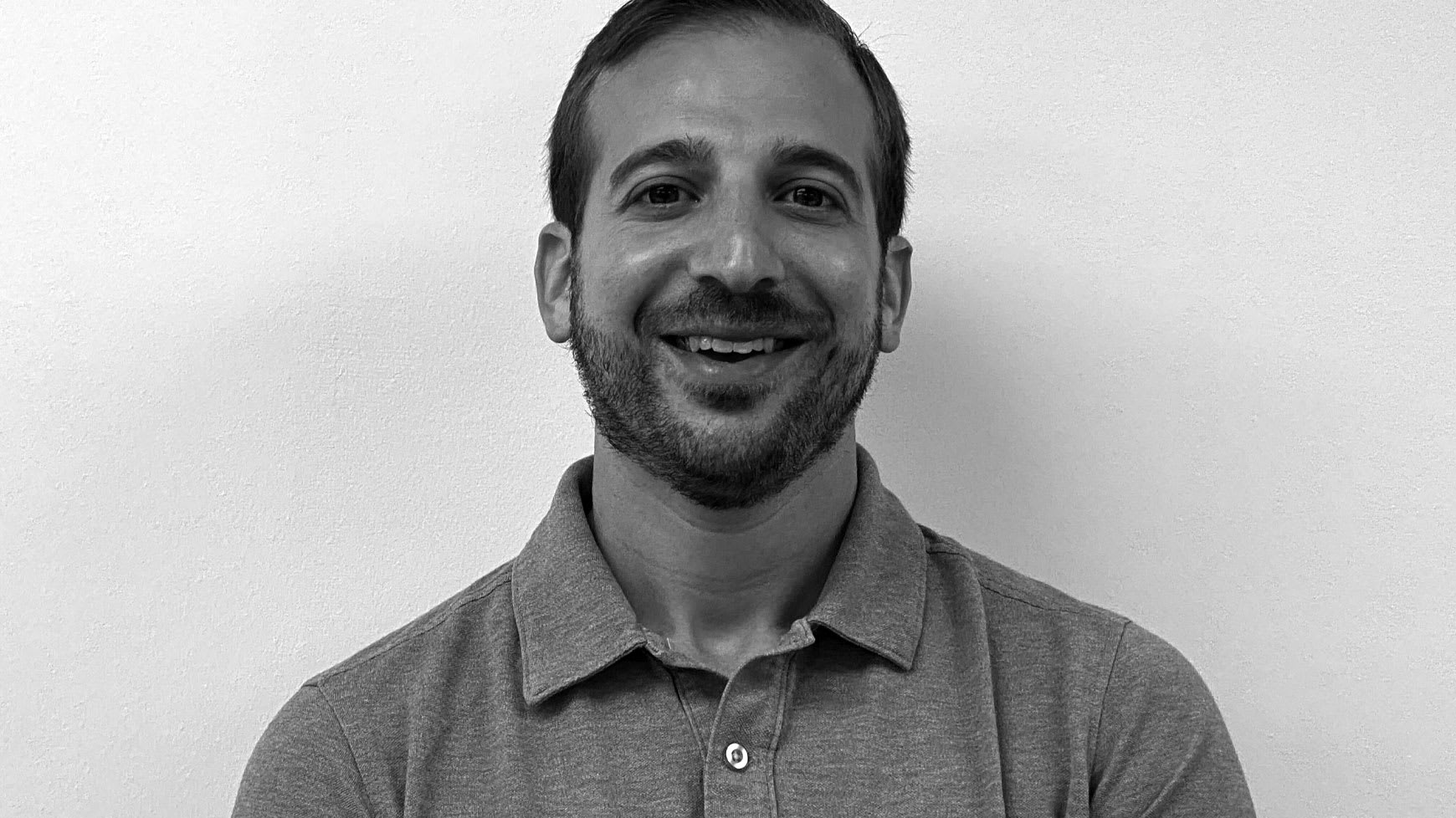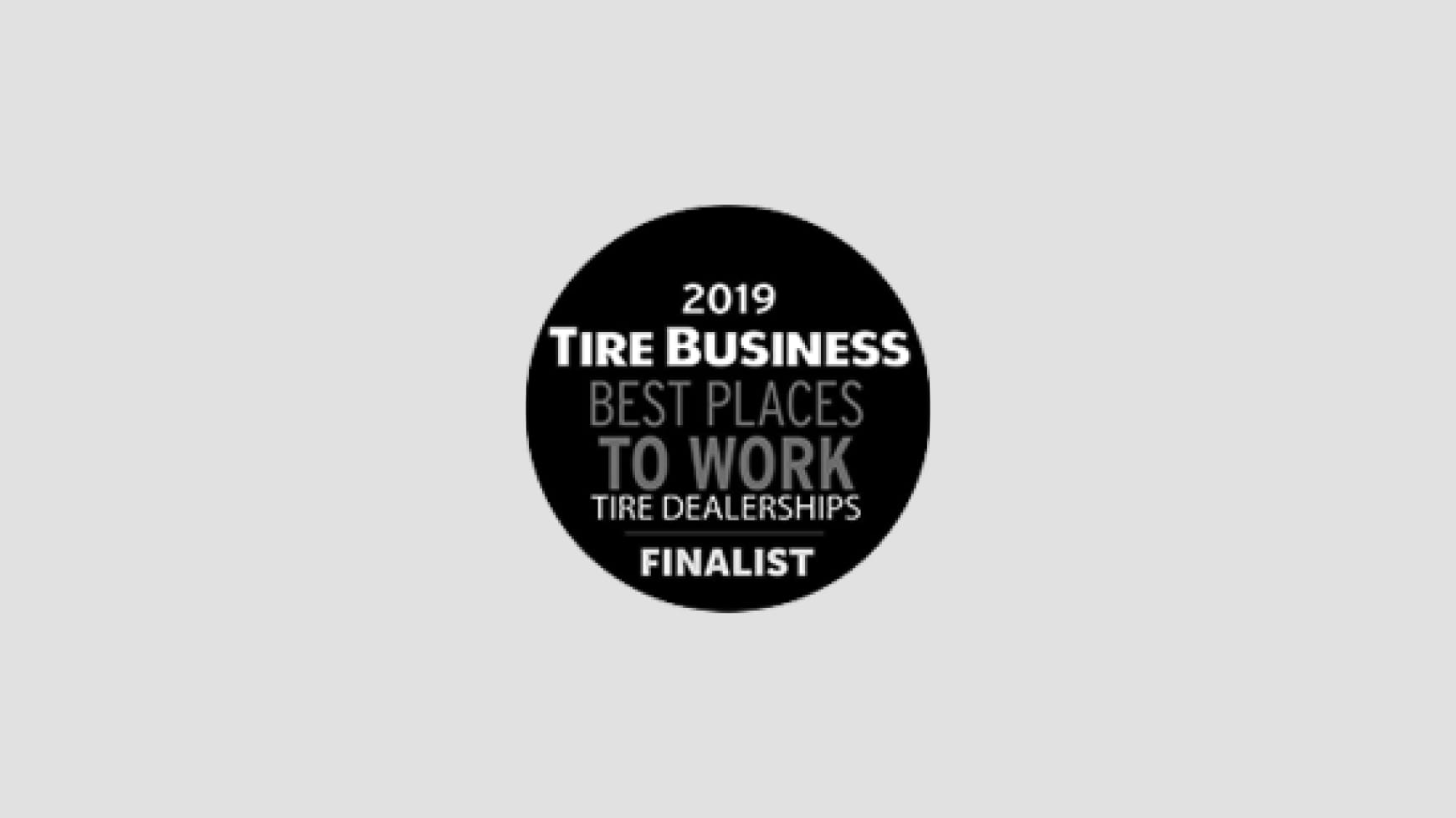 Ready to find the perfect tires?
Search By