Stay up to date on the latest SimpleTire news and information.
Like everything else in this technologically driven world tires have taken long strides forward and if you weren't paying attention you may have missed it.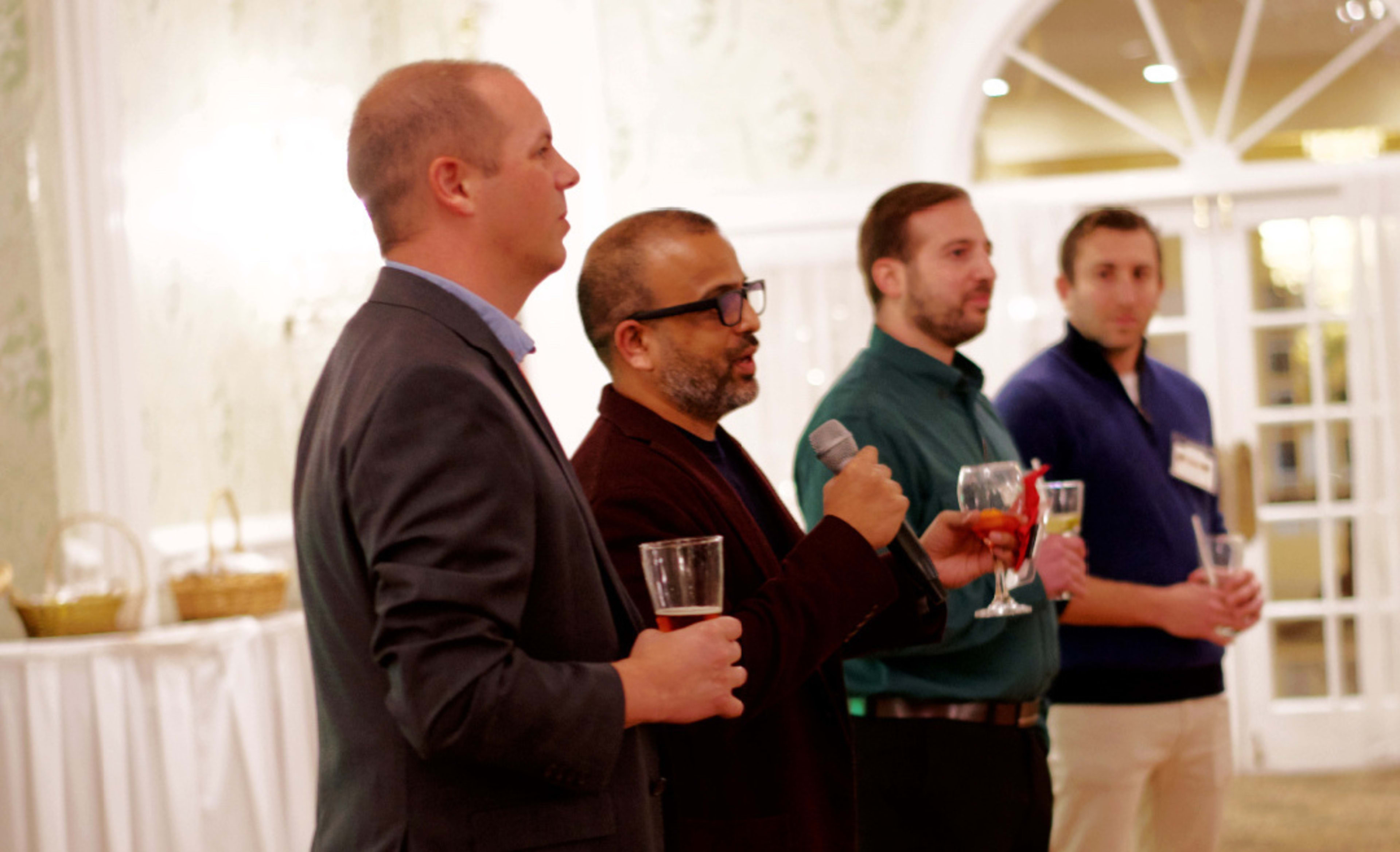 SimpleTire press releases
Read about the latest in what SimpleTire is doing as a company from our press releases. Our press releases cover a range of topics including new features, investments and business objectives, survey results and more. Learn all about these topics from our SimpleTire press releases.
SimpleTire in the news
Read about the latest coverage of SimpleTire in the news including awards and accolades as well as charitable contributions and more. We have all of this coverage and more in the SimpleTire in the news section.
Access over 55 million tires, 10,000 installation centers, 300 brands. All in one place.
Choose from one of our pre-certified service centers or ship to your home.
Simply pay your monthly bill using a bank transfer, check, or credit card at affirm.com/pay
From step one, to step done. A way better experience.
Ready to find the perfect tires?
Search By