2018 Ford Gt Tires
The limited-production Ford GT was a mid-engine two-seater sports car whose styling called to mind the GT40 of the 1960s. This supercar went on to see action on the racing circuit.
Most popular 2018 Ford Gt tires
Top choices in your area.
Best Rated 2018 Ford Gt tires
From verified buyers nearby.
Browse 2018 Ford Gt tires by Trim and Size.
Best reviewed tires that fit a 2018 Ford Gt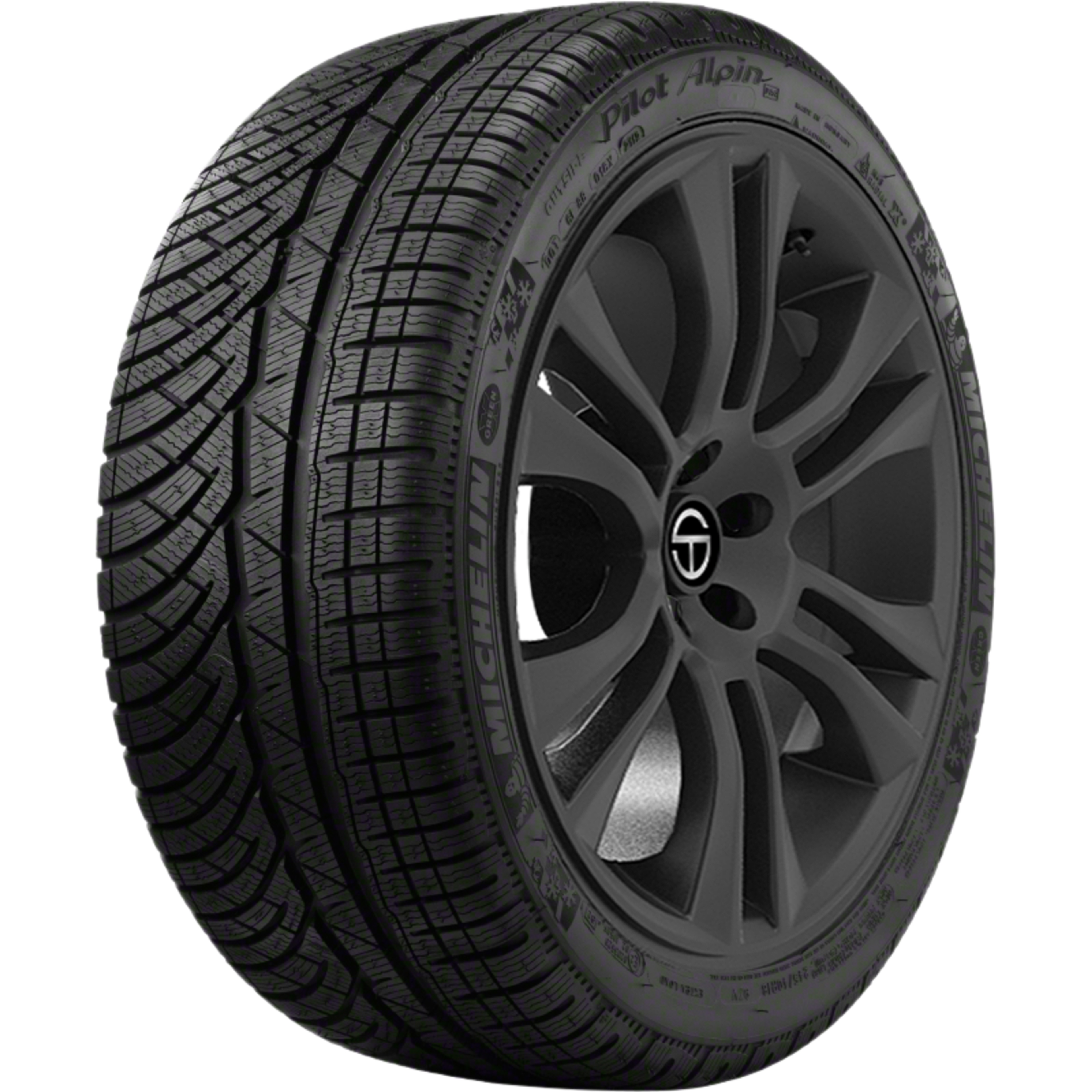 Pilot Alpin PA4