2018 Ford Fiesta Tires
The Fiesta has been part of the Ford lineup in one form or another since way back in the mid 1970s. By 2018, the Fiesta was a stylish and economical five-door hatchback that was capable of up to 43 miles per gallon on the highway and powered by a choice of several 4-cylinder EcoBoost engines. 2018 Ford Fiesta tires could be 185/60R15, 195/60R15, 195/60R16, or 205/40R17, and a brand new Fiesta likely left the factory with a set of Michelin Pilot Sport A/S 3, Bridgestone Potenza RE050A, Hankook Optimo H426, or Kumho Solus KH25 tires attached.
Most popular 2018 Ford Fiesta tires
Top choices in your area.
Best Rated 2018 Ford Fiesta tires
From verified buyers nearby.
Browse 2018 Ford Fiesta tires by Trim and Size.
Best reviewed tires that fit a 2018 Ford Fiesta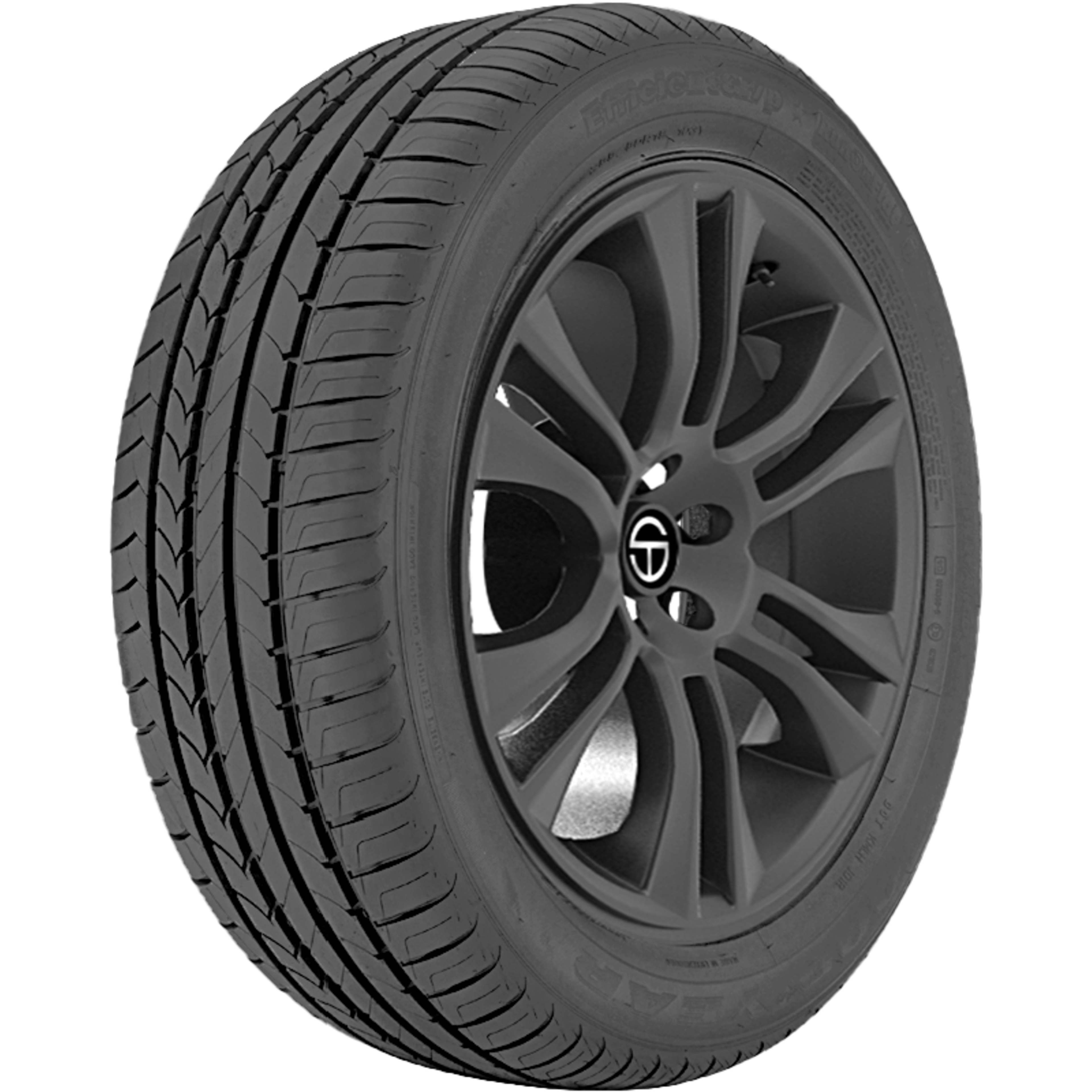 Efficient Grip
Tires ride excellent on the highway and provide great traction.
I own a 2018 Ford Fiesta SE Hatchback; I bought 4 Tires of the Uniroyal Tiger Paw A/S Tires. I got all 4 tires plus new lug nuts and Tire Road Hazzard Warranty for $399.50. When ever i get on the freeway i get a smooth ride and when I go over 75 miles per hour the tires really feel like smooth and the drive home is really nice and easy. I love these tires and got the 3 year replacement from Uniroyal. Also got a great price and service.
See all customer reviews