2014 Chevrolet Malibu Tires
The 2014 Chevrolet Malibu is a mid-size sedan that features sleek looks and a comfortable interior. A refreshed version of the 2013 Malibu with most issues ironed out, the 2014 Malibu offers up to 25 miles per gallon in city driving and up to 36 miles on the highway. 2014 Chevrolet Malibu tires could be 225/55R17, 215/60R16, 235/50R18, or 245/40R19, depending on the vehicle's trim level, and a brand new version of a 2014 Malibu might've left the factory with a set of Goodyear Assurance Fuel Max, Goodyear Eagle LS-2, or Continental ContiProContact tires attached.
Most popular 2014 Chevrolet Malibu tires
Top choices in your area.
Best Rated 2014 Chevrolet Malibu tires
From verified buyers nearby.
Browse 2014 Chevrolet Malibu tires by Trim and Size.
Best reviewed tires that fit a 2014 Chevrolet Malibu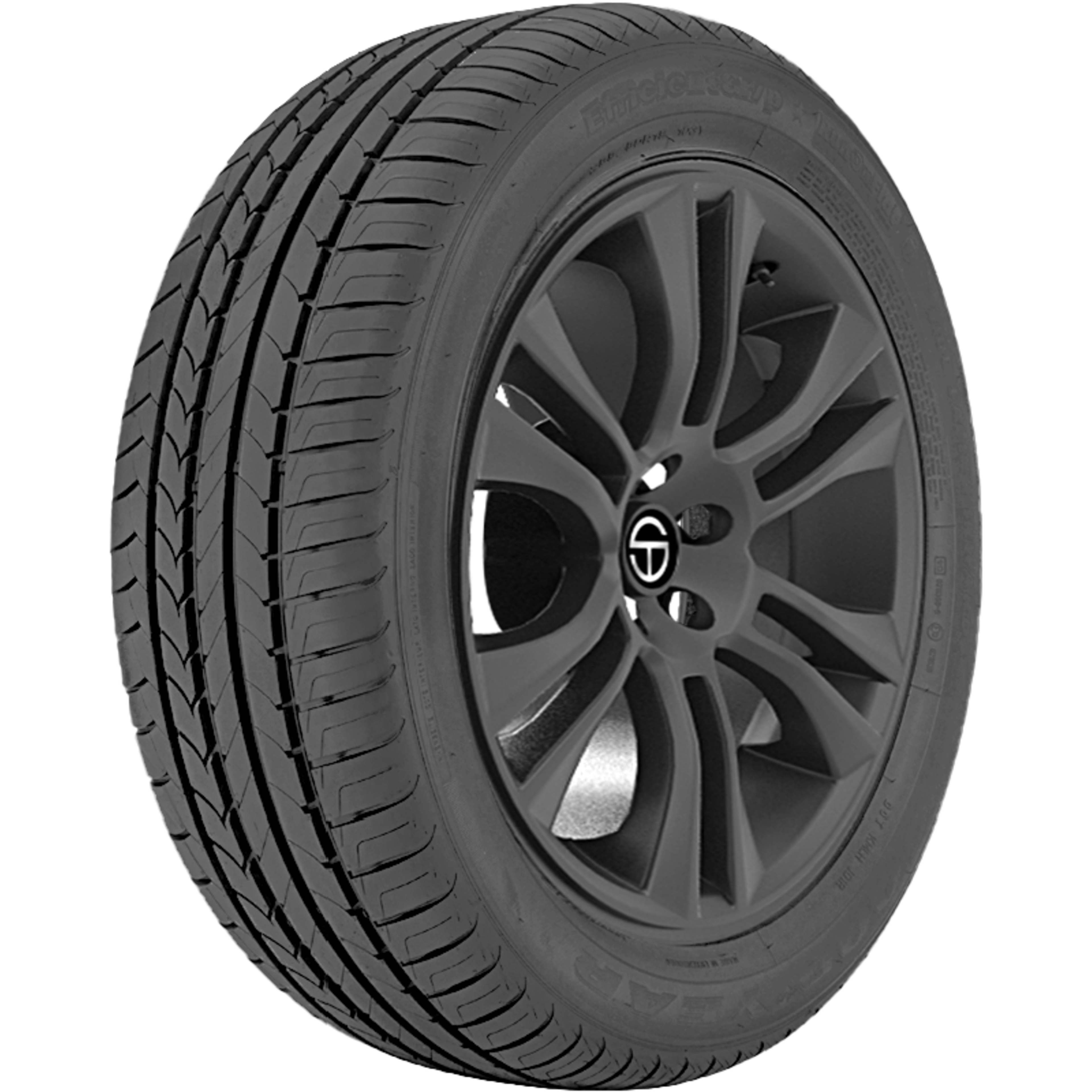 Efficient Grip
Chevrolet Malibu 2014 LTZ 2LTZ Pkg.
Jul 21, 2023
These tires have outperformed my expectancy
Chevrolet Malibu 2014 lt-1lt-pkg
Jul 9, 2023
Chevrolet Malibu 2014 LTZ 1LTZ Pkg.
Oct 30, 2021
Awesome tires for our Malibu. Will buy them again
See all customer reviews