2016 Chevrolet Corvette Tires
An American luxury sports car, the 2016 Chevrolet Corvette offers high value to its drivers thanks to its aerodynamic design, incredibly powerful V8 motor, excellent braking, exceptional handling, superb acceleration, high-tech interior, and spacious cargo area for a sports car. 2016 Chevrolet Corvette tires could be 245/40R18, 285/35R19, 245/35R19, 285/30R20, 285/30R19, or 335/25R20 depending on the Corvette's trim level, which includes Stingray Front, Stingray Rear, Stingray w/Z51 Performance Pkg. Front, Stingray w/Z51 Performance Pkg. Rear, Z06 Front, or Z06 Rear. The 2016 Corvette is known for its power and style, and typically rolled out of the factory with a set of Michelin Pilot Super Sport tires attached to help give drivers the sporty performance they crave.
Most popular 2016 Chevrolet Corvette tires
Top choices in your area.
Best Rated 2016 Chevrolet Corvette tires
From verified buyers nearby.
Browse 2016 Chevrolet Corvette tires by Trim and Size.
Best reviewed tires that fit a 2016 Chevrolet Corvette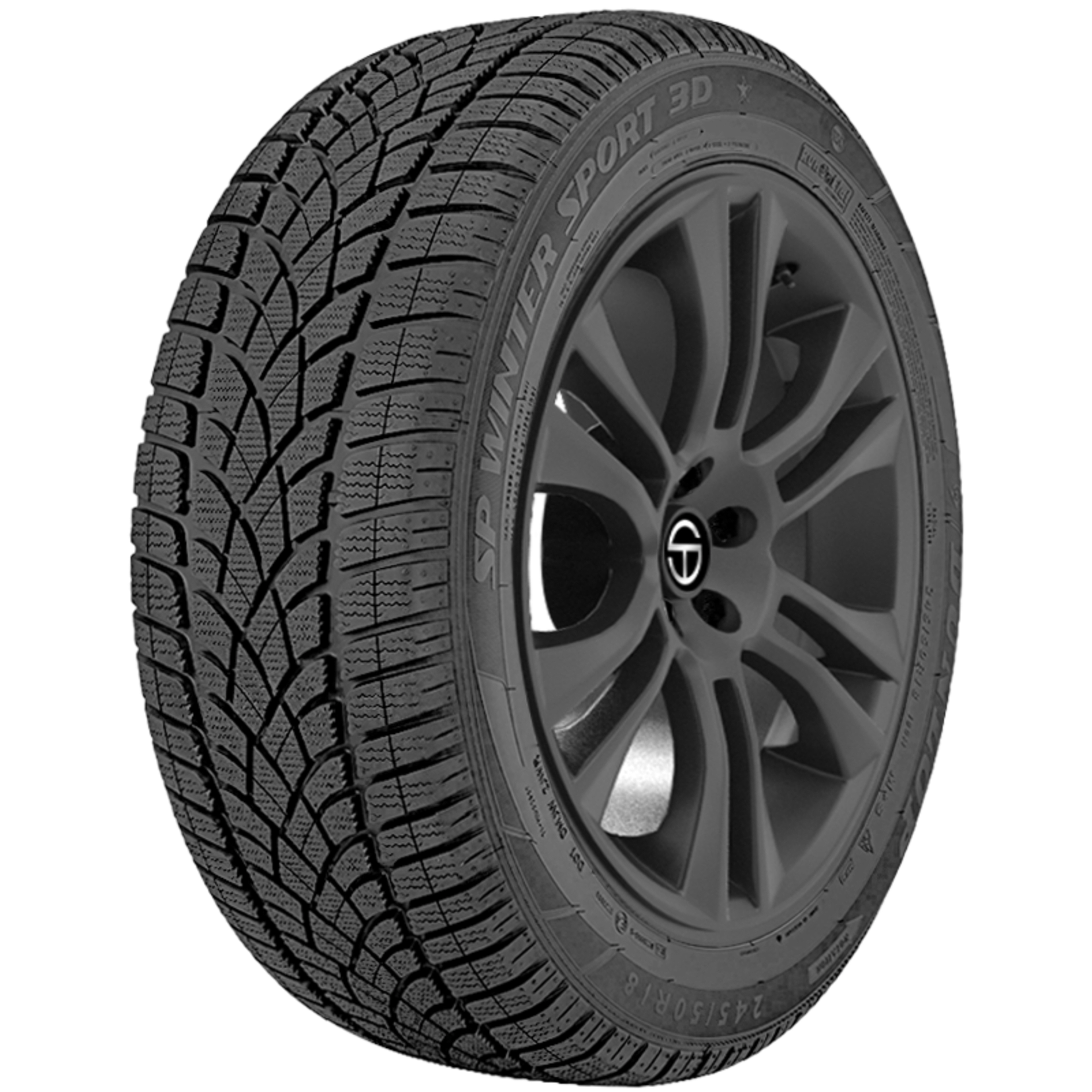 SP Winter Sport 3D
Chevrolet Corvette 2016 Stingray Front
Aug 18, 2023
They are great for the price. No problems on my c7
Chevrolet Corvette 2016 Stingray w/Z51 Performance Pkg. Rear
Jul 21, 2023
These are solid, well made and I'd buy them again.
...I've had a set of FP8000's on my 2016 Corvette Z-51 Stingray for about 15,000 miles. They're wearing well, have great grip and no noise. For a summer tire, they do alright in the snow as long as one is drives with a little common sense. Overall these are excellent tires and a screaming bargain compared to stock replacement tires for C-7 Corvettes. I totally recommend them...
Chevrolet Corvette 2016 Stingray w/Z51 Performance Pkg. Rear
Jul 14, 2023
Performance tire
I was told by the shop who did the build on my 2016 c7 z51 that the Toyo R88R tire is the only way to go with the amount of RWHP. My vette has 719RWHP and these r88rs have held up as best as anyone could expect to the rough highways and my heavy foot. Thanks
See all customer reviews