Wheels not included with purchase of tires
Filter by:
More filters
Three-Peak Mountain Snowflake
1st pick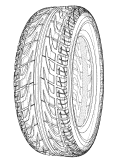 2nd pick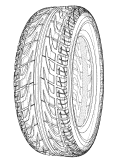 3rd pick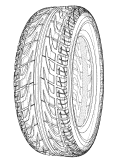 4th pick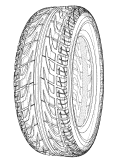 5th pick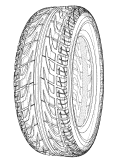 Shop 225/50R15 Tire Size
The 225/50R15 tire is an odd size; narrow and on a 15" rim. It's one you don't see very often anymore, aside from vintage Mustangs, Mercury Capris and Toyota MR2 models. Most of these vehicles are no longer in production, but you might want to consider all-season tires like the Michelin Pilot Exalto PE2, Cooper Cobra G/T Radial, Falken Ziex ZE-912, or Yokohama Avid T4 if you want to give your ride strong traction and performance year-round.