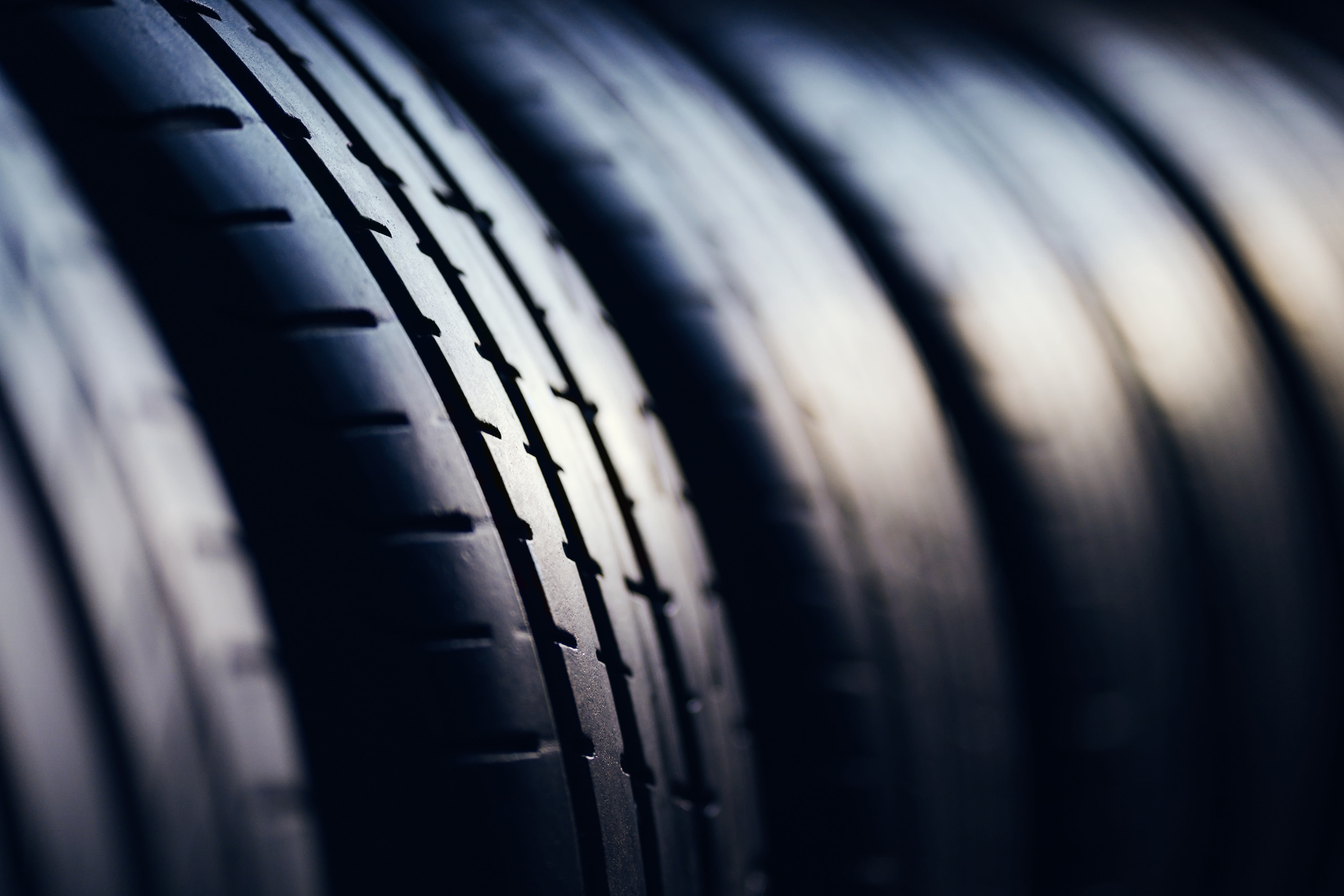 Learn
SimpleTire Comparison: Bridgestone Blizzak vs. Hankook iPike RW11
Hankook's affordable winter tire uses their eco-friendly winter tread compound, with a symmetrical tread pattern that incorporates wraparound shoulder blocks and a distinct center section. The iPike RW11's central grooves help move water and slush away from the contact patch to prevent hydroplaning. For extreme conditions, the iPike can be used with a 6-row stud pattern (where legal), arranged for low noise and excellent retention. The stiffness of the tread block is achieved with a combination of step and wave kerf, making it ideal for SUVs and light trucks.
The Bridgestone Blizzak uses the company's unique Tube Multicell tread compound, a silica-enhanced formulation designed with thousands of tiny tubes and cells incorporated into the rubber to wick water away from the tire footprint. As the tread wears down, more pores and tubes are continually exposed; the tread formulation is then molded into a directional tread pattern, with a circumferential center rib, blocky shoulders and 3D zigzag sipes for great traction on snowy or dry pavement. The four circumferential grooves help move water and slush away from the tire footprint in wet weather.
These two tires incorporate different design features and come in at different price points, but they have one distinct thing in common; they're both excellent winter tires that deliver traction and reliability when you need it.
Ready to find the perfect tires?
Search By