2018 Toyota Rav4 Tires
One of the original crossovers, the 2018 Toyota RAV4 offers drivers high towing capacity, a plethora of active safety tech, and a hybrid powertrain. 2018 Toyota RAV4 tires could be 235/55R18 or 225/65R17 depending on the RAV4's trim level, which could be LE, SE, Adventure, Hybrid Limited, Hybrid SE, Hybrid XLE, Limited, Platinum, or XLE, and might've rolled out of the factory with a set of Bridgestone Ecopia H/L 422 PLUS or Yokohama Geolandar G91AV tires attached.
Most popular 2018 Toyota Rav4 tires
Top choices in your area.
Best Rated 2018 Toyota Rav4 tires
From verified buyers nearby.
Browse 2018 Toyota Rav4 tires by Trim and Size.
Best reviewed tires that fit a 2018 Toyota Rav4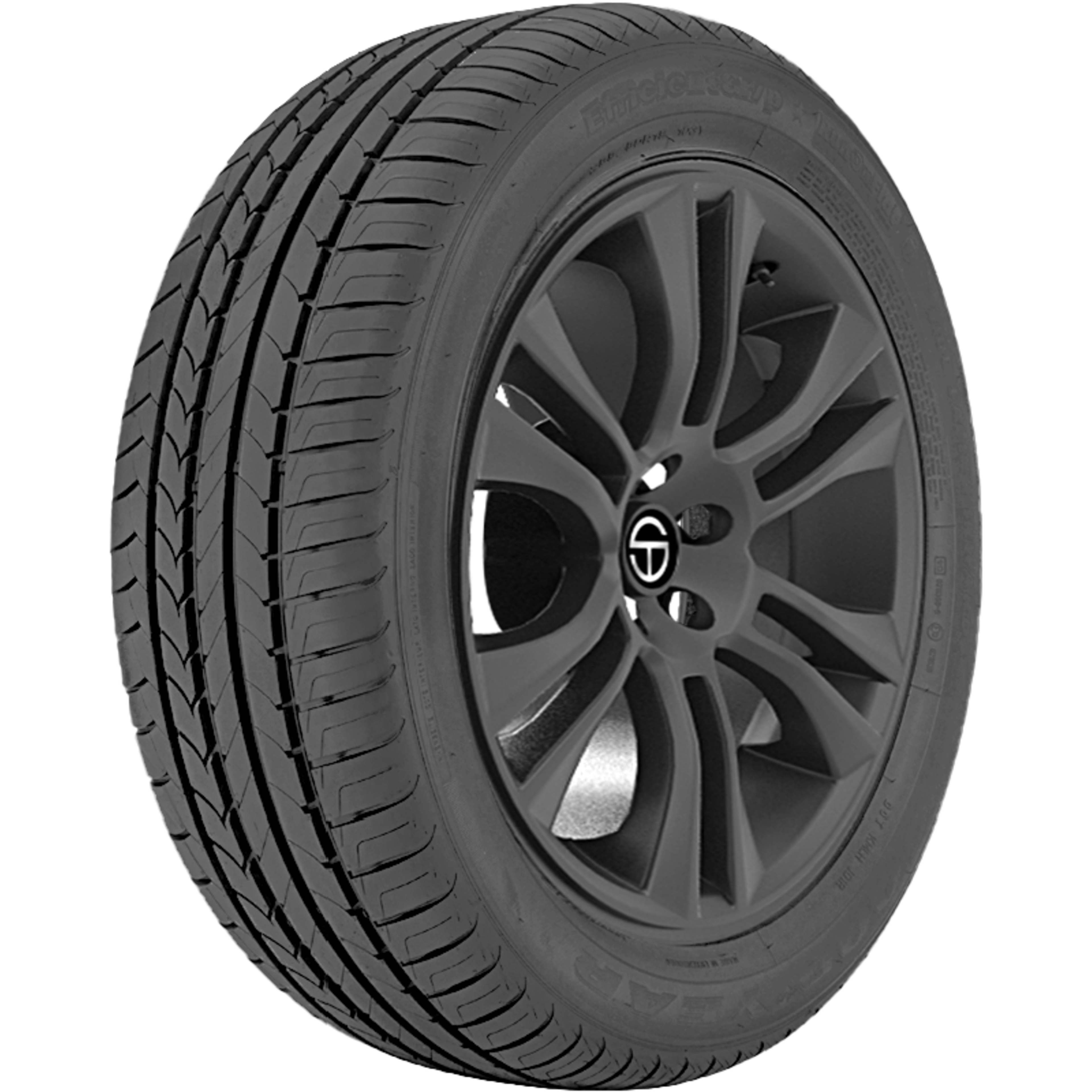 Efficient Grip
Terrifying. Couldn't sell fast enough
The OE Dunlop's lasted me 70k miles, made a TERRIBLE, cheap decision and went with these Solar's. These are absolutely horrible tires... On a FWD Rav4, these tires will spin at 3-4k RPM at a slight slope. My fuel economy dropped around 8-10mpg while on cruise control driving across Ohio (flat, dry) I put 6k miles on these tires before I got too scared to drive in the winter. My wife wouldn't even drive her car anymore because she didn't trust the tires. Waste of money and my time! As soon as I saw snow in the forecast, I threw these out for some Alenza AS Ultras.
These tires ride and handle well. My commute is 50 miles round trip. These tires grip the road well in rain and little road noise during dry driving. I have about 10,000 miles during my first 6 months and no major wear, or manufacturing problems at all. I'm pleased with the performance and handling of these tires. I do a lot of highway driving and I trust these tires to handle the high speeds I routinely travel at. I recommend these tires without any reservations at all. I will buy these tires again. Darren
See all customer reviews