2018 Toyota Highlander Tires
The popular Highlander is a midsize SUV from Toyota that was introduced in 2000 as one of the first car-based SUVs and equipped with all the comfort and sophistication of a sedan. The Highlander is a bigger alternative to the Toyota RAV4, and for model year 2018 the Highlander was in its third generation and loaded with features like lane departure warning, pre-collision warning, blind spot monitoring, premium audio and much more. Despite its size, the Highlander turns in a surprising 21 miles per gallon in the city and 27 miles per gallon on the highway. 2018 Toyota Highlander tires could be 245/60R18 or 245/55R19, depending on the vehicle's trim level, and a brand new Highlander likely left the factory with a set of Bridgestone Dueler H/L 422 Ecopia or Michelin Latitude Tour tires attached.
Best rated 2018 Toyota Highlander tires
From verified buyers nearby.
Most popular 2018 Toyota Highlander tires
Top choices in your area.
Browse 2018 Toyota Highlander tires by Trim and Size.
Best reviewed tires that fit a 2018 toyota highlander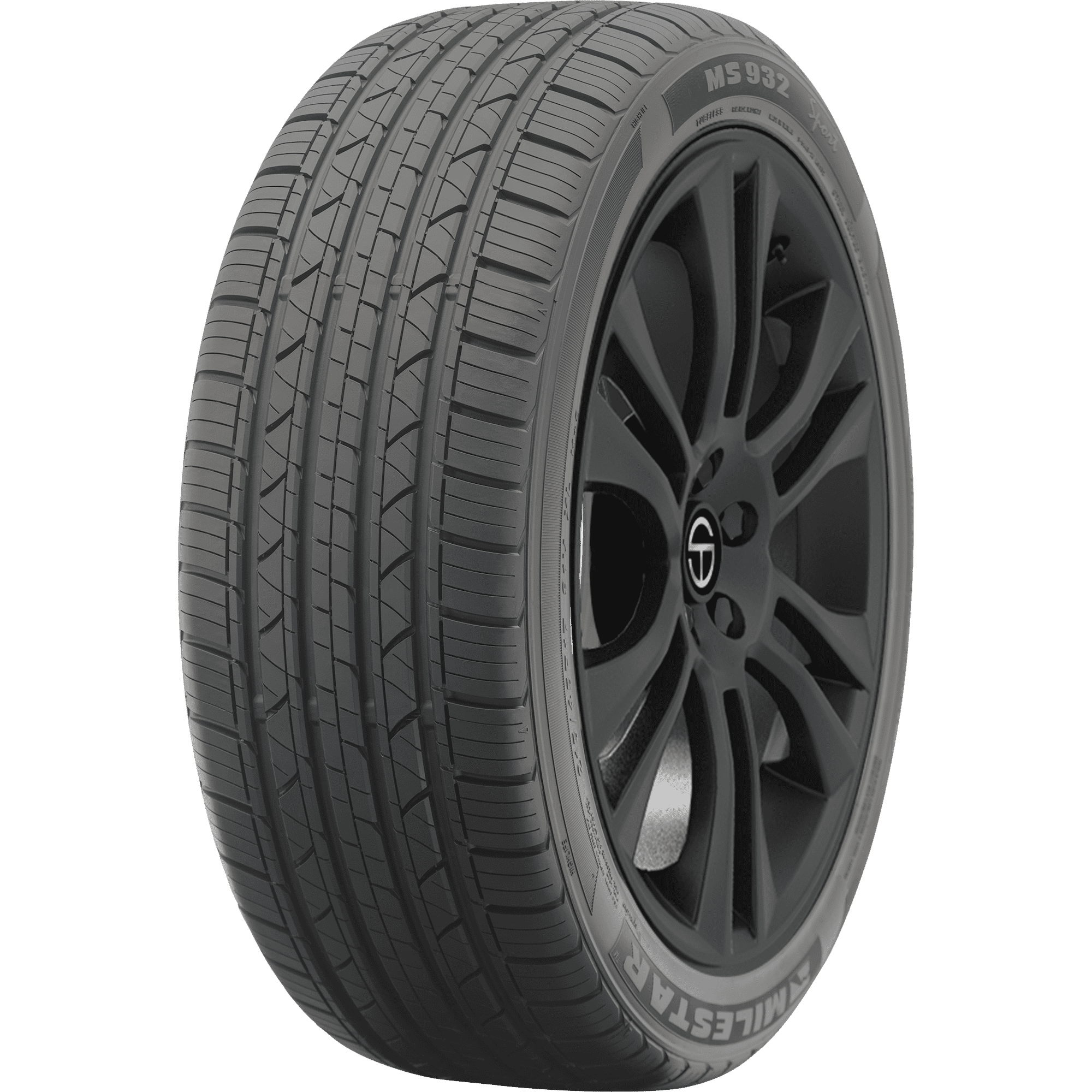 MS932 Sport
Toyota Highlander 2018 Limited
May 1, 2022
I recommend Simple tire to all my friends.
Toyota Highlander 2018 SE
Oct 16, 2021
Great tire.. love them so.. alot if tread on them still..
Toyota Highlander 2018 LE Plus
Oct 16, 2021
Had Michelin on this vehicle and needed a change. The ride is just as smooth or smoother and paid $23 per tire less. Have bought name brand tires for many years and its worth the extra money in wear, durability and ride quality.
See all customer reviews