2015 Toyota Corolla Tires
If you posted yourself on a street corner in just about any city in the world and started identifying the cars that went past, chances are you'd see a Toyota Corolla in the first five minutes or so. The Corolla name has been around since 1966, and as of 2021 the Corolla had passed the 50 million mark in terms of sales – outselling even the venerable Volkswagen Beetle – and has had 12 distinct generations of models.
Most popular 2015 Toyota Corolla tires
Top choices in your area.
Best Rated 2015 Toyota Corolla tires
From verified buyers nearby.
Browse 2015 Toyota Corolla tires by Trim and Size.
Best reviewed tires that fit a 2015 Toyota Corolla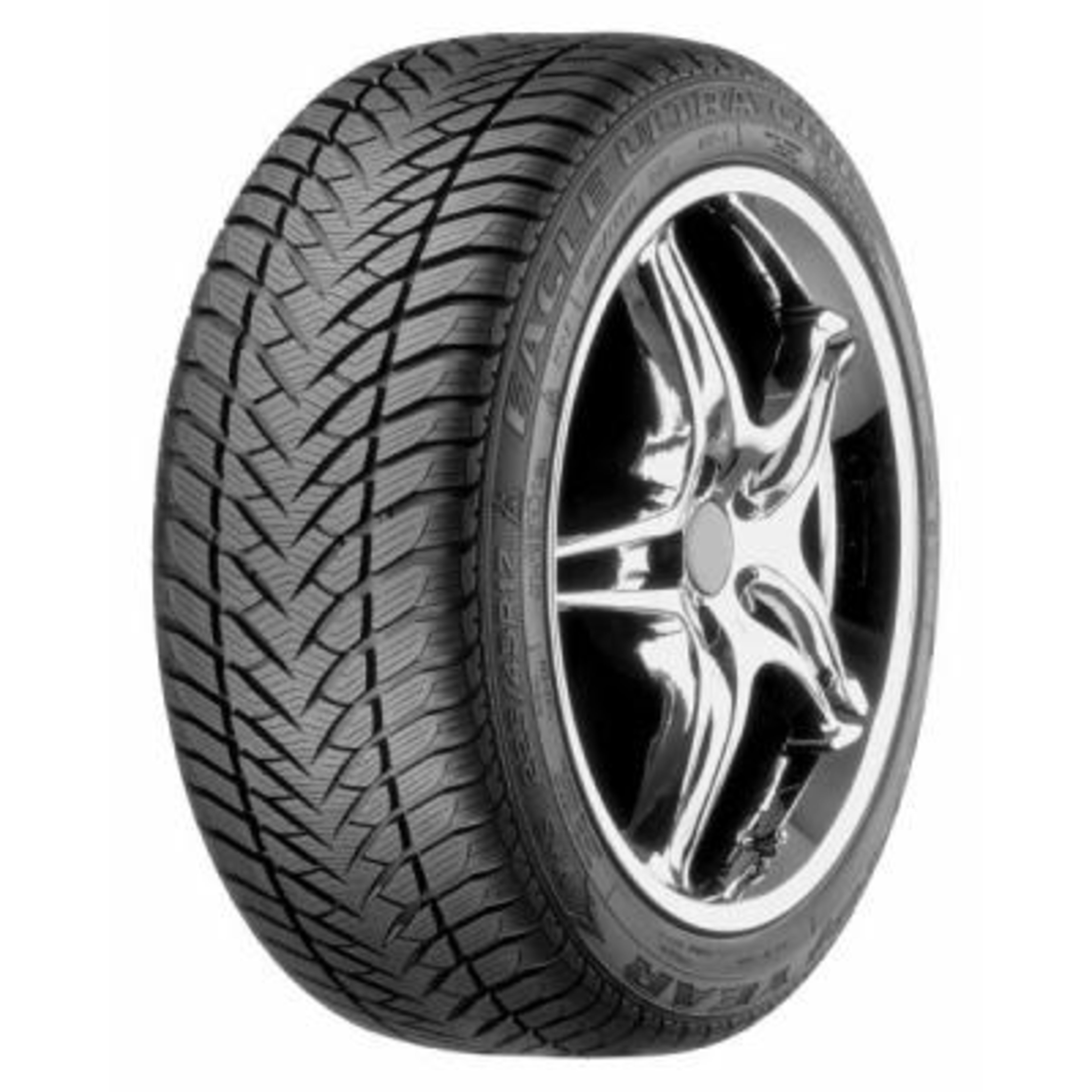 Eagle Ultra Grip GW-3 ROF
Great tires for the price.
So it's holding up
I bought these tires for my wife's Toyota corolla 2015, and so far so good. She said it's super smooth and quite on her daily work commute. Only thing about the tires that im confused about is, it's a bit hard on road pumps. The tire specifications said the inflation pressure is 49psi, but the car says 32 psi. Now I'm not sure which psi to go with.
Nice riding, good handling, quiet tire.
See all customer reviews