2017 Subaru Impreza Tires
The Impreza is a sporty sedan from Subaru that's also available in wagon and 5-door hatchback versions. For model year 2017, the Impreza was powered by a revised version of Subaru's 2.0L boxer 4-cylinder engine, yielding 38 miles per gallon on the highway. The 2017 Impreza featured a whole package of new safety features and standard all-wheel drive, and was available with Base, Limited, Premium and Sport trim levels. 2017 Subaru Impreza tires could be 205/55R16, 205/50R17, or 225/40R18 depending on the vehicle's trim level, and a brand new 2017 Impreza likely left the factory with a set of Continental ProContact TX, Firestone FT140, or Yokohama AVID S43P tires attached thanks to their strong performance.
Most popular 2017 Subaru Impreza tires
Top choices in your area.
Best Rated 2017 Subaru Impreza tires
From verified buyers nearby.
Browse 2017 Subaru Impreza tires by Trim and Size.
Best reviewed tires that fit a 2017 Subaru Impreza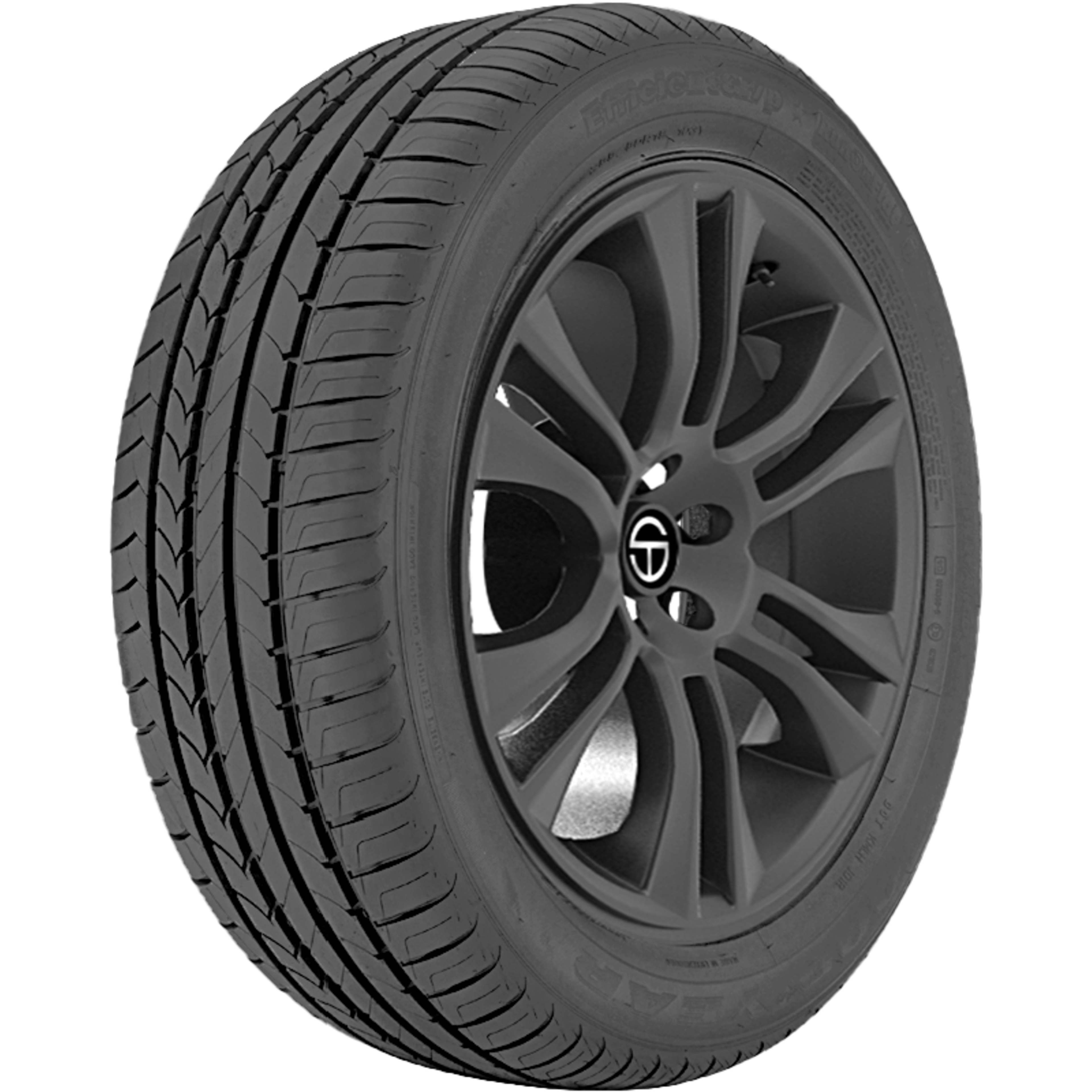 Efficient Grip