2012 Smart Fortwo Tires
The 2012 Smart Fortwo is a two-seater microcar suited for city rides and measures just under 9 feet in length and is powered by a 1.0-liter 3-cylinder engine that produces 70 horsepower. The tight turning radius of the 2012 Smart Fortwo allows it to easily navigate through city streets and tight parking spaces. This small car is admired for its great gas mileage and comes equipped with features like cruise control, power mirrors, optional touch-screen navigation, an optional 7-speaker audio system, Bluetooth, and much more. 2012 Smart Fortwo tires could be 155/60R15, 165/65R15, or 175/55R15 for the front wheels and 175/55R15 or 195/50R15 for the rear wheels.
Most popular 2012 Smart Fortwo tires
Top choices in your area.
Best Rated 2012 Smart Fortwo tires
From verified buyers nearby.
Browse 2012 Smart Fortwo tires by Trim and Size.
Best reviewed tires that fit a 2012 Smart Fortwo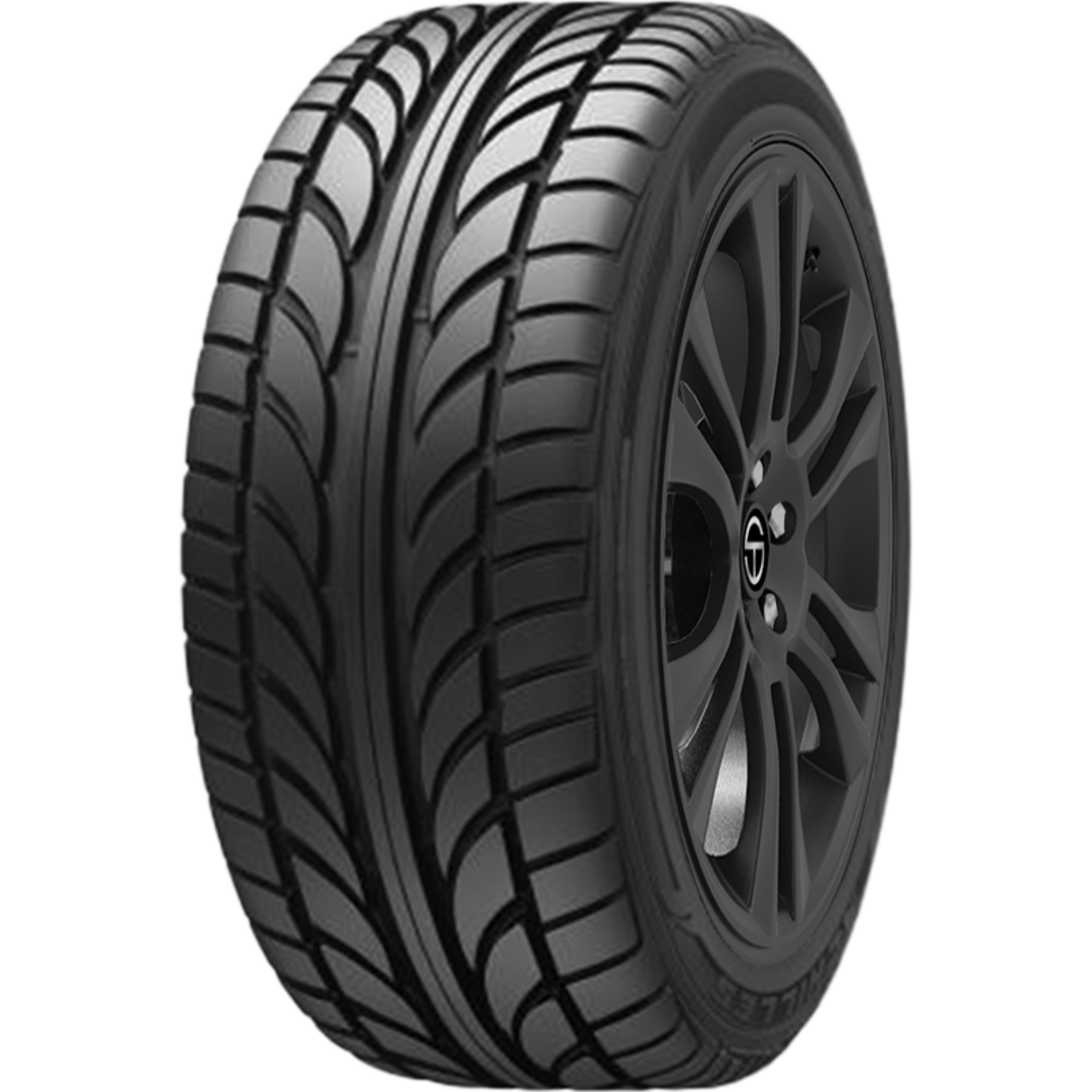 ATR Sport
Smart Fortwo 2012 Passion (Smart Style Pkg.) Front
Jul 9, 2023
Great tires for the price. Effortless install. I .
See all customer reviews