2013 Scion Fr-s Tires
An affordable rear-wheel-drive sports coupe, the 2013 Scion FR-S isn't the quickest but offers value to its drivers thanks to its distinct design, excellent steering, comfortable front seats, long list of standard features, and high fuel efficiency of up to 24 miles per gallon in city driving and up to 33 miles per gallon on the highway. 2013 Scion FR-S tires are 215/45R17, which are used on all its trims including Base and 10 Series. The 2013 FR-S is known for its efficiency and style and typically rolled out of the factory with a set of Bridgestone Turanza EL400-02 or Michelin Primacy HP tires attached to help give drivers the sporty performance they crave.
Most popular 2013 Scion Fr-s tires
Top choices in your area.
Best Rated 2013 Scion Fr-s tires
From verified buyers nearby.
Browse 2013 Scion Fr-s tires by Trim and Size.
Best reviewed tires that fit a 2013 Scion Fr-s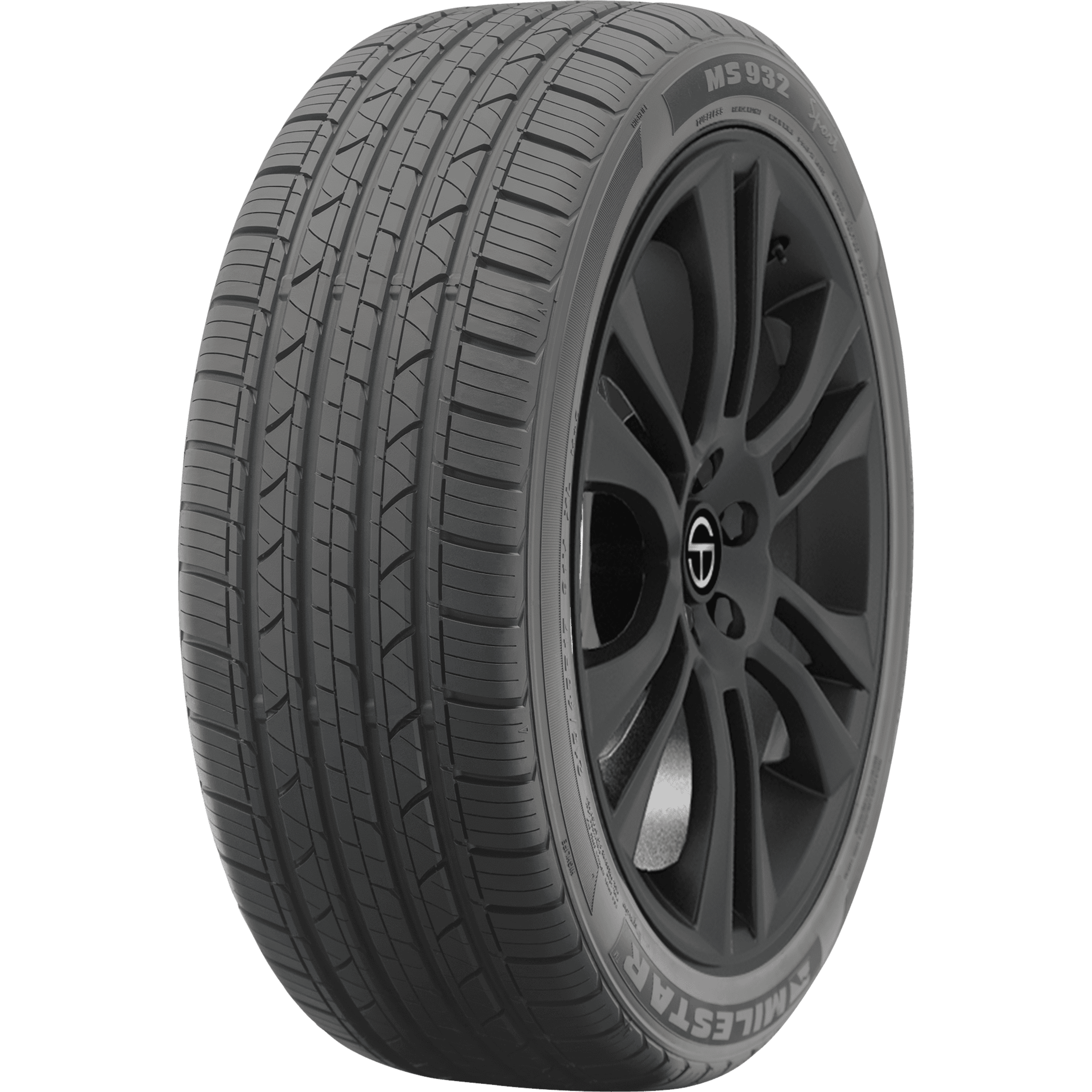 MS932 Sport
Great tires for street use and the track.
Beware! Although listed as a 200 treadwear tire, it depends on the size you buy. For example, the 225/45/17 size I bought is actually a 260 treadwear tire. This is the reason you see so may positive reviews on treadwear relative to other track/street tires. They definitely did not provide the level of grip I was looking for since I was expecting a UTQG 200 tire. That said, other than being a bit slow on the track, they are a reasonable value for the price. The low comfort/noise ratings are in line with this type of tire given the stiff sidewalls and tread pattern
Gets my RWD car to pass the slow AWD SUV's and Trucks in the winter. Had one hankook Winter iPike Rs end up bubbling on the sidewall last year so I ordered a single tire from simple tire. Hopefully it was from a pothole or was a one-off faulty tire. That was the only con, (maybe it was a bad tire or hit a pothole) These as a set get a little slippery in the warmer rain easy to power slide in a rwd car. Still holds grip fine at 80 in rain going straight. Great in the snow. Made it through Vermont Winter in a RWD Scion FRS. Not too loud unless you are going over 120. Been my go-to for my RWD winter set up for years now, keeps me confident which is everything when driving around other people in the winter in any given condition.
See all customer reviews