2014 Nissan Sentra Tires
2014 Nissan Sentra is a popular midsize sedan and is admired for its comfort, style, impressive in-car infotainment, navigation, fuel efficiency, and affordability. 2014 Nissan Sentra tires could be 205/55R16 or 205/50R17 depending on the Sentra's trim level, which includes FE+ S, FE+ SV, S, SL, SR, and SV. If you own a brand new 2014 Sentra then your ride could've come with a set of Bridgestone Ecopia EP422, Bridgestone Turanza EL400-02 ECOPIA, or Continental ContiProContact tires attached.
Most popular 2014 Nissan Sentra tires
Top choices in your area.
Best Rated 2014 Nissan Sentra tires
From verified buyers nearby.
Browse 2014 Nissan Sentra tires by Trim and Size.
Best reviewed tires that fit a 2014 Nissan Sentra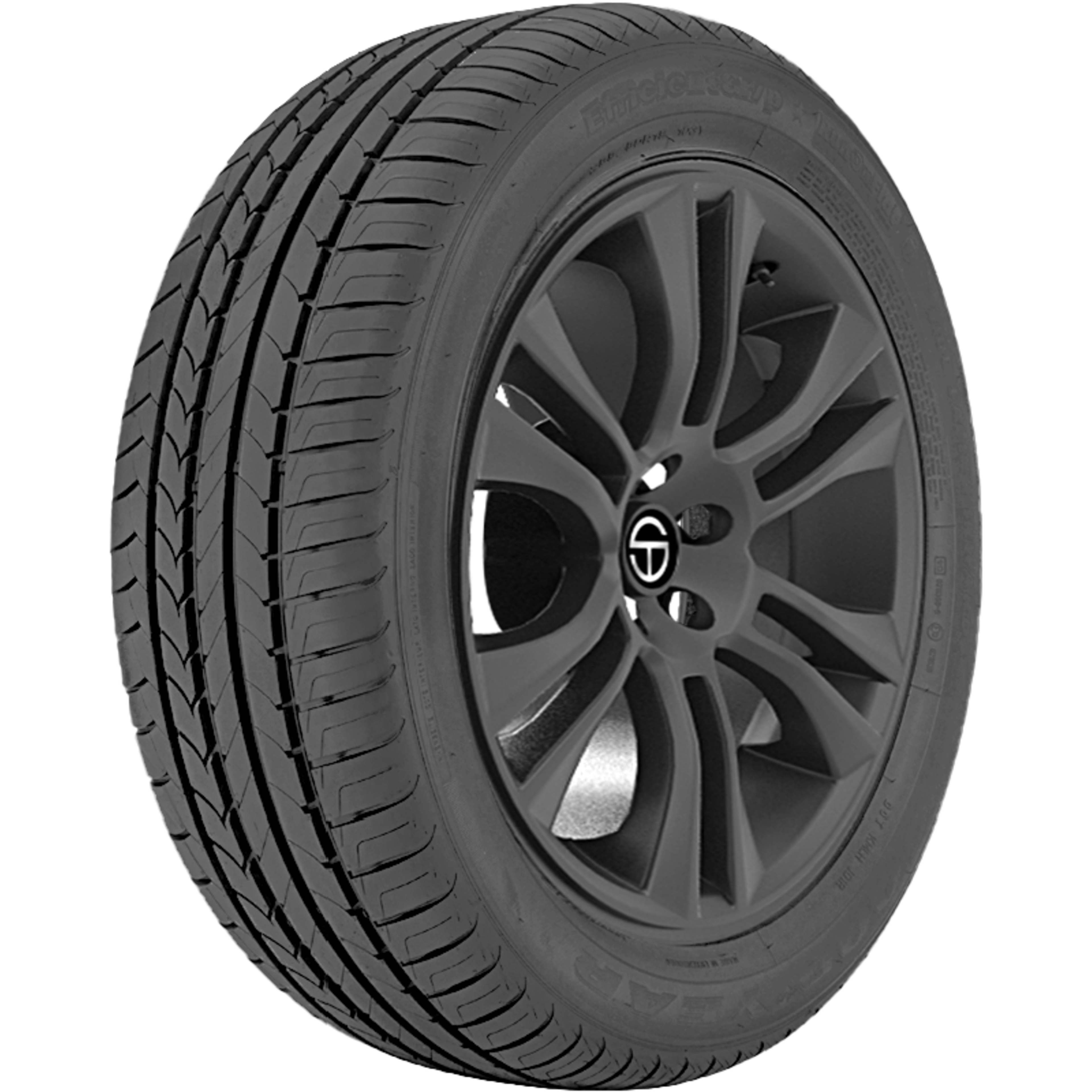 Efficient Grip