2015 Kia Soul Tires
The 2015 Kia Soul is a popular compact car that's sold with internal combustion engine and electric vehicle variations. The 2015 Soul is admired for its value, practicality, looks, technology, and advanced amenities like ventilated front seats, sunroof, geofencing, navigation, and so on. 2015 Kia Soul tires could be 235/45R18, 215/55R17, or 205/60R16, depending on the Soul's trim level, which and a brand new Soul typically rolled out of the factory with a set of Nexen Classe Premiere CP671, Nexen N'blue EV, or Nexen Classe Premiere CP671 H tires attached.
Most popular 2015 Kia Soul tires
Top choices in your area.
Best Rated 2015 Kia Soul tires
From verified buyers nearby.
Browse 2015 Kia Soul tires by Trim and Size.
Best reviewed tires that fit a 2015 Kia Soul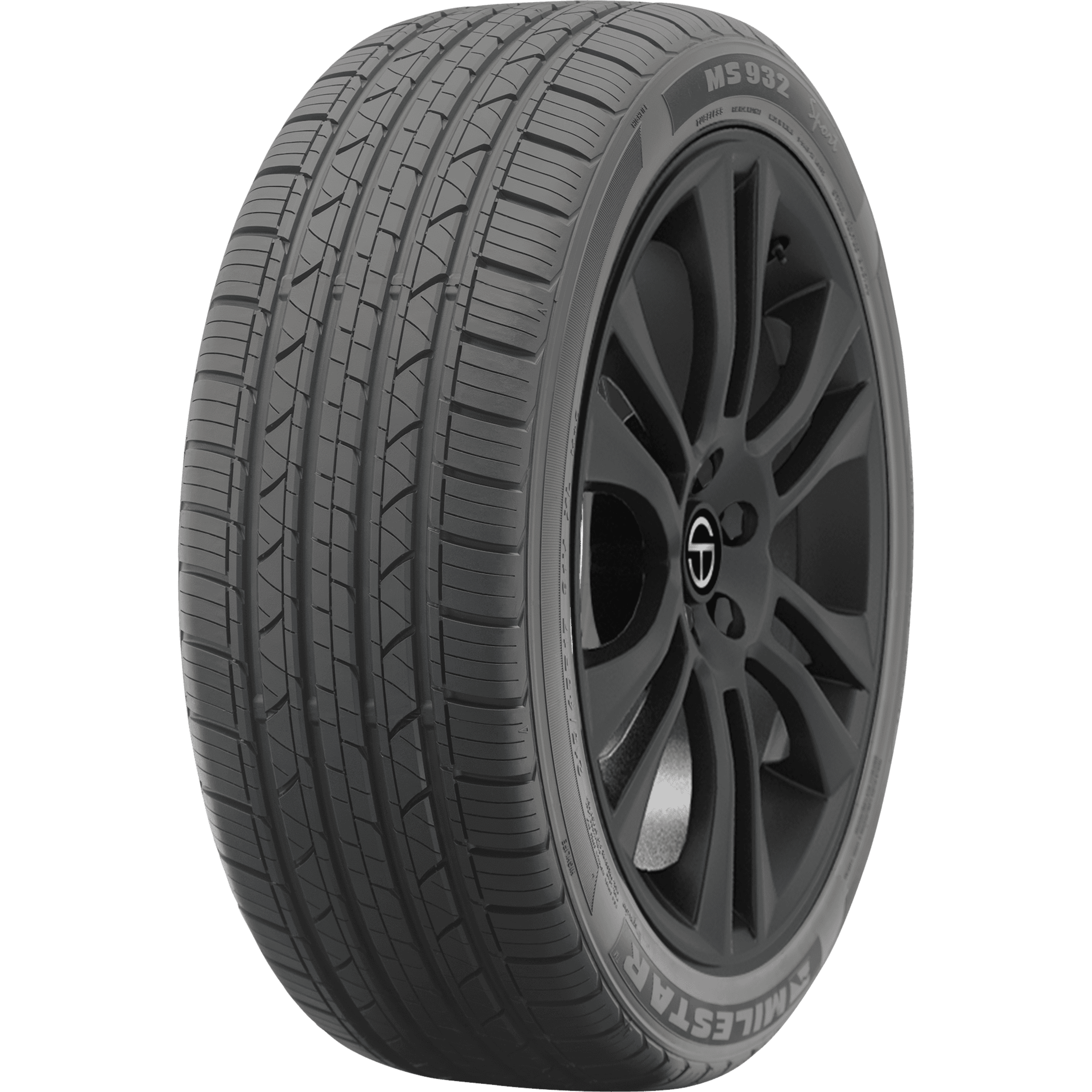 MS932 Sport
Just disappointed in communications, Also as a Good Samaritan
Hey ALEX! - When you hit a pot hole you are likely to damage to your tire and or your wheel. It is on you to pursue replacement by either going through your insurance company or by sending the repair bill to the local municipality. NO tire company provides warranty when you damage a wheel. Would you ask the manufacturer of your car to replace all parts for free if you were in an accident? Of course not. Same thing. Farroad just like your car company offers a warranty that cover manufacturing defects. It does not ever cover damage when hitting pot holes. I have these tires on my Kia Soul and they are a great deal for the money. Not tier #1 but for less than half the price you can't go wrong. Treadwear will be quicker but everyone knows this as the treadwear rating is on the tire sidewall right folks? You can easily see these summer tires and not meant to be driven in snow/winter so putting a rating on them for winter should be N/A.
I just finished my third winter on the set that I bought at the beginning of 2018. Can't speak highly enough of these tires. I dry a FWD Kia Soul in northern Vermont and have never had any problems besides getting buried in a 2 foot storm that would have given any vehicle trouble. They still have at least another season on them as well. Great tire!
See all customer reviews