2018 Dodge Challenger Tires
Dodge introduced the Challenger in 2008 as a big, wide, low muscle car with retro styling cues that called to mind the Challenger of the early 1970s. Dodge went all-in on performance for the Challenger, with engine options that range from a mild 3.5L Pentastar V6 all the way to a supercharged 6.2L Hemi V8 with 840 horsepower in the Demon model. 2018 Dodge Challenger tires could be 245/45R20, 235/55R19, 275/40R20, 315/40R18, 305/35R20, or 235/55R18 depending on the vehicle's trim level, and a brand new Challenger likely left the factory with a set of Goodyear Eagle RS-A2, Michelin Primacy MXM4, Pirelli P Zero Nero All Season, or Firestone Firehawk GT tires attached.
Most popular 2018 Dodge Challenger tires
Top choices in your area.
Best Rated 2018 Dodge Challenger tires
From verified buyers nearby.
Browse 2018 Dodge Challenger tires by Trim and Size.
Best reviewed tires that fit a 2018 Dodge Challenger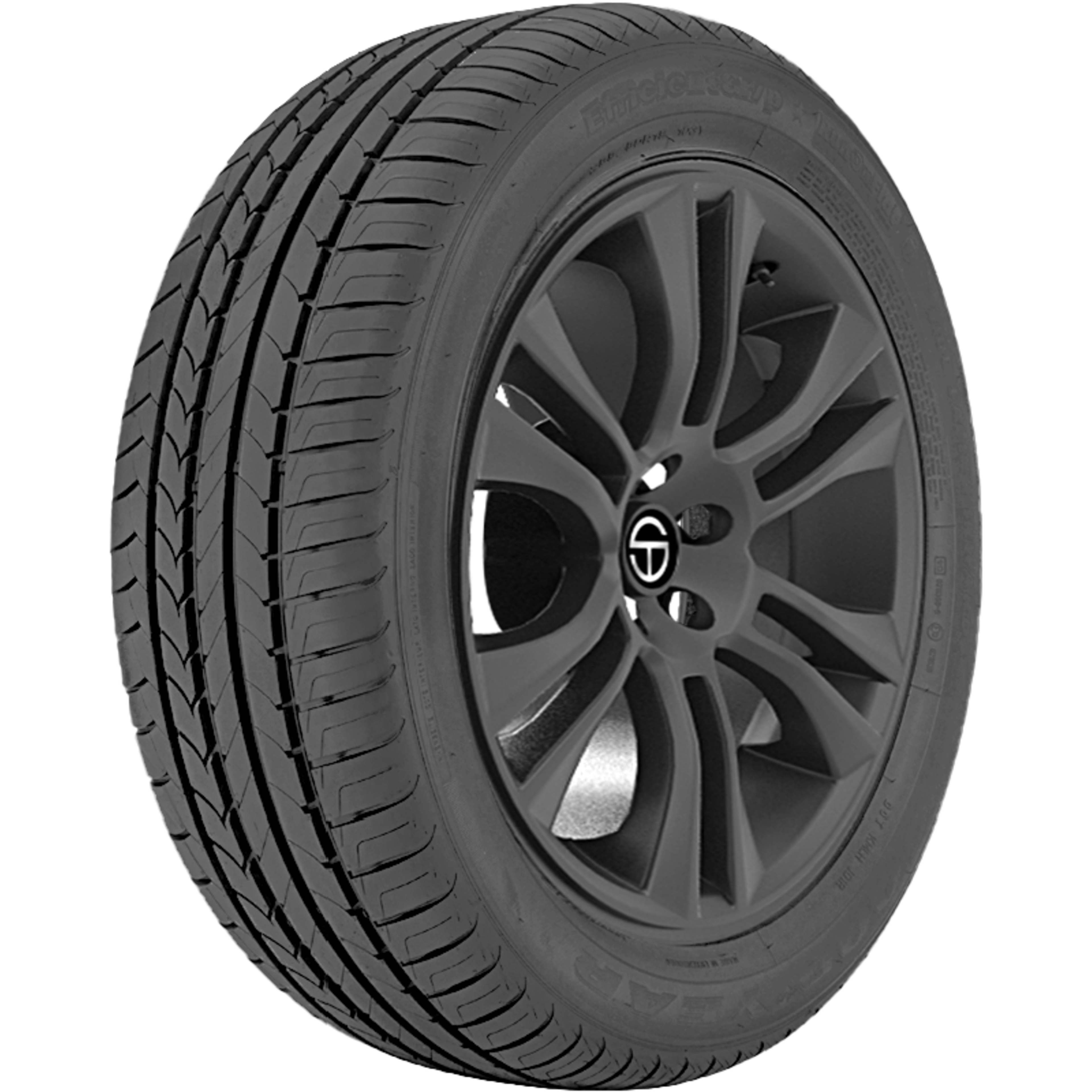 Efficient Grip
Dodge Challenger 2018 392 Hemi Scat Pack Shaker
Jul 30, 2023
Great tires good for all weather conditions!!!
Dodge Challenger 2018 R/T
Jul 30, 2023
Tires are awesome for the price.
I live in FL where its hot and wet, tires do great on this hot pavement, not the best in the wet though but will do. Last time it rained I slid a bit like on some ice. I'd totally buy these tires again!
Dodge Challenger 2018 R/T Scat Pack
Jul 10, 2023
Decent tires for the price.
See all customer reviews