2012 Dodge Avenger Tires
The Dodge Avenger is a sedan with an American muscle-car feel that ranks just below the Dodge Charger. The 2012 model is vamped with a new R/T performance-oriented trim and comes in different variants such as SE, SXT, SXT Plus and R/T. 2012 Dodge Avenger tires could be 235/55R19, 235/55R18, 245/45R20, or 215/65R17 depending on the vehicle's trim level, and a brand new Avenger might've rolled out of the factory with a set of Michelin Pilot MXM4, Goodyear Eagle F1 SuperCar, or Firestone Firehawk GT tires attached.
Most popular 2012 Dodge Avenger tires
Top choices in your area.
Best Rated 2012 Dodge Avenger tires
From verified buyers nearby.
Browse 2012 Dodge Avenger tires by Trim and Size.
Best reviewed tires that fit a 2012 Dodge Avenger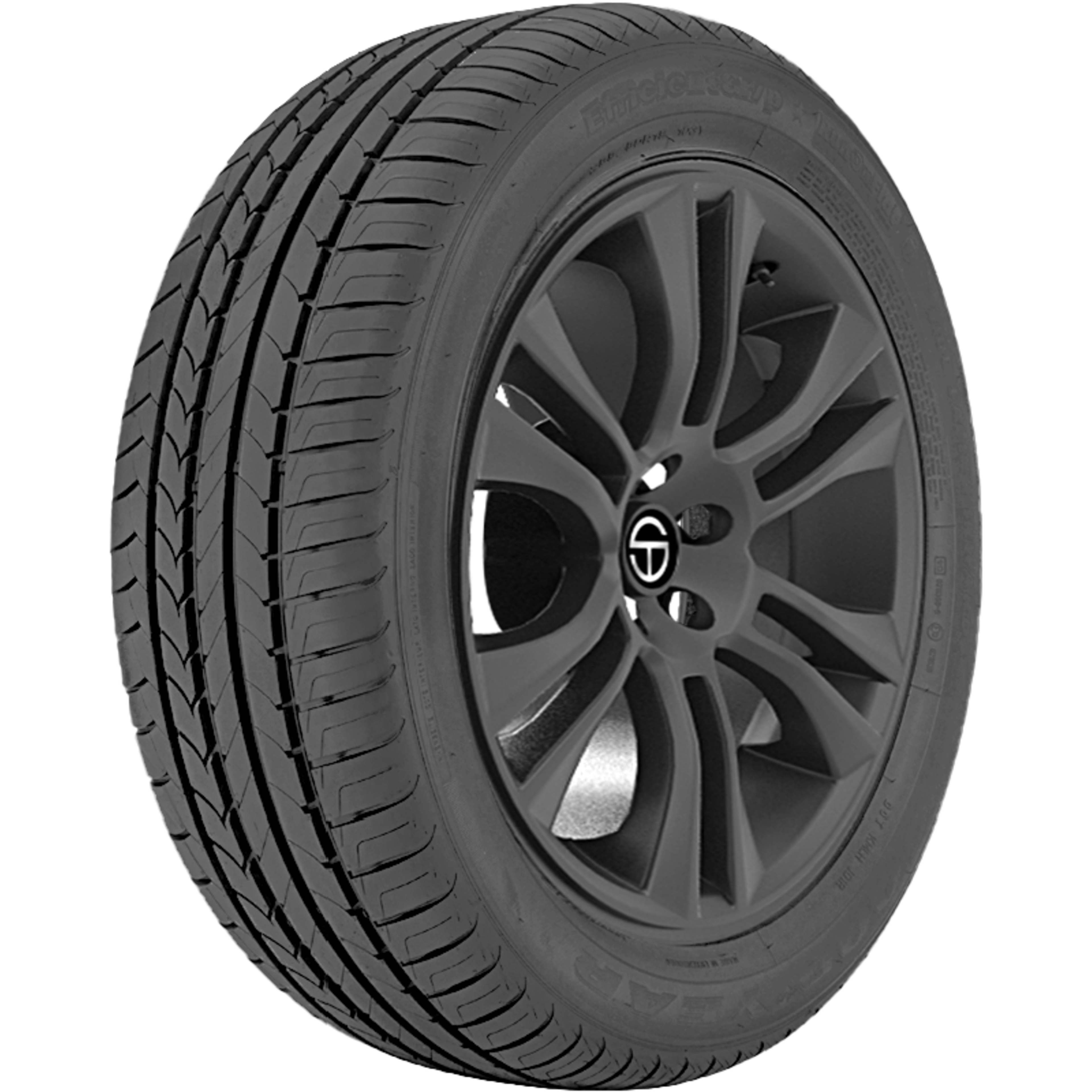 Efficient Grip