Financing
SimplePay
SimpleTire is excited to partner with Tandym to offer a digital credit card. Save 5% on your first purchase with SimplePay. Get a decision in as little as seconds now or during checkout with no hard credit pull.*
SimplePay Perks
Get a decision in as little as seconds for easy rewards.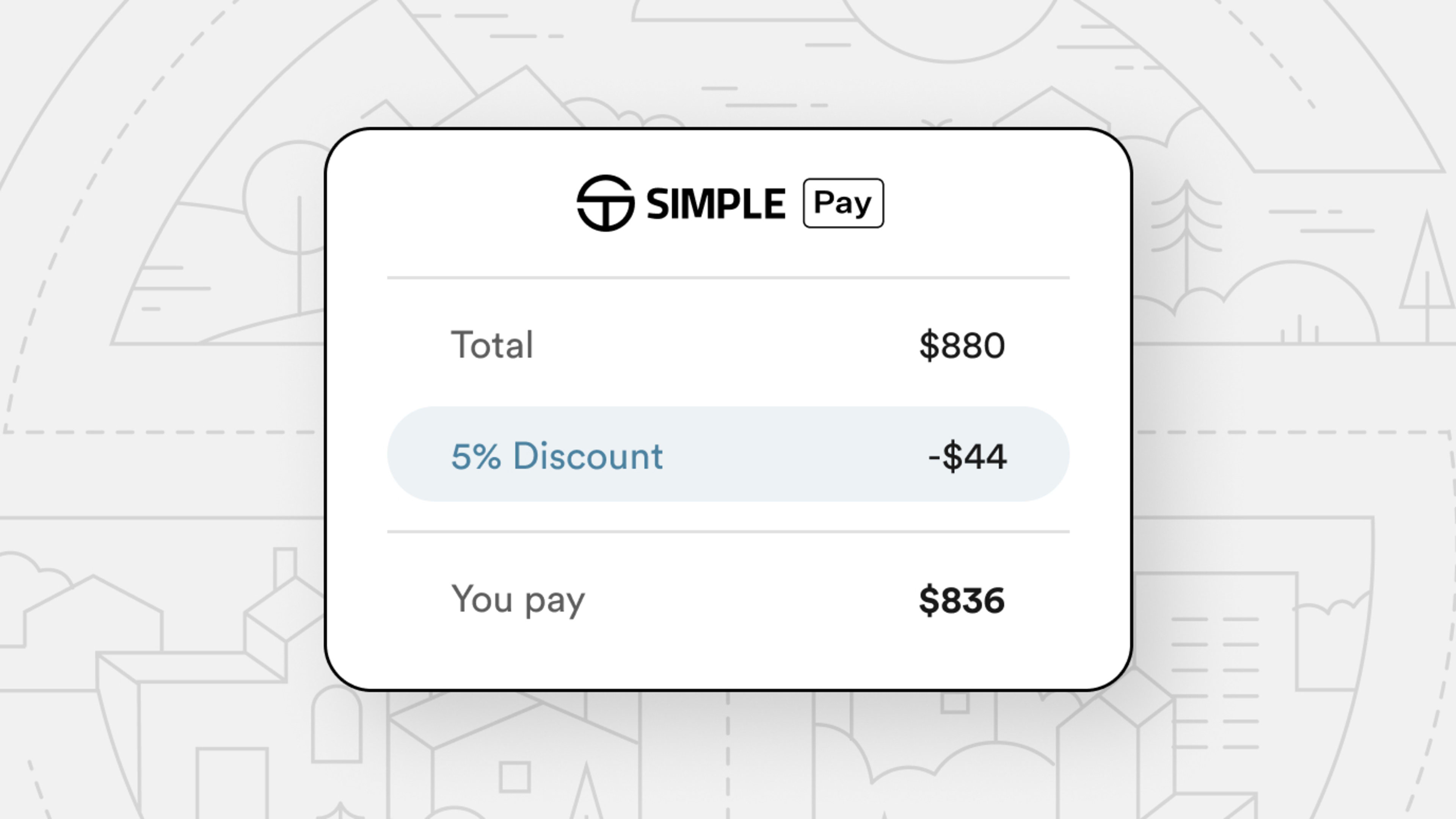 Save 5% on your first order
If approved, get instant savings when paying with your SimplePay digital credit card for the first time.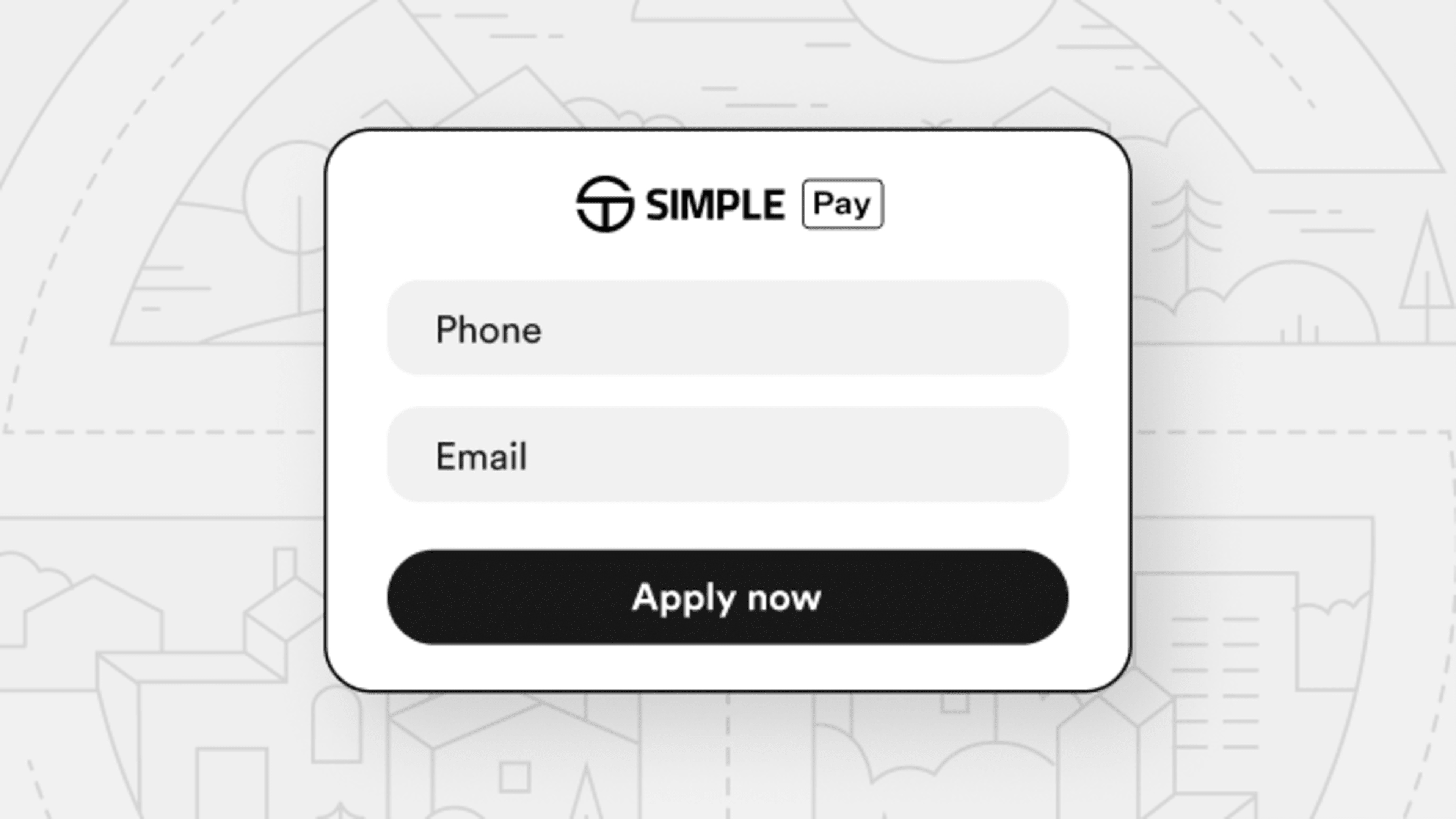 Get a decision in as little as seconds
Apply for a SimplePay digital credit card now or during checkout. It takes as little as seconds with no hard credit pull!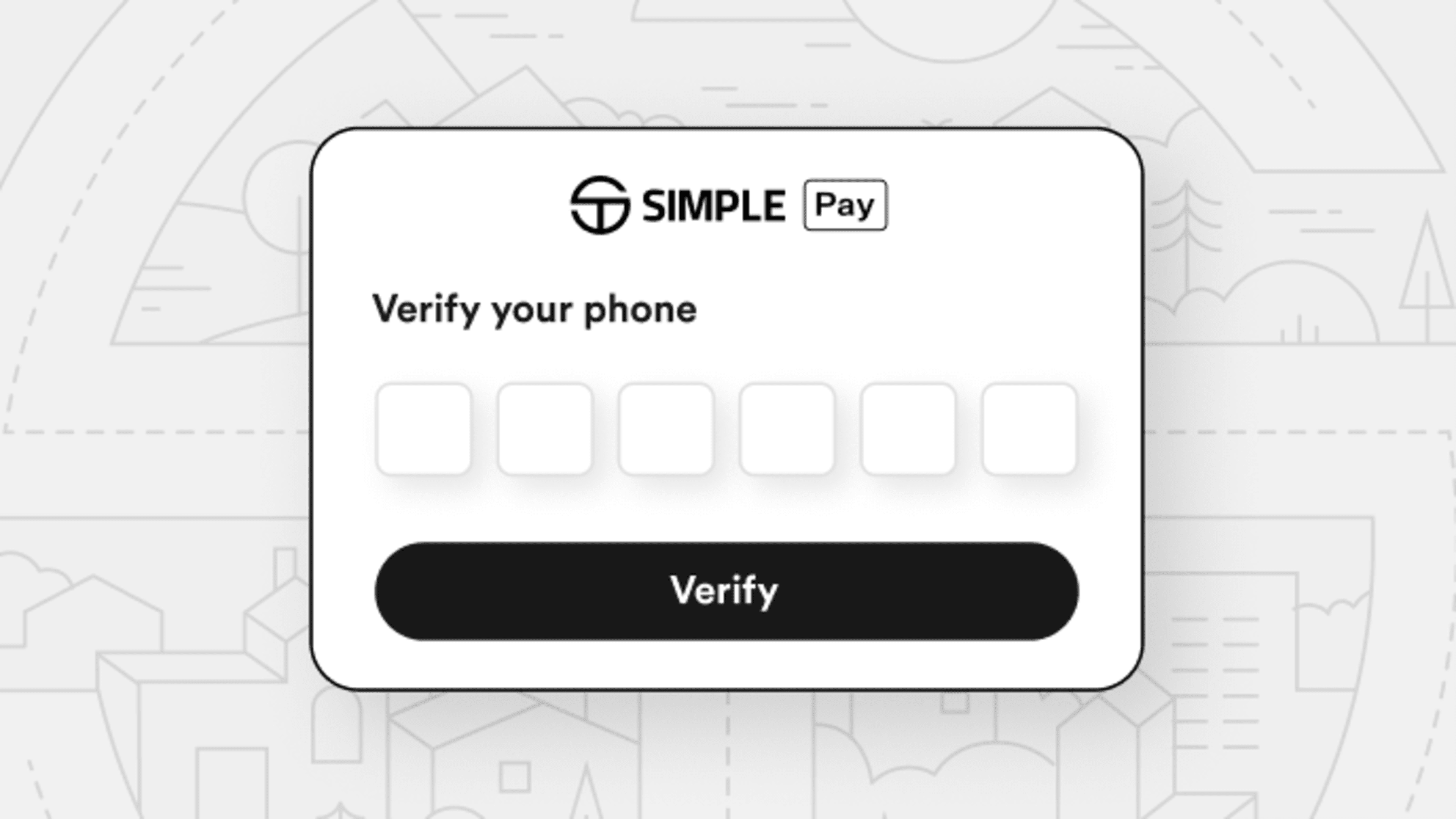 Pay securely with your mobile number
Pay at the last step of checkout with your mobile phone number - no need to remember a long credit card number, expiration date, and CVV.
SimplePay is a new digital credit card for online purchases with a line of credit that earns you valuable rewards on each transaction. We partner with our secure payments provider, Tandym, to offer this option at checkout that saves us money on processing fees. These savings are passed on to you, our loyal customers, as points to be redeemed on future purchases.
Apply for a SimplePay account in the cart during the payment step of checkout on our website. A decision is available in as little as seconds without leaving the checkout and requires your name, phone, birthdate, social security number, address, email, and annual income. Our payments partner, Tandym, securely handles the review process and will email you with details for managing your account if approved. During the application, there will be no hard credit pull.
Tandym loan products are issued by Celtic Bank.
*During the application process, there is no hard credit pull that is reported to the bureaus. If you are approved and open an account, a tradeline will be established.