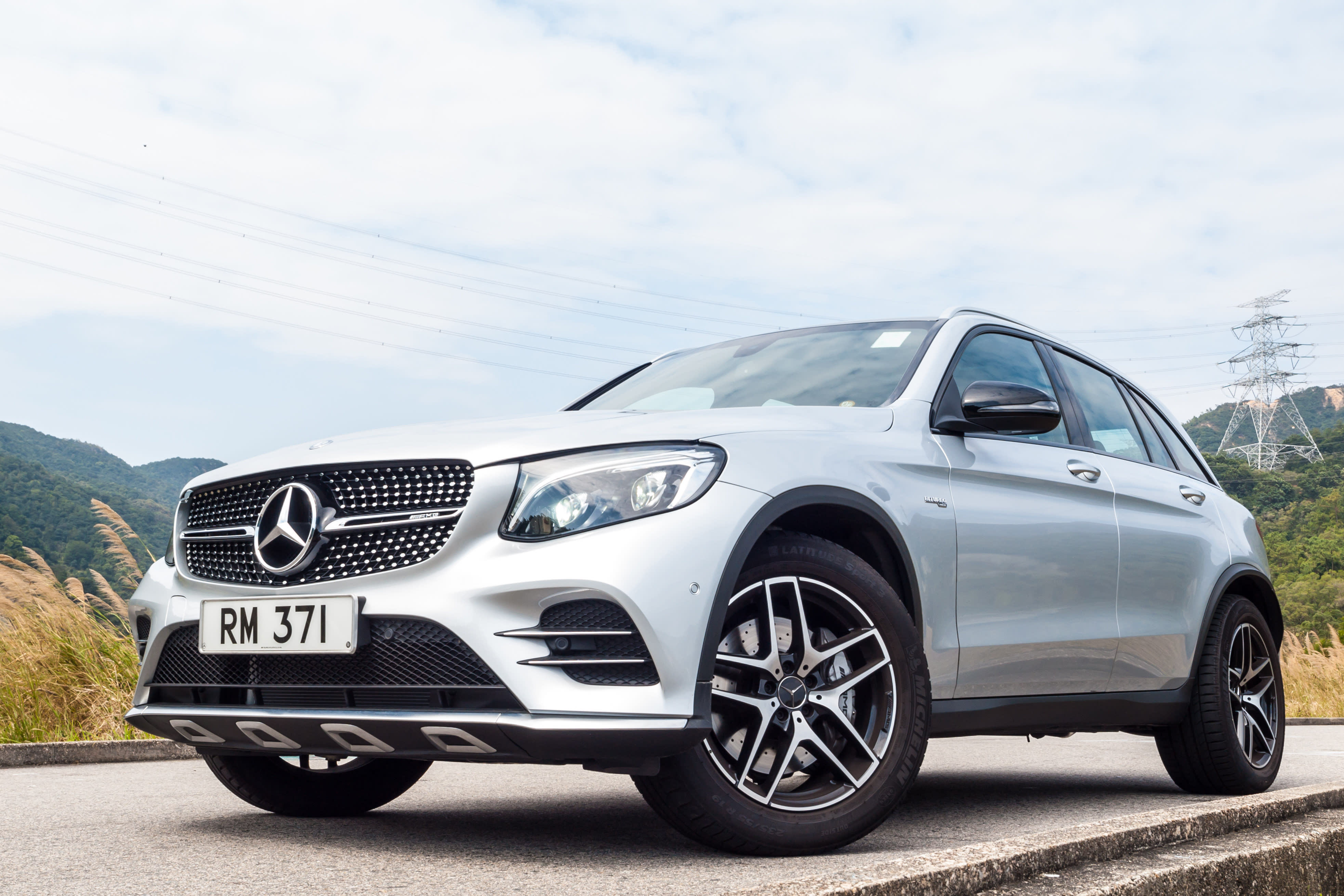 Best Tires
Best tires for luxury vehicles
Owning a luxury vehicle is an exciting privilege. Luxury vehicles can deliver comfort, performance, and looks that will make driving an incredible experience. There's a simple way to get even more out of your luxury vehicle. It's as easy as buying a quality set of the best luxury tires that matches your needs and based on the type of vehicle you drive, how you drive it, and where you drive it. Thanks to SimpleTire's comprehensive information, you can rest assured that you'll get tires that are an excellent match for your luxury car.
Luxury Vehicle Passenger & Touring Tires
If you drive a luxury sedan, passenger and touring tires are an excellent option. Sure, passenger tires will give you a competent level of safety features and comfort, but why settle for competent? If you want the ultimate in safety and comfort, you need a set of the best luxury touring tires. These tires maximize comfort and make your ride quiet, all while giving you some high performance characteristics. Get ready to push your luxury vehicle to a whole new level.
Luxury Vehicle Performance Tires
Luxury performance vehicles like the Cadillac CTS demand tires full of technology meant to give you the professional edge. Luxury performance sedans, luxury sport sedans, luxury roadsters, luxury super cars, and luxury coupes all benefit from performance tires. This class of tire has been designed using technology taken directly from the racetrack. The tread patterns can handle dry and wet conditions, hairpin turns, long straightaways, and split-second braking. This all adds up to increased safety. Ranging from least to most advanced, this class of tires includes standard, high, ultra-high, max, and extreme performance varieties.
Luxury Vehicle Light Truck, Crossover & SUV Tires
If the size, comfort, and safety of a luxury crossover or SUV are near and dear to you, then a set of tires to match is a necessity. SimpleTire.com will make sure you get just that. A set of light truck, crossover and SUV tires is crucial to making your luxury crossover or luxury SUV the driving machine it was meant to be.
These tires were engineered specifically for larger and heavier vehicles. They have designs with balance points optimized for taller and wider vehicles. They can also carry much heavier cargo than passenger, touring, and performance tires. Whatever you load into your luxury SUV or crossover-groceries, gear, friends or family; light truck, crossover, and SUV tires will carry that extra weight safely. These tires were also built so that you can take on whatever kind of terrain possible. They are available in highway, off-road, and all-terrain varieties.
Luxury Vehicle Low Rolling Resistance Tires
If the comfort and style of your luxury vehicle isn't enough, and you need your vehicle to be eco-friendly, then consider a set of low rolling resistance tires. Low rolling resistance tires reduce the amount of energy required to propel your car. The result? Your car burns Less fuel and emits less CO2. In addition, many low rolling resistance tires go beyond green in terms of fuel efficiency. Many also use lesser amounts of fossil fuels in their construction. Now, that's pretty sweet.
Luxury Vehicle Winter Tires
Your desire for a luxury driving experience will not end just because winter weather has struck. That is why it is important to invest in a set of quality winter tires, especially if you live in a climate that is subject to inclement winter weather. Not even all-season tires can provide the amount of traction and handling in snow and ice that winter tires can. Extreme winter weather conditions may require winter tires that are ready to be studded. However, studded tires are not legal in all cities and states. Check with your state's department of transportation or your local police department regarding the legality of studded tires.
Common Luxury Vehicles:
Ready to find the perfect tires?
Search By