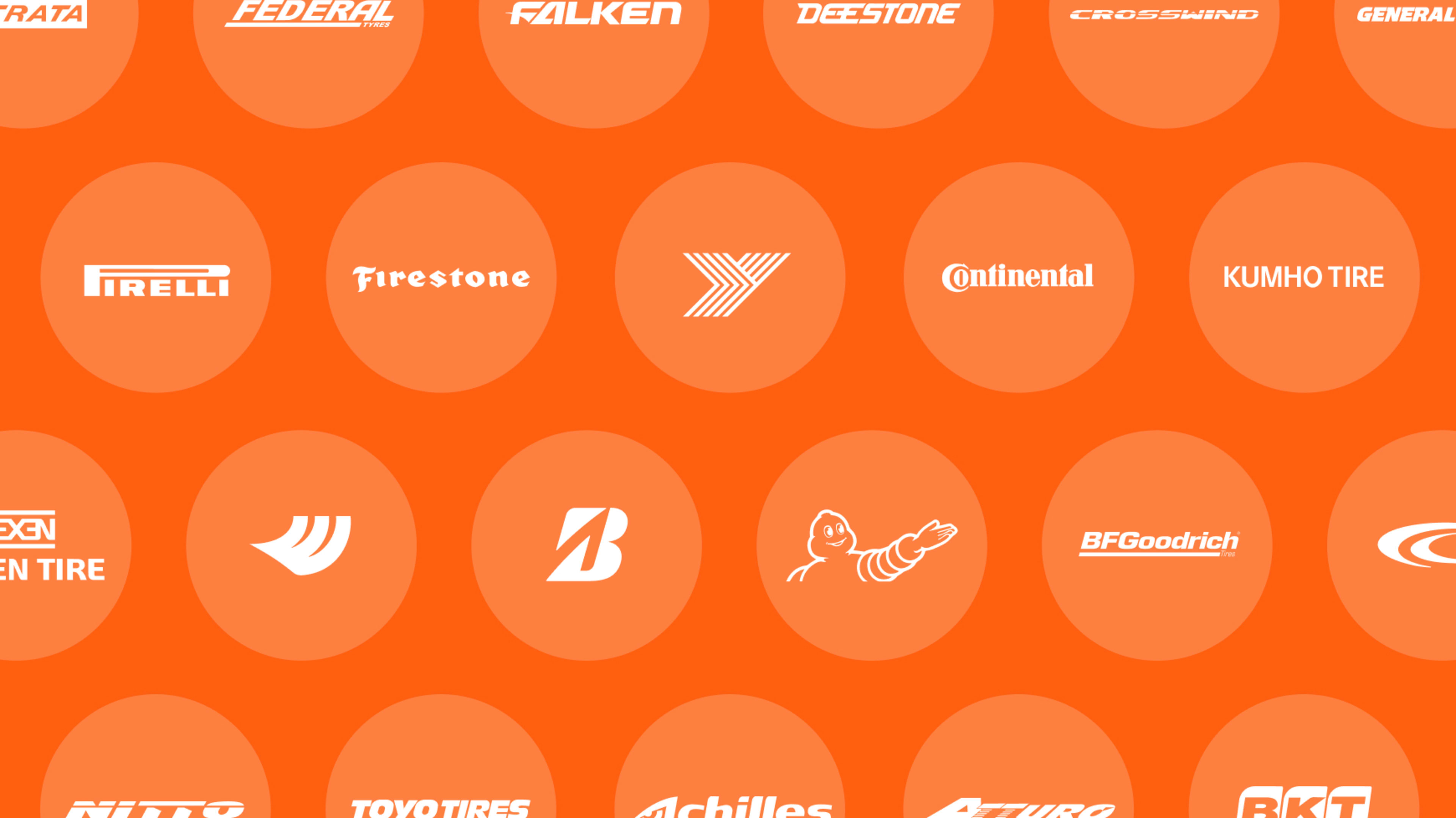 Up to 20% off on thousands of tires.
Plus get free Road Hazard with code
FRH4U20

at checkout within the next 5 days.
Enjoy instant savings on popular tires
Additional savings are already included in the sales price of eligible tires. To tell if your tires qualify, look for the
deals icon.
Why do you need Road Hazard coverage?
Nails, glass, and potholes happen. The manufacturer's warranty typically only covers defects in materials and workmanship but most tire failures are a result of road hazard damage. SimpleTire's Road Hazard coverage provides three years of nationwide, prorated protection on your new tire purchase, up to $400 per tire.
Yes, it's really that simple.