Runway tires
Produced by one of the world's largest tire makers, Giti Tire, Runway tires is headquartered in Singapore and exports tires to more than 130 countries. With the highest quality standard certifications at its side, Runway tires are reliable, last longer, and offer great value for money. With sturdy built, these tires are made to fit on passenger cars, light trucks, vans, SUVs, and 4x4.
Featured tire
The Runway Enduro 816
Gives excellent control, comfort, and true pleasure of driving in various conditions.
Features & Benefits
Four wide circumferential grooves
Provides efficient water evacuation and outstanding wet performance
Silica compound
Reduces rolling resistance while providing exceptional grip in wet and dry road conditions
Full nylon jointless cap ply
Improves uniformity and tire stability
Equal Force Carcass construction
Provides comfort and excellent steering response
Extended shoulder grooves
Excellent cornering stability
Most popular Runway tires
Top choices from drivers near you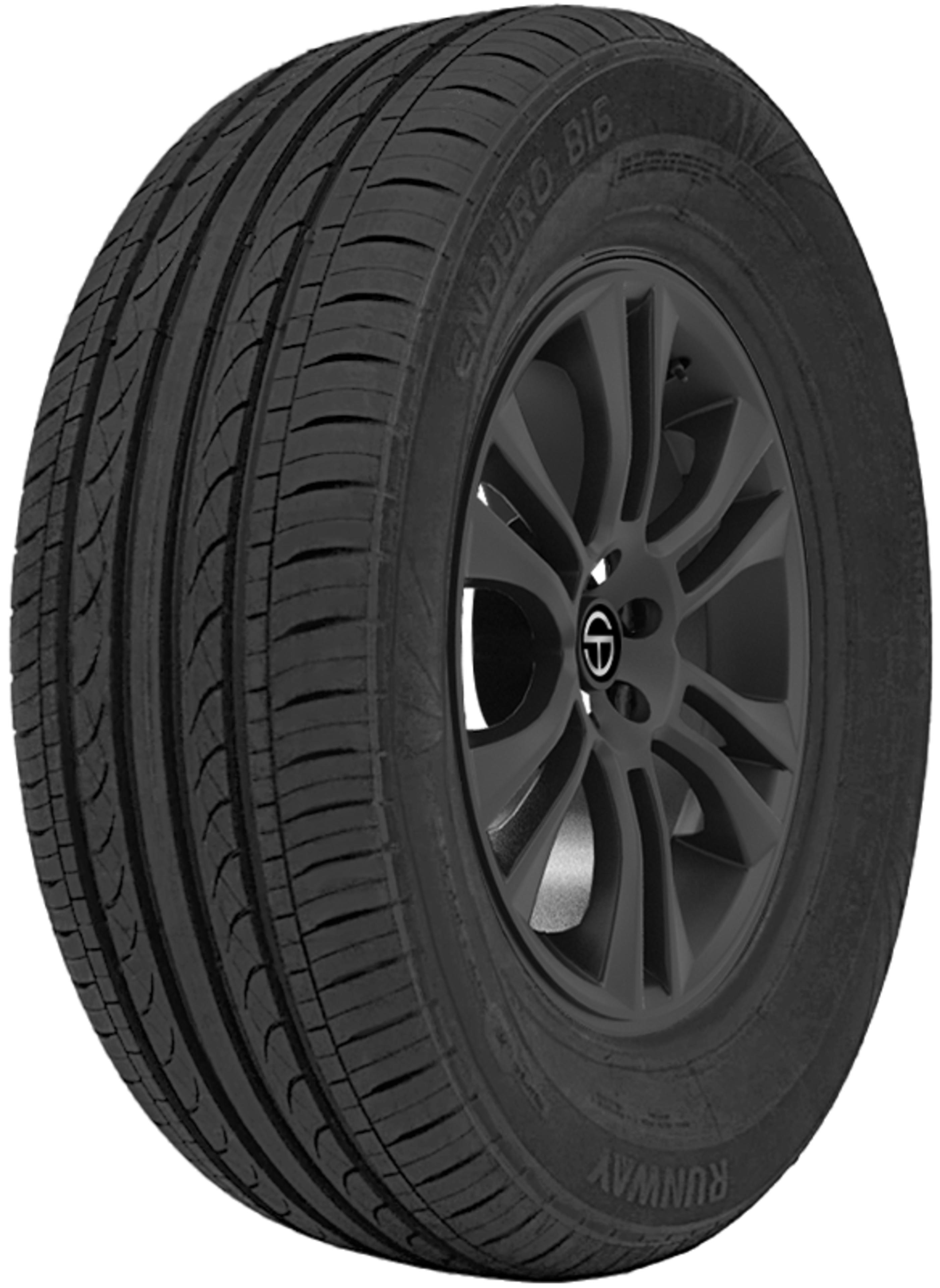 40k mile warranty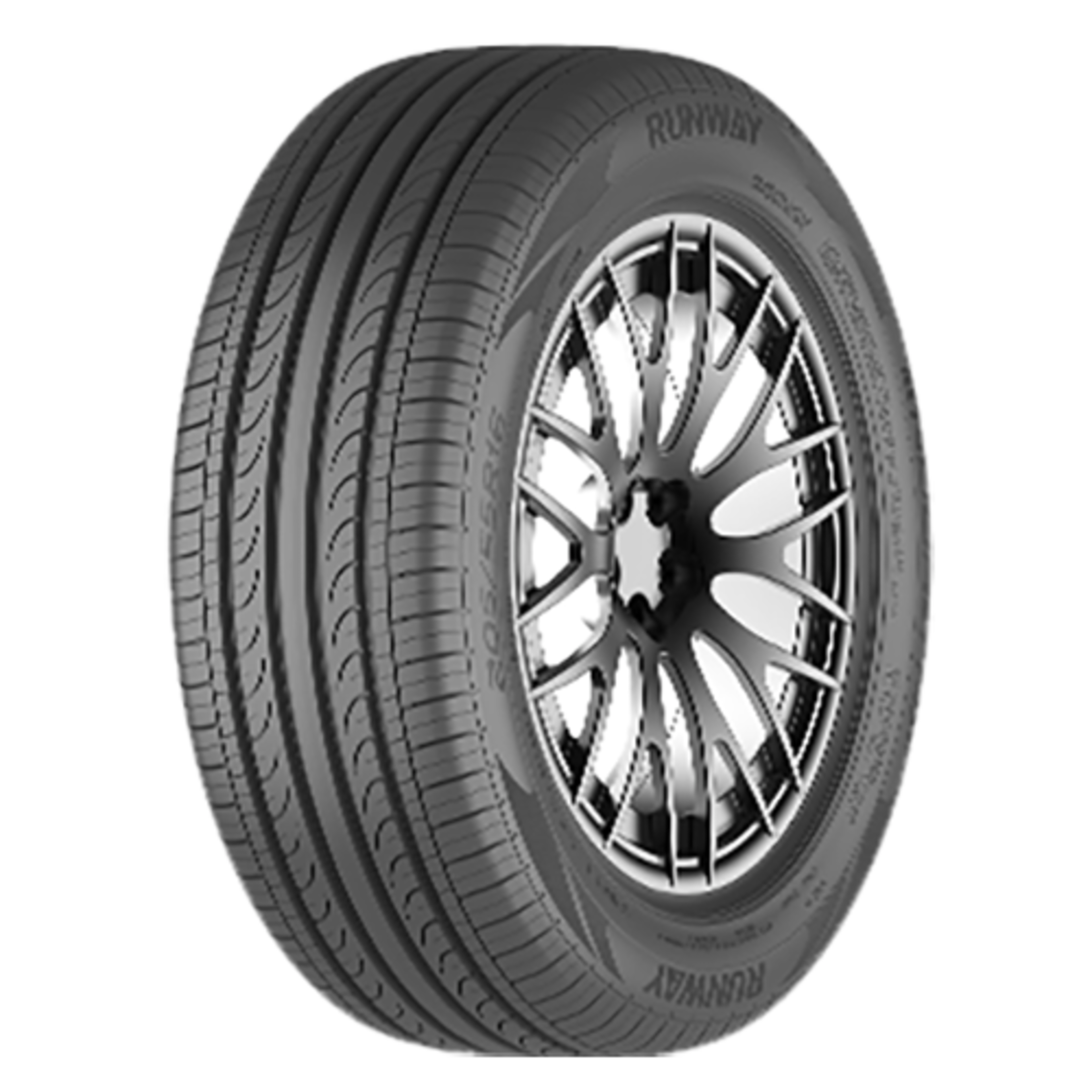 No mileage warranty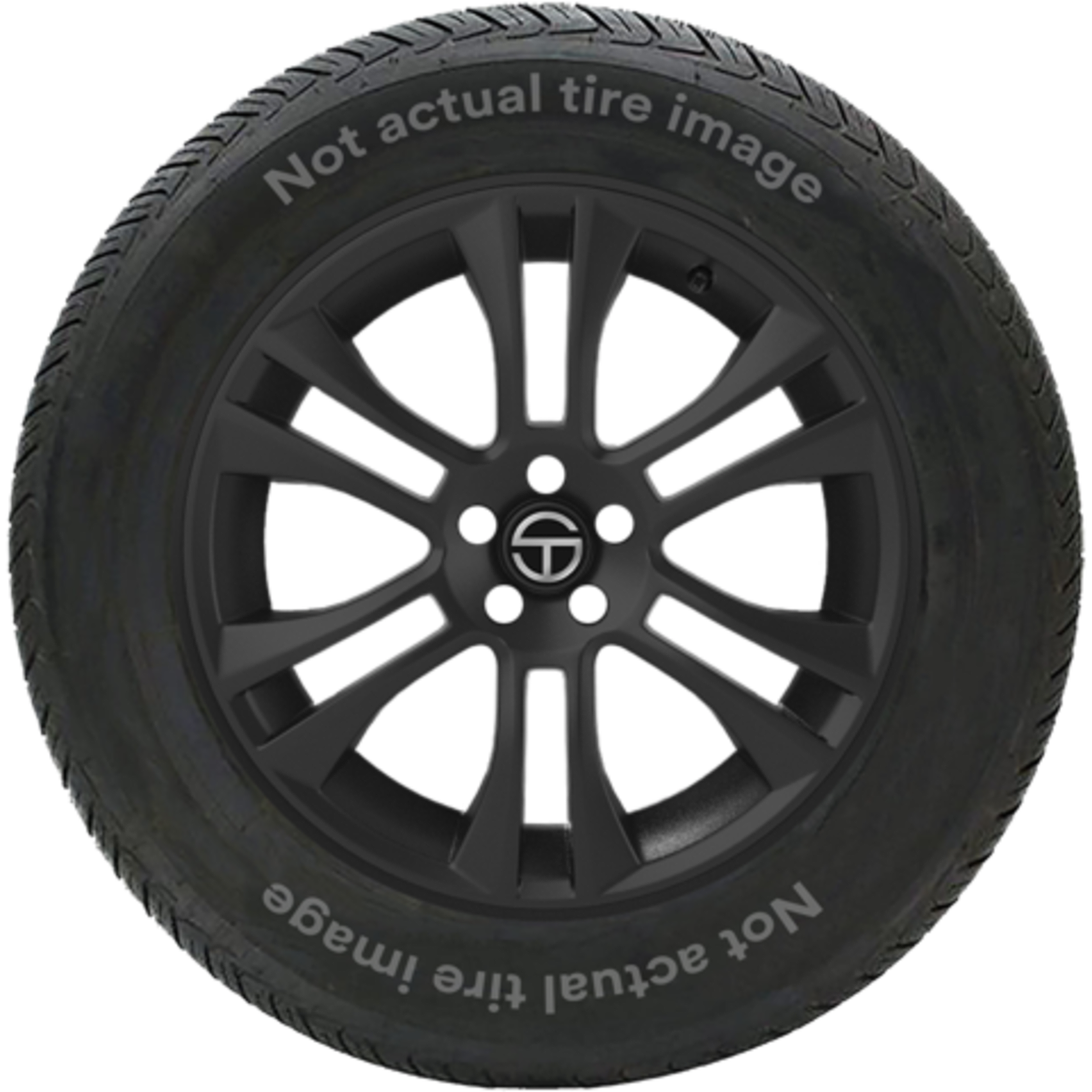 No mileage warranty
61 reviews on Runway tires
61

on

SimpleTire
Frequent questions about Runway tires