Diamondback tires
Diamondback specializes in period-correct tires for classic cars, but with up-to-date construction, workmanship, and safety standards. If you're looking for tires for cars from the 40s up through the 70s, South Carolina-based Diamondback has tires with blueline, redline, goldine, smooth, and white sidewalls for that truly classic style.
Featured tire
The Diamondback TR685
Designed for use on all positions, including the steer axle, of commercial trucks and buses, the Triangle TR685 features a solid tread compound that increases scrub resistance in regional applications while also improving wear performance and mileage. An innovative sipe design provides adequate traction and improved handling, even on wet roads, and the TR685's strong, closed shoulder ribs prevent irregular shoulder wear while also boosting cornering and handling performance.
Features & Benefits
Designed for use on all positions, including the steer axle, of commercial trucks and buses
Solid tread compound assures high scrub resistance for improved wear performance and mileage
Innovativesipe design increases wet traction and augments wet surface handling
Strong closed shoulder ribs restrict irregular shoulder wear due to cornering and handling, thus assuring even wear and longer life
Ideal for use in regional applications
Most popular Diamondback tires
Top choices from drivers near you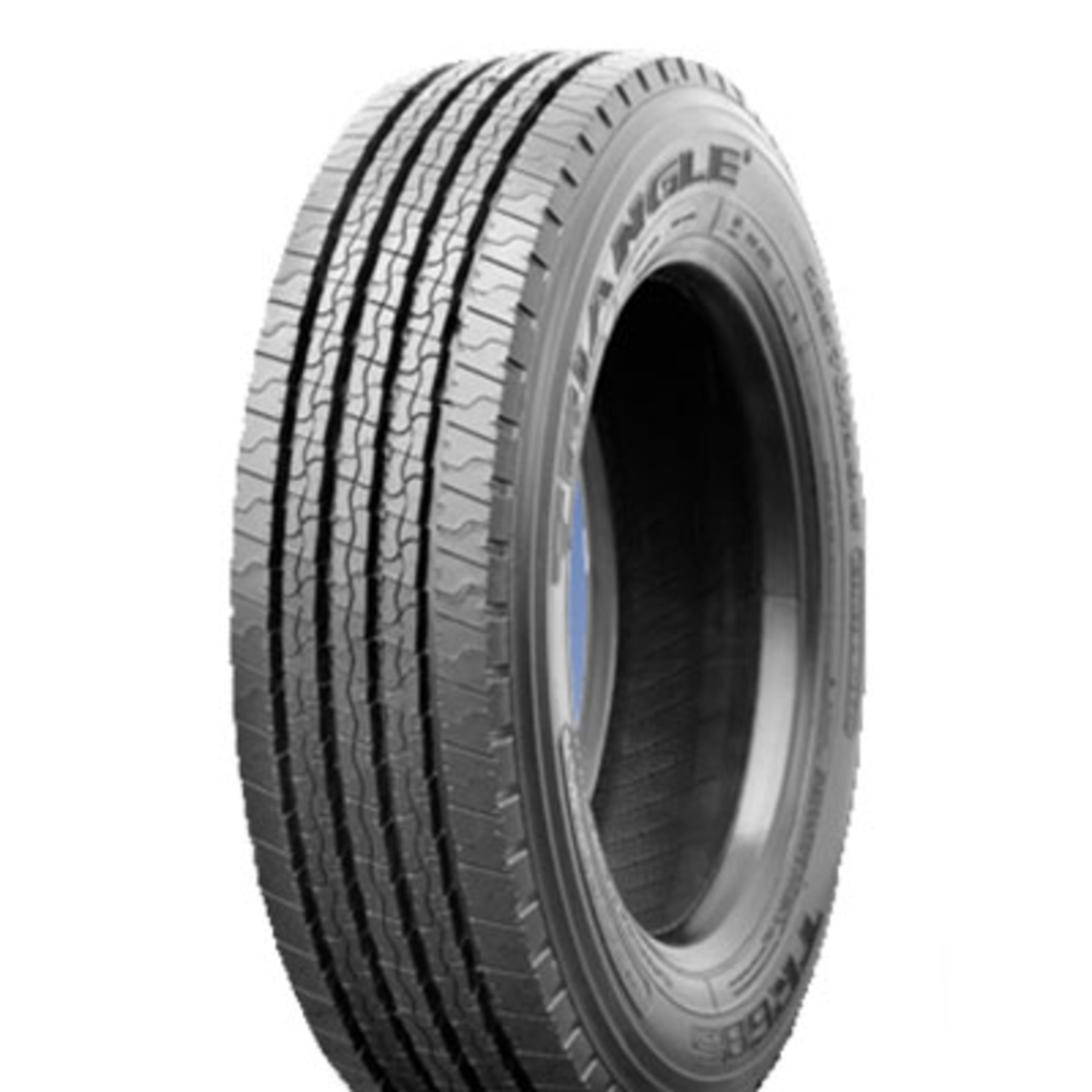 No mileage warranty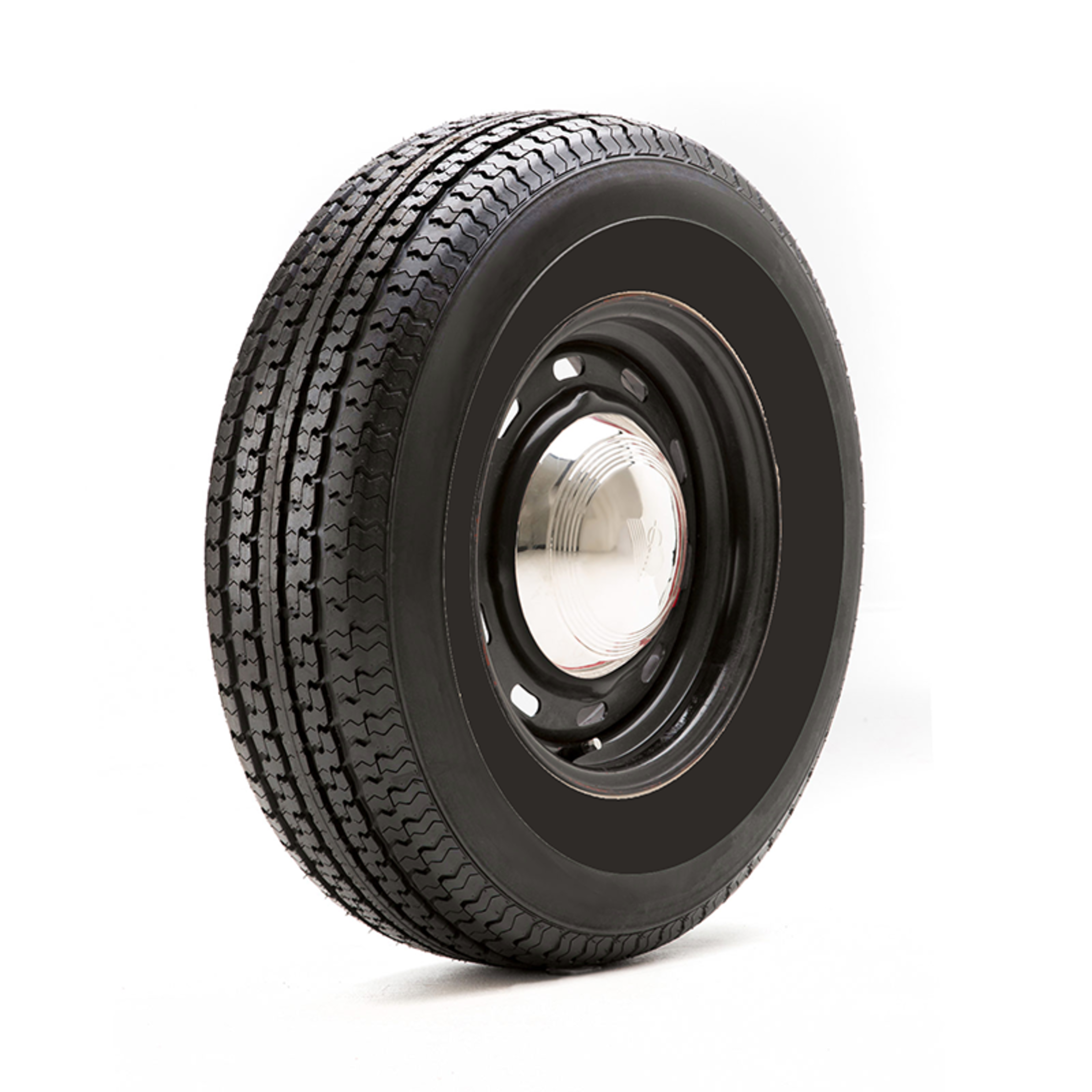 No mileage warranty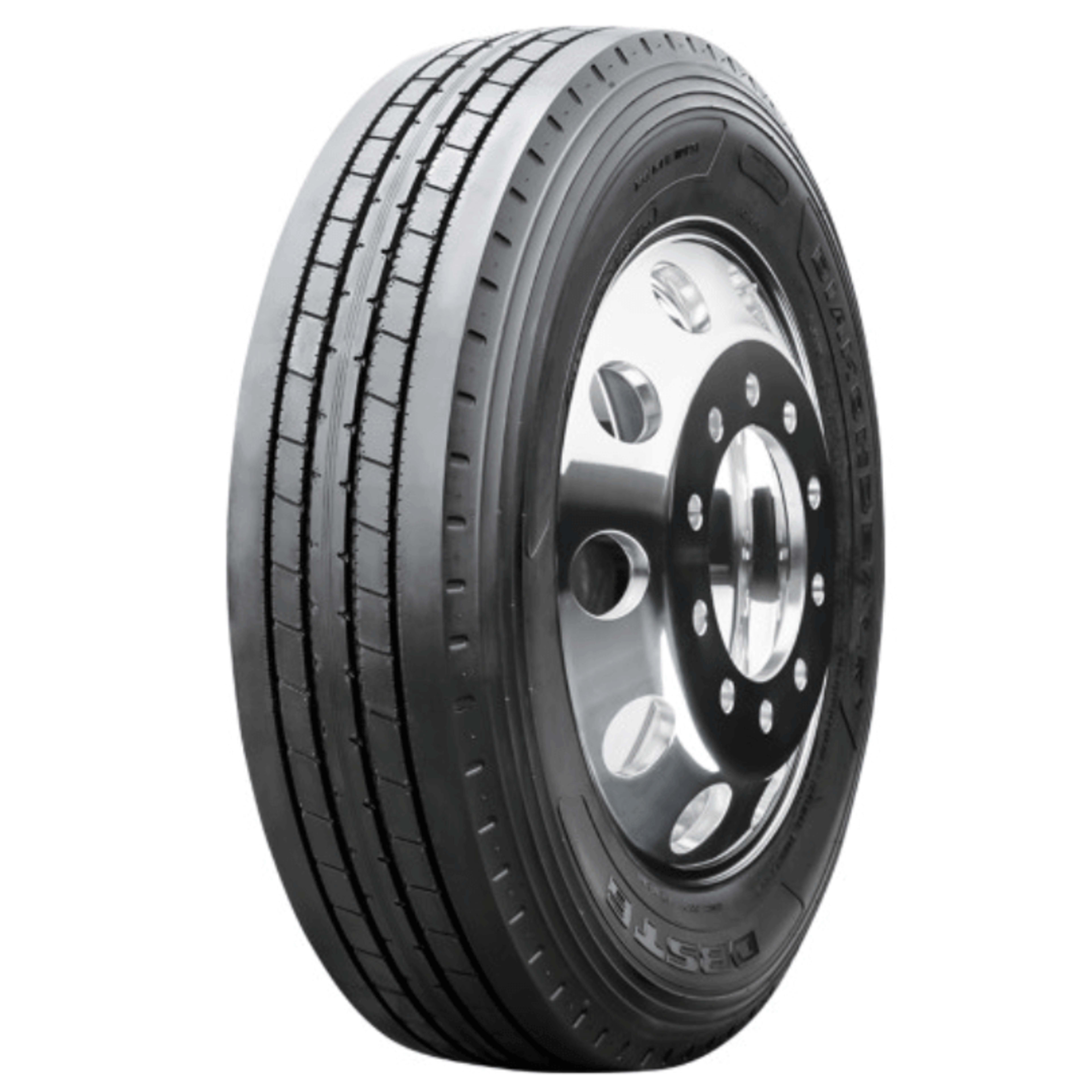 No mileage warranty
Best rated Triangle tires
From verified buyers nearby
15 reviews on Diamondback tires
15

on

SimpleTire
Frequent questions about Diamondback tires