2014 Toyota Tundra Tires
The 2014 Toyota Tundra is a full-size pickup truck that's applauded for its superior build quality, stylish design, ergonomic interior, and high resale value. The standard features of the 2014 Tundra include cruise control, Entune audio system with a 6.1-inch touch-screen, Bluetooth, backup camera, navigation, dual-zone climate control, heated front bucket seats, moonroof, and ventilated front seats.
Most popular 2014 Toyota Tundra tires
Top choices in your area.
Best Rated 2014 Toyota Tundra tires
From verified buyers nearby.
Browse 2014 Toyota Tundra tires by Trim and Size.
Best reviewed tires that fit a 2014 Toyota Tundra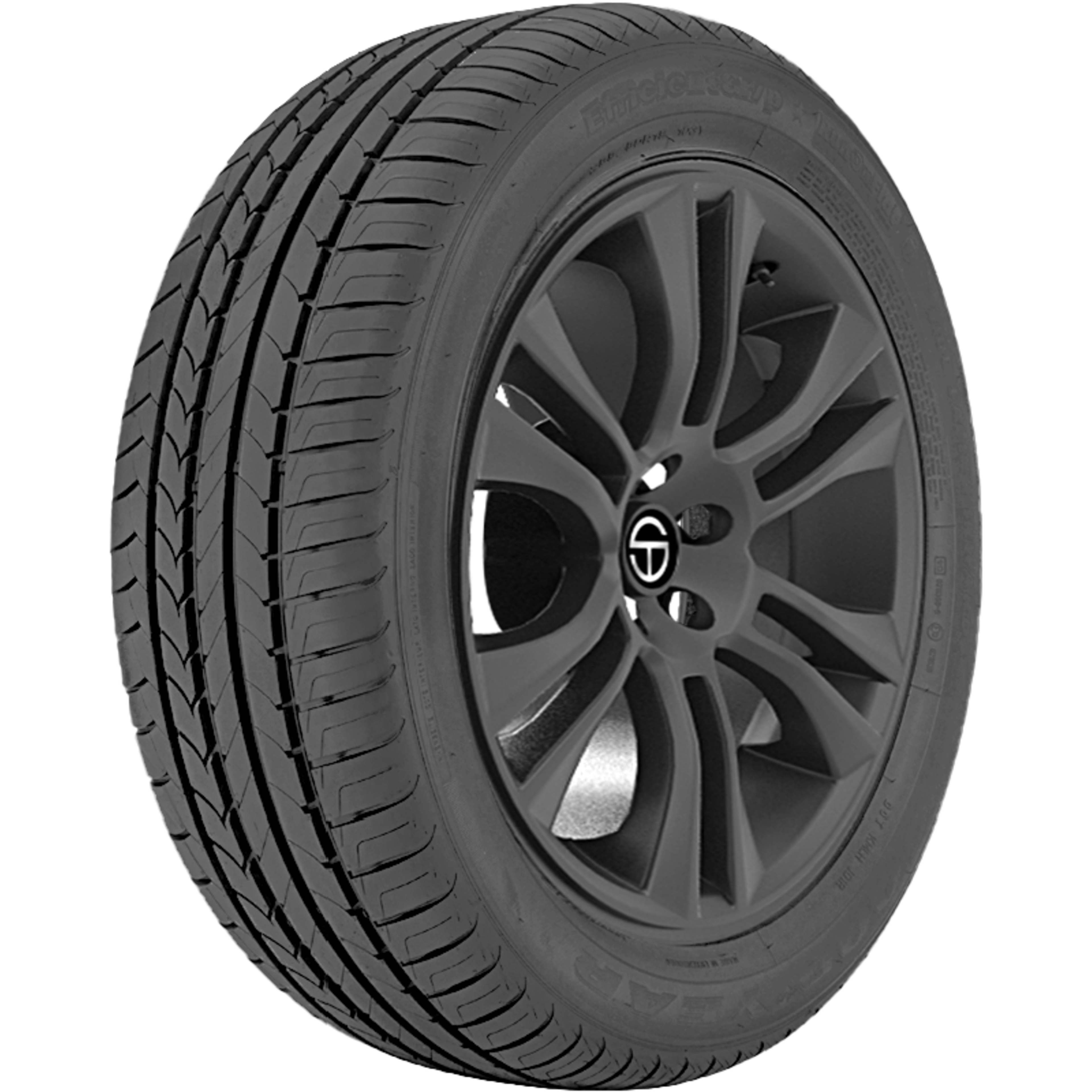 Efficient Grip
Toyota Tundra 2014 SR5 w/aluminum wheels
3 days
They have have great pricing!
Toyota Tundra 2014 Platinum w/aluminum wheels
4 days
Will NEVER buy again!
I have ran 305-60R18 Mud Tires for years and never have i had such a poor riding tire on the road. These tires are loud, they drift and vibrate the entire vehicle. I have had my tires rebalanced twice and checked again at a 3rd location with no issues found on the balancing. WILL NEVER BUY AGAIN they are terrible riding tires.
Toyota Tundra 2014 SR5 w/steel wheels
Oct 13, 2023
Excellent tire.
This tire exceeded all my expectations. The ride is very comfortable and little to hardly any road noise which was my main worry. It looks great and aggressive. It handle great during heavy rain on the highway. I had to find a cheaper choose after having the Nitto Ridge Grapplers and after the these Radars I don't think I'm going back to Nittos and pay around $800 more for the same 4 tires. Don't get me wrong, Nittos are still an excellent tire but much pricier. The Radars are even a more pleasant ride. If there is one complaint and is understandable it would be that it catches many small rocks but no big deal. Also only time will tell how they age. Also I mainly drive on asphalt and briefly went off road. In conclusion, they're very highly recommended and it won't brake the bank.
See all customer reviews