2011 Toyota Sienna Tires
The Toyota Sienna was introduced in model year 1997 as a competitor for the minivan market. This comfortable, capable minivan was in its third generation by model year 2010 and has earned a reputation for Toyota-style quality and dependability. 2011 Toyota Sienna tires could be 235/60R17, 235/55R8, or 235/50R19 depending on the vehicle's trim level, which includes Base, LE, Limited, SE, and XLE. If you bought a brand new Sienna then your ride likely left the factory with a set of Michelin Primacy MXV4 or Goodyear Eagle RS-A tires attached.
Most popular 2011 Toyota Sienna tires
Top choices in your area.
Best Rated 2011 Toyota Sienna tires
From verified buyers nearby.
Browse 2011 Toyota Sienna tires by Trim and Size.
Best reviewed tires that fit a 2011 Toyota Sienna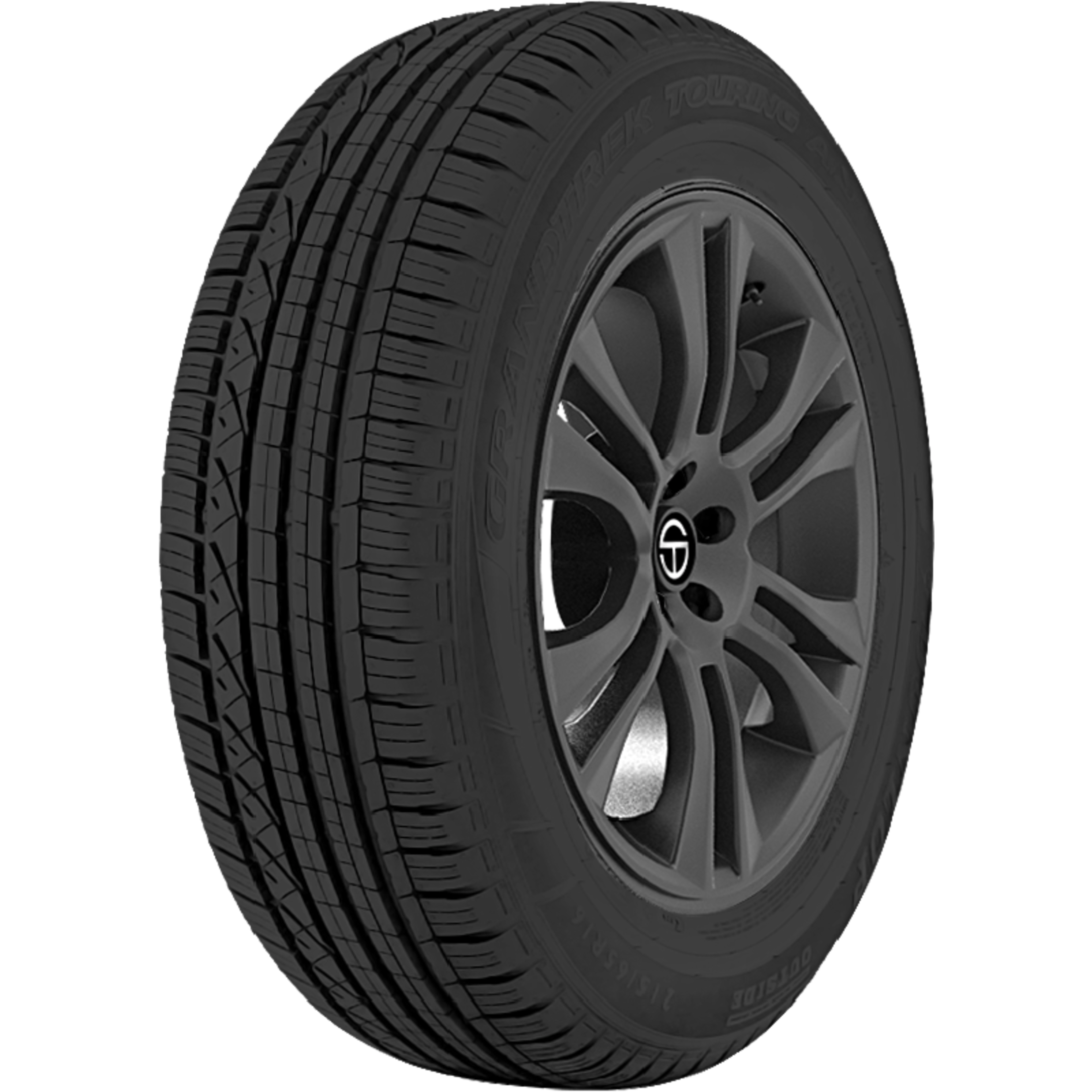 Grandtrek Touring A/S
Toyota Sienna 2011 LE V6 (FWD)
Jul 21, 2023
Only a year old and the tread is going down fast.
Toyota Sienna 2011 LE V6 (AWD)
Oct 20, 2020
Very impressed with this tire, excellent value for the money, wish I would of known about these tires before I would of saved alot of money, always bought the big name brands, these perform just as good if not better, will definitely buy again, haven't ran them in snow yet,but it shouldn't be long now, and I expect that they will do well.
Toyota Sienna 2011 LE V6 (AWD)
Sep 29, 2020
great tire for the price, impressed so far
See all customer reviews