2013 Nissan Versa Tires
As of 2022, the Nissan Versa was one of the last subcompacts still offered in the US, as bigger crossovers and trucks started to dominate the market about ten years before. The Versa's American version was offered with a 1.8L 4-cyl for adequate performance and great fuel economy; it was offered with S, S Plus, SR, SV and SL trim levels for model year '13.
Most popular 2013 Nissan Versa tires
Top choices in your area.
Best Rated 2013 Nissan Versa tires
From verified buyers nearby.
Browse 2013 Nissan Versa tires by Trim and Size.
Best reviewed tires that fit a 2013 Nissan Versa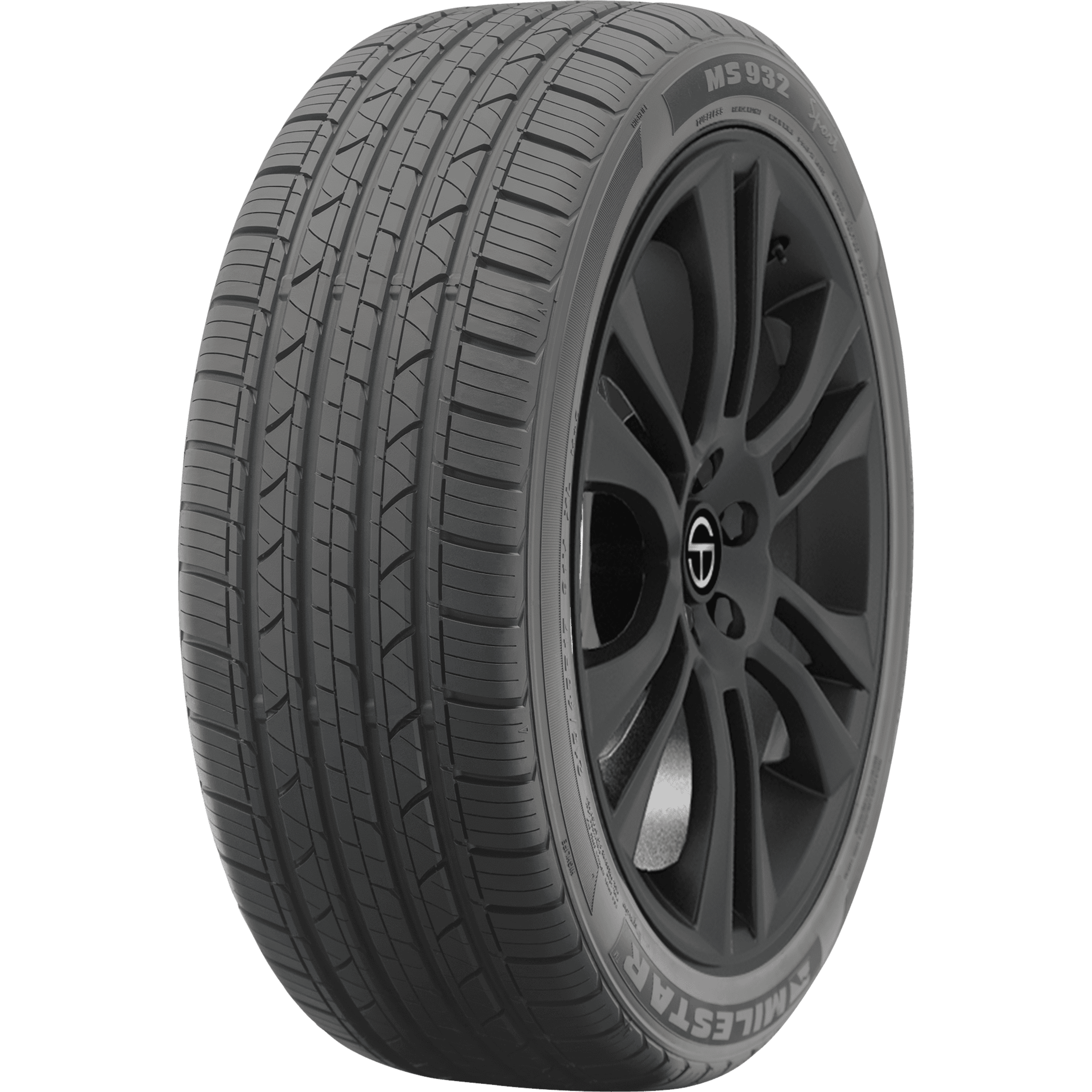 MS932 Sport