2019 Nissan Kicks Tires
Introduced in model year 2016, the Nissan Kicks is a subcompact crossover that was the successor to the Nissan Juke in the model lineup. The Kicks is small, sporty and powered by a choice of 4-cyl engines, with a 1.2L 3-cyl and hybrid drivetrain as an option. For model year '19, the Nissan Kicks was available with Base, S, SR and SV trim levels.
Most popular 2019 Nissan Kicks tires
Top choices in your area.
Best Rated 2019 Nissan Kicks tires
From verified buyers nearby.
Browse 2019 Nissan Kicks tires by Trim and Size.
Best reviewed tires that fit a 2019 Nissan Kicks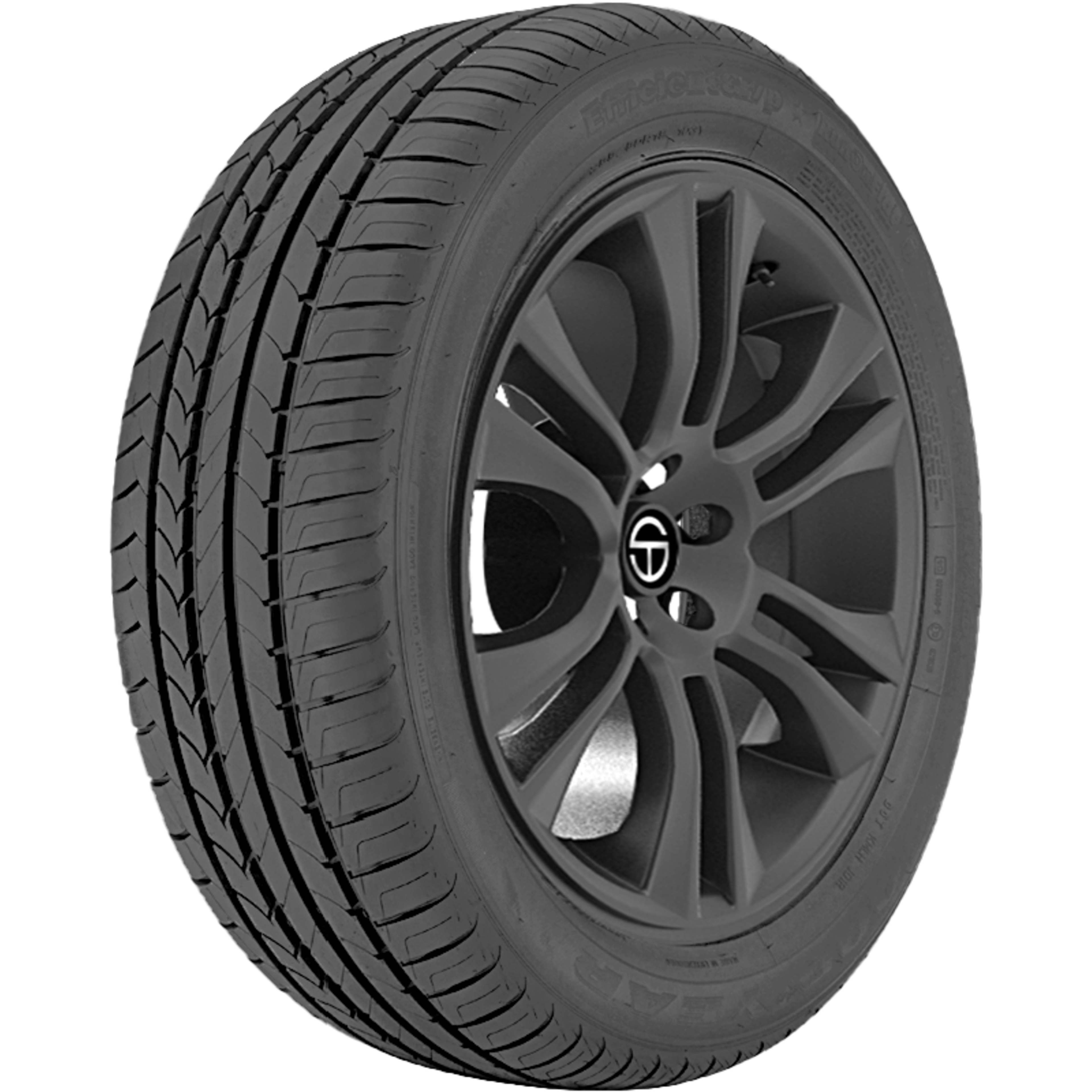 Efficient Grip