2011 Nissan Frontier Tires
The 2011 Nissan Frontier is more in line with practicality than technology thanks to its almost unchanged character since 2005. Among the most value-oriented affordable pickup trucks, the Nissan Frontier offers up to 23 miles per gallon on the highway. Available in multiple trim levels, 2011 Nissan Frontier tires could be 265/75R16, 265/70R16, 235/75R15, or 265/60R18, and a brand new Frontier might've rolled out of the factory with a set of BFGoodrich Rugged Trail T/A (Alternate Tread Pattern) or BFGoodrich Radial Long Trail T/A tires attached.
Most popular 2011 Nissan Frontier tires
Top choices in your area.
Best Rated 2011 Nissan Frontier tires
From verified buyers nearby.
Browse 2011 Nissan Frontier tires by Trim and Size.
Best reviewed tires that fit a 2011 Nissan Frontier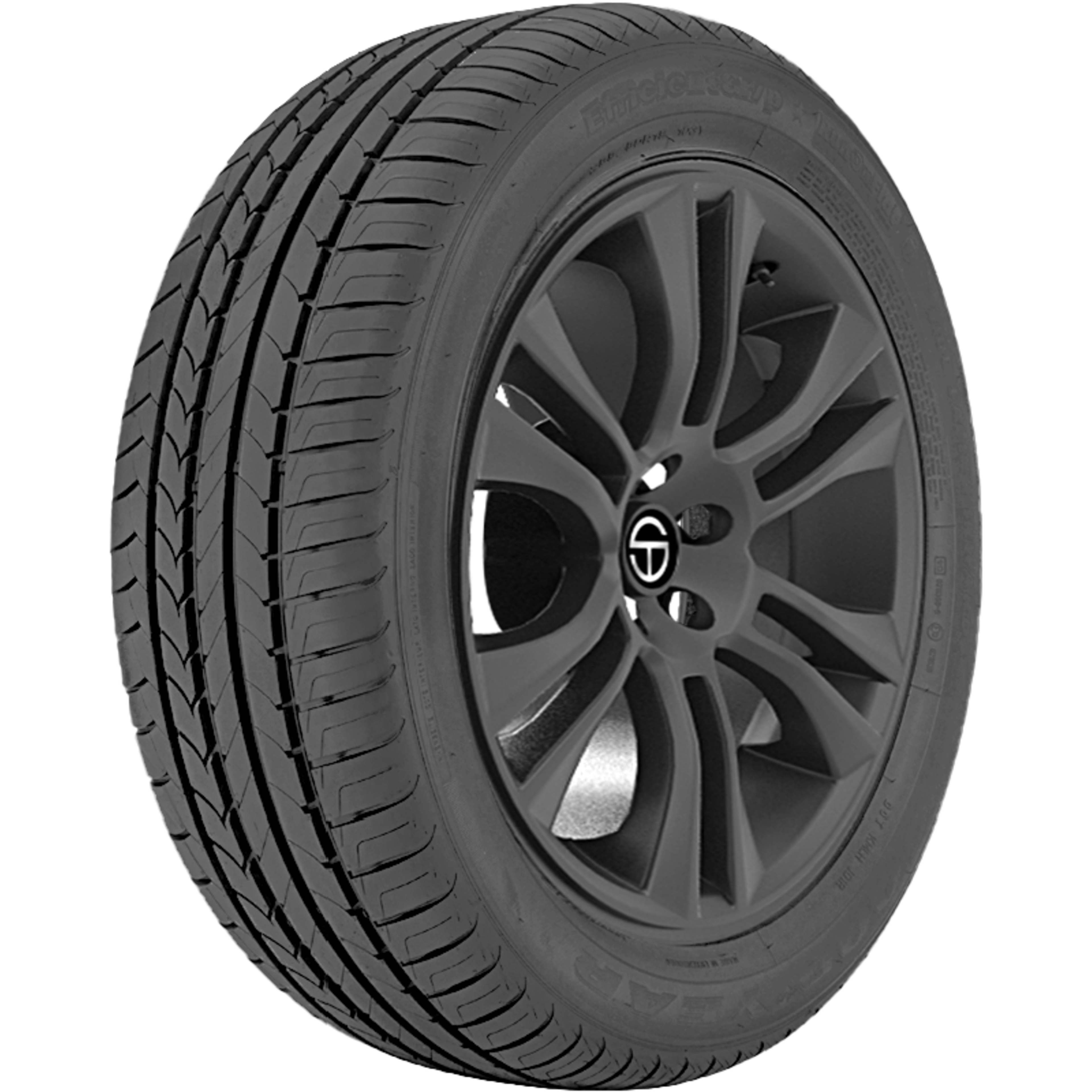 Efficient Grip
good overall tire and good price
My mileage went down after replacing these with the stock tires on my 2011 Nissan Frontier SV. I wish I'd spent a little more on something else that wouldn't have not affected my gas mileage as much (lost about 2 MPG). These tires were also a pain to get balanced...shaking at high speeds. I would not buy these again due to the above two reasons. I don't have many miles on these tires.
Nissan Frontier 2011 PRO-4X
Apr 7, 2021
I've only bought the BFG's since 95 for my rigs, three PU's and a suv. I've kept them rotated and at max AP and I've gotten 72K miles out of one set! Due to the really hard compound they are not the best on ice but it's decent trade off. They are definitely worth the money
See all customer reviews