2019 Mazda Cx-5 Tires
The 2019 Mazda CX-5 is a sporty compact crossover that offers 25 miles per gallon in city driving and up to 31 miles per gallon on the highway. 2019 Mazda CX-5 tires could be 225/65R17 or 225/55R19 depending on the vehicle's trim level and a brand new vehicle would have rolled out of the factory with a set of either Yokohama Geolandar G91A or Toyo TYA36 tires attached. While the Sport and Touring trims receive a 2.5-liter, 4-cylinder engine that produces 187 hp of power, the Grand Touring Reserve and Signature trims have a more powerful turbocharged version of the above powertrain that puts out 227 hp. The Signature trim has another engine option- a 2.2-liter turbocharged diesel with 168 hp. Irrespective of the powertrain, you'll find it enjoyable to corner with this vehicle which gets a six-speed automatic gearbox on all trims.
Most popular 2019 Mazda Cx-5 tires
Top choices in your area.
Best Rated 2019 Mazda Cx-5 tires
From verified buyers nearby.
Browse 2019 Mazda Cx-5 tires by Trim and Size.
Best reviewed tires that fit a 2019 Mazda Cx-5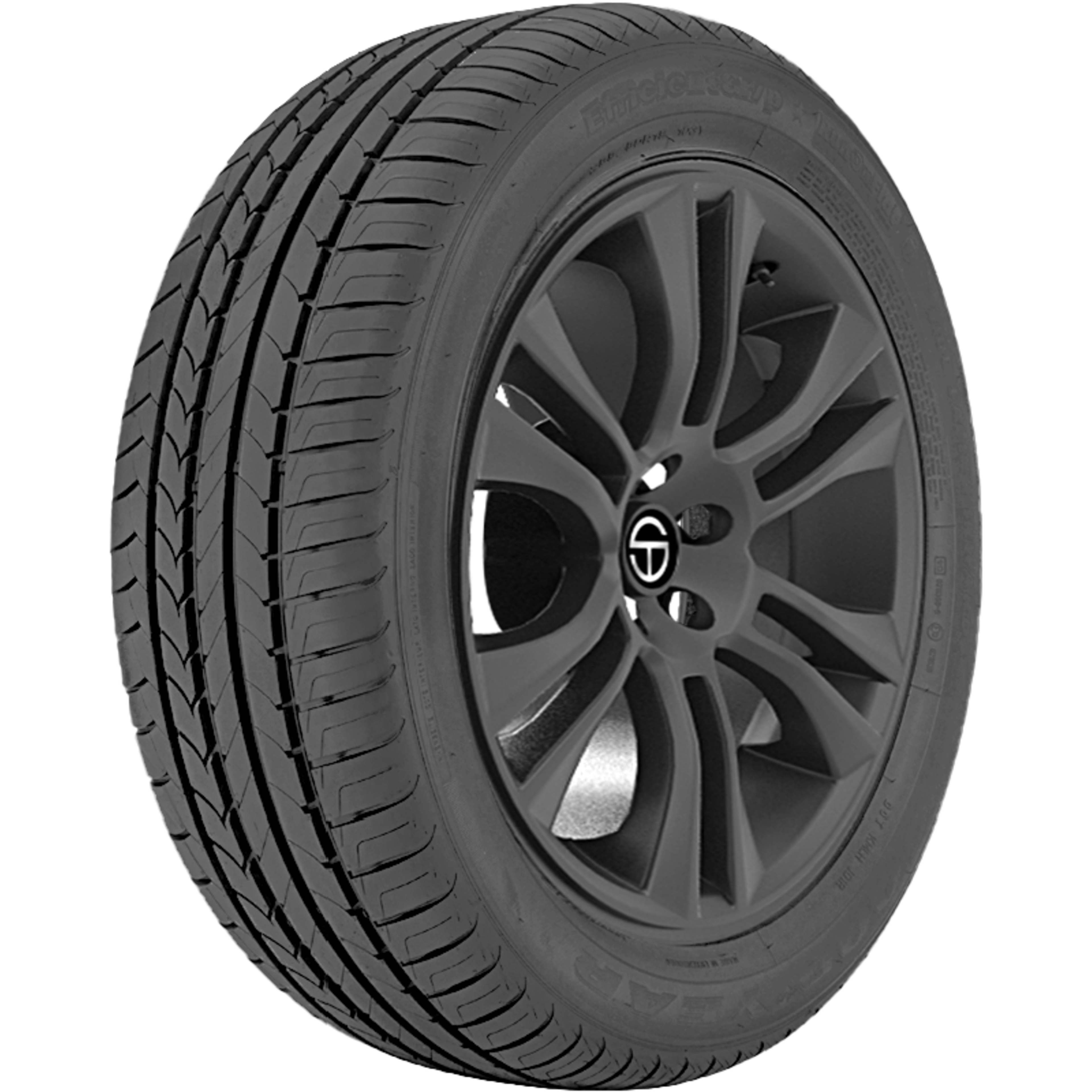 Efficient Grip
Mazda CX-5 2019 Grand Touring
Jul 30, 2023
Mazda CX-5 2019 Grand Touring
Oct 16, 2021
Arrived fast, they look good and balanced easily. Quieter than the original Toyo's when they were new. The price was very good for 4 tires.
See all customer reviews