2016 Mazda Cx-5 Tires
The 2016 Mazda CX 5 is a capable crossover that is lauded for its car-like attributes, and the 2016 iteration features a spacious interior and a new Sport drive mode that makes the drive energetic and returns a fuel efficiency of up to 24 miles per gallon in the city and up to 30 mpg on the highway. 2016 Mazda CX 5 tires could be 225/65R17 or 225/55R19 depending on its three trim levels – Grand Touring, Sport, and Touring – and a brand new version likely rolled out of the factory with a set of Yokohama Geolandar G91A tires attached.
Most popular 2016 Mazda Cx-5 tires
Top choices in your area.
Best Rated 2016 Mazda Cx-5 tires
From verified buyers nearby.
Browse 2016 Mazda Cx-5 tires by Trim and Size.
Best reviewed tires that fit a 2016 Mazda Cx-5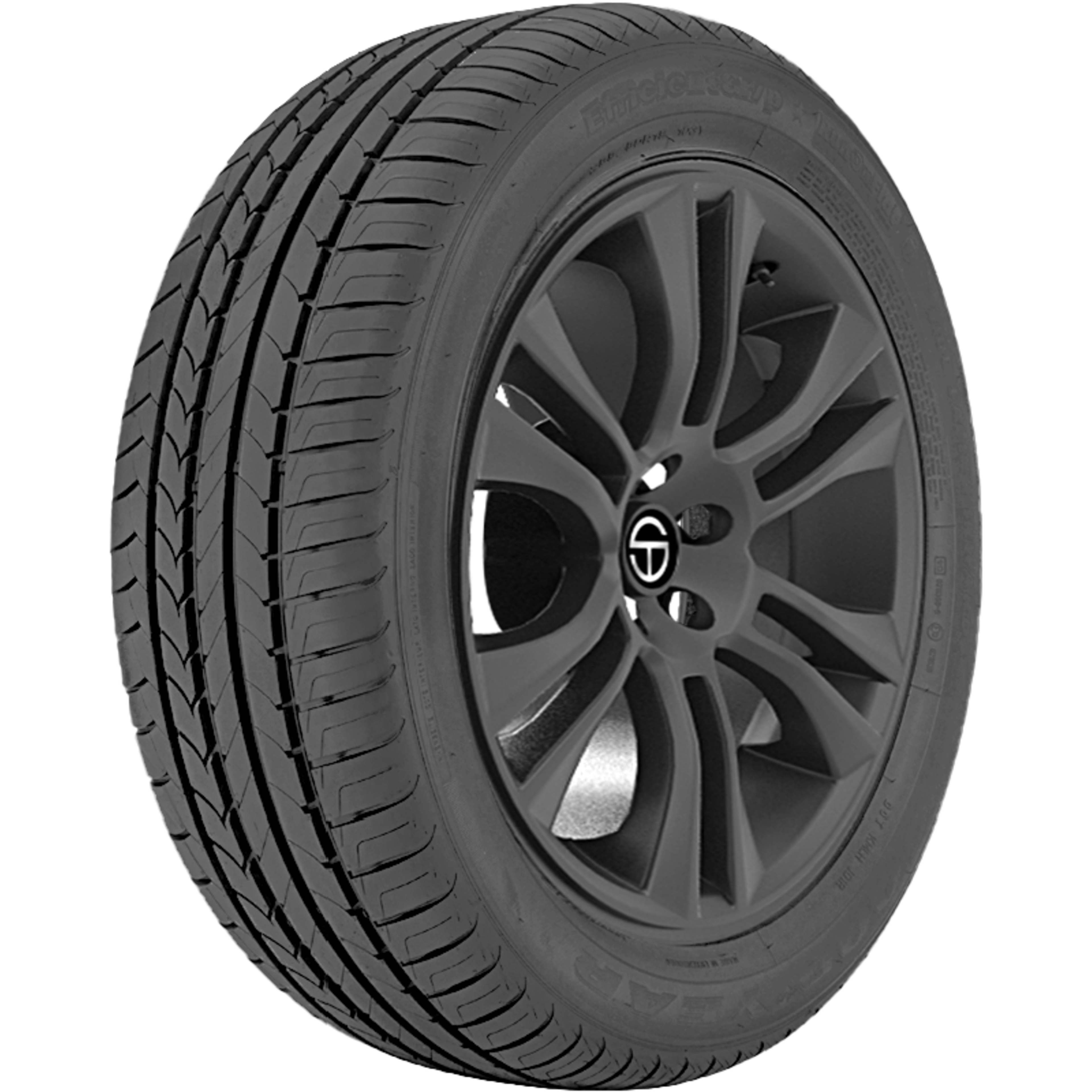 Efficient Grip
Mazda CX-5 2016 Grand Touring
Aug 18, 2023
Quite, smooth, long lasting
Mazda CX-5 2016 Grand Touring
Jul 25, 2022
There're no complaints as far as the performance is concerned. My only complaint is the ride is on the firm side and the noise is quite noticeable, compared to CX-5 OEM toyo tires. But the grip is excellent and I felt very confident in wet/snow. I have the tires for almost 4 years and 40k miles so far, and according to the indicator, they still have 40% left. One great thing about this tire is, the noise level is basically the same when it was new and now.
See all customer reviews