2020 Mazda 3 Tires
The Mazda3 is a popular line of sedans and hatchbacks that offer drivers excellent performance at an ever better price. The 2020 version of the Mazda3 features strong handling, luxury car-eqsue styling, a 186 horsepower engine, and up to 27 miles per gallon in city driving and up to 36 miles per gallon on the highway. 2020 Mazda3 tires could be 215/48R15, 205/60R16, 215/65R16, or 215/55R18, and a brand new Mazda3 likely left the factory with a set of Bridgestone Turanza EL440, Yokohama AVID S34FV, or Toyo Proxes A37 tires attached.
Most popular 2020 Mazda 3 tires
Top choices in your area.
Best Rated 2020 Mazda 3 tires
From verified buyers nearby.
Browse 2020 Mazda 3 tires by Trim and Size.
Best reviewed tires that fit a 2020 Mazda 3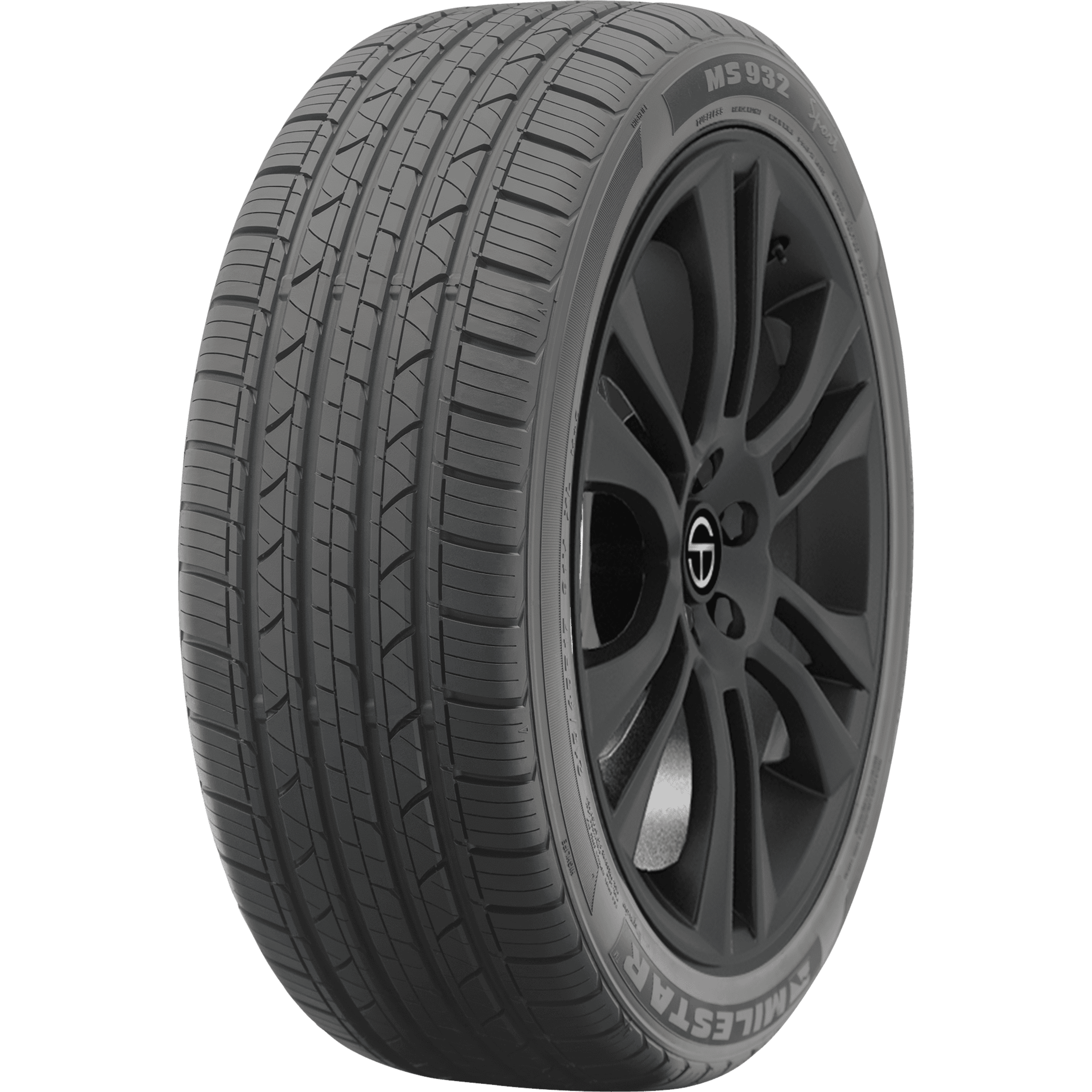 MS932 Sport