2012 Mazda 3 Tires
The 2012 Mazda 3 is a sporty compact car that's available in sedan and hatchback models and offers 24 miles per gallon in city driving and up to 33 miles per gallon on the highway. 2012 Mazda 3 tires could be 205/55R16, 205/50R17, or 225/40R18 depending on the vehicle's trim level, and a brand new version likely rolled out of the factory with a set of Yokohama AVID S34D tires attached.
Most popular 2012 Mazda 3 tires
Top choices in your area.
Best Rated 2012 Mazda 3 tires
From verified buyers nearby.
Browse 2012 Mazda 3 tires by Trim and Size.
Best reviewed tires that fit a 2012 Mazda 3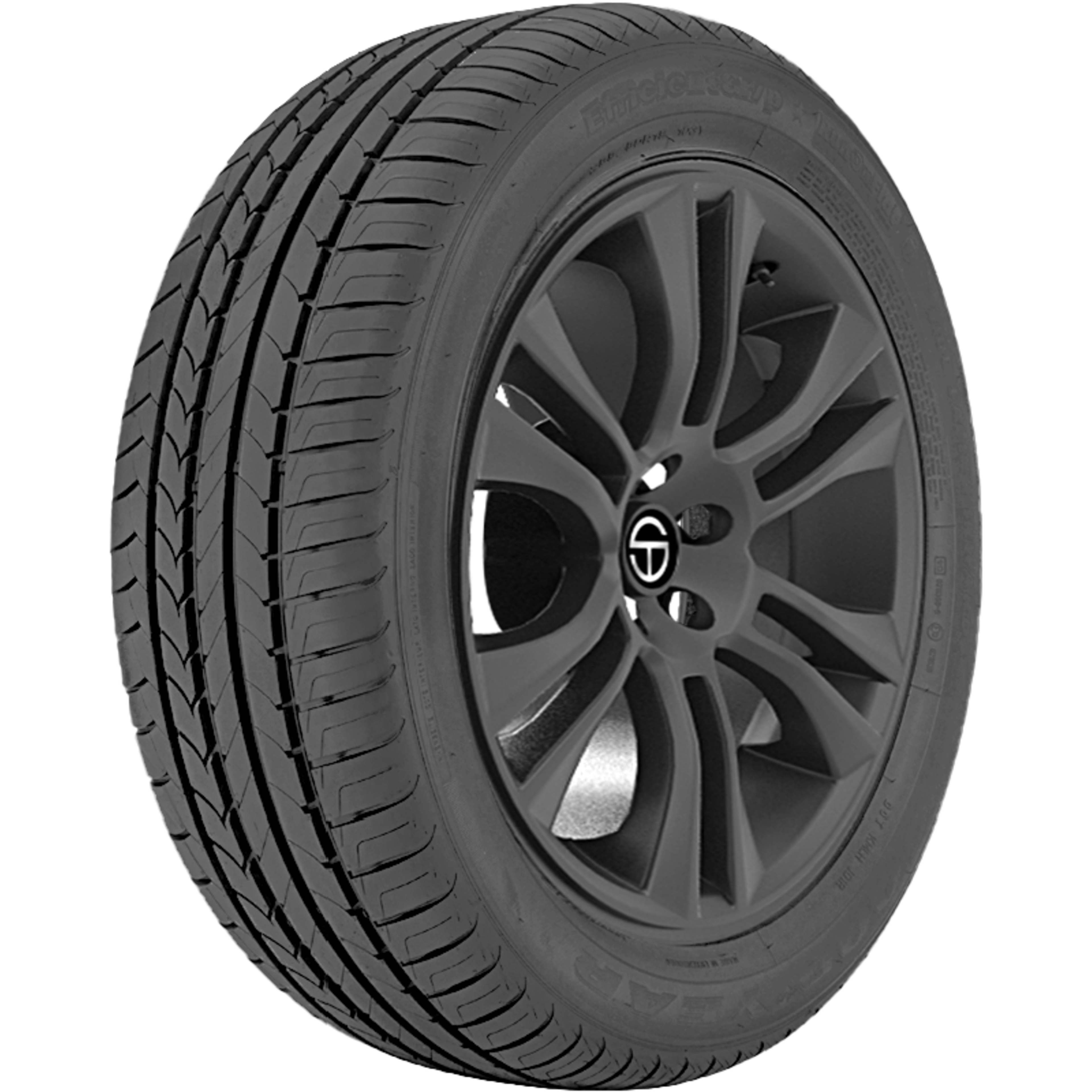 Efficient Grip
Best option out there! Easy delivery 10/10 tires
Purchased and used on 2012 Mazda 3 for past 8 months. Works well like many top 'name brand' tires. Just don't expect god-tier grip. They are grippy for casual driving. Just don't expect super sporty grip. I take 30mph freeway ramps comfortably at 40-45mph dry (30-35mph wet) Bought another set to try on my 2012 GTI and will test if it's worth the budget, compared to oem spec 'Perilli Cintuaro P7' (All-season sports)
See all customer reviews