2017 Kia Sorento Tires
The Kia Sorento is a midsize crossover SUV that was introduced in the early 2000s and is available with a 290 horsepower 3.3L V6 or 190 horsepower 2.4L 4-cylinder engine, 6-speed manual or 6-speed automatic, and front-wheel and all-wheel drive drivetrains. 2017 Kia Sorento tires could be 265/60R18, 235/65R17, or 235/55R19 depending on the vehicle's trim level, which includes EX, L, LX, SX, and SX Limited. If you bought a brand new 2017 Sorento then your ride likely left the factory with a set of Hankook Dynapro HP2 (RA33), Kumho Crugen Premium KL33, or Nexen N'priz RH7 tires attached.
Best rated 2017 Kia Sorento tires
From verified buyers nearby.
Most popular 2017 Kia Sorento tires
Top choices in your area.
Browse 2017 Kia Sorento tires by Trim and Size.
Best reviewed tires that fit a 2017 kia sorento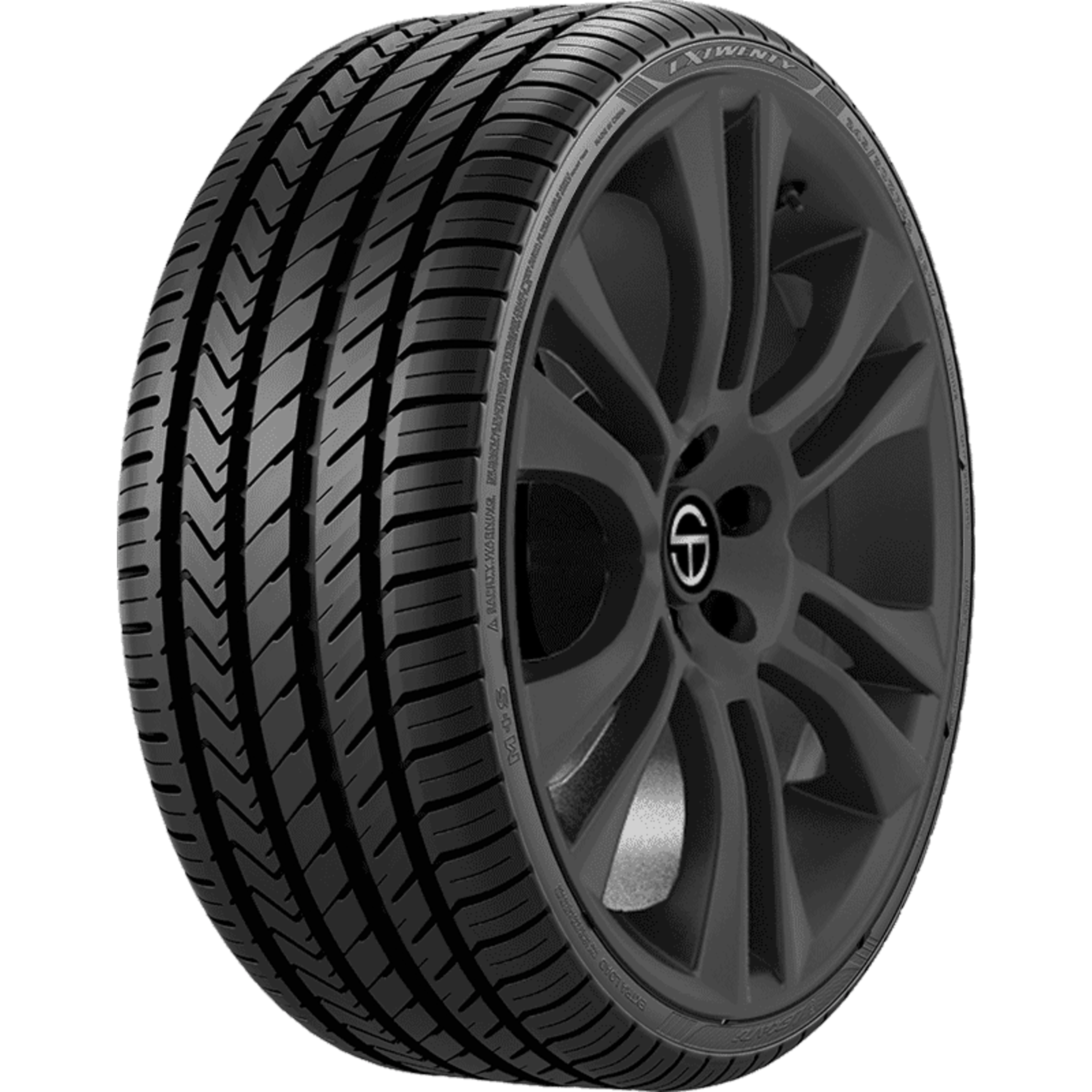 LX-Twenty
For the price, these are a really good value in tire! The ride is very good, though not as good as expensive brands like Michelin. The noise is not quite as quiet as those brands either. However, for half the price they are not that much different. The traction in winter snow and rain has been excellent. I would buy these again in a heartbeat.
See all customer reviews