The 2016 Honda Pilot is a mid-size crossover SUV that comes with comfortable third row, spacious interiors, and Honda's reliability. Retaining its earlier practical shape and traits, the 2016 Honda Pilot features a more modern appearance than its boxy predecessors. 2016 Honda Pilot tires could be 245/50R20 or 245/60R18, and a brand new 2016 Pilot likely left the factory with a set of Bridgestone Dueler H/P Sport AS, or Continental CrossContact LX Sport tires attached.
Best rated 2016 Honda Pilot tires
From verified buyers nearby.
Most popular 2016 Honda Pilot tires
Top choices in your area.
Browse 2016 Honda Pilot tires by Trim and Size.
Best reviewed tires that fit a 2016 honda pilot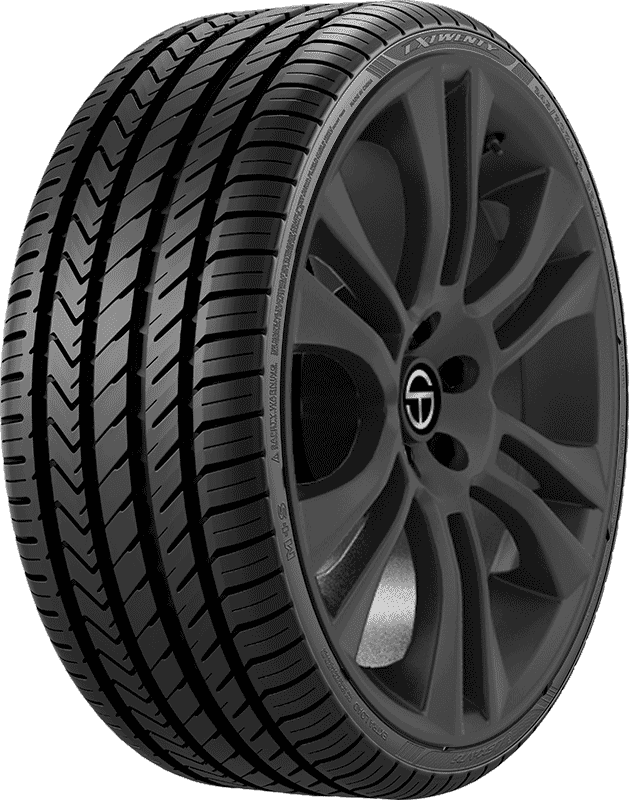 LX-Twenty
Already recommended someone.
Would you buy again?

Yes

Average miles driven by year

5k - 9k
I cannot say that I am very happy that I bought tires on this site. The tires are sent the second time, and the second time is not what I ordered. I do not recommend it. You can make a mistake once, but twice in a row it is already malicious intent. Someone has to check what is being sent and where. I understand that the country is a complete mess, but people pay money and want to receive decent service. America in this differed from the rest of the world with its developed economy. In the end, they returned me less money for returning the tire than I paid. Do you know what happened? They didn't have the range of tires that I needed. They were just playing the fool. Shame and shame. If you want to feel like idiots, it's up to you, buy from them. And I have another company blacklisted.
See all customer reviews