Showing tires for:
*Rims not included with purchase of tires
Local shop:
*Does not limit the tire inventory available below
Installation unavailable
This tire size is not installable
Top 5 tires in Size 275-30R21
Great tires, better deals
Join the SimpleCrew and get exclusive perks.
Get free access to discounts on select tires, personalized coupons, preferred customer service and more.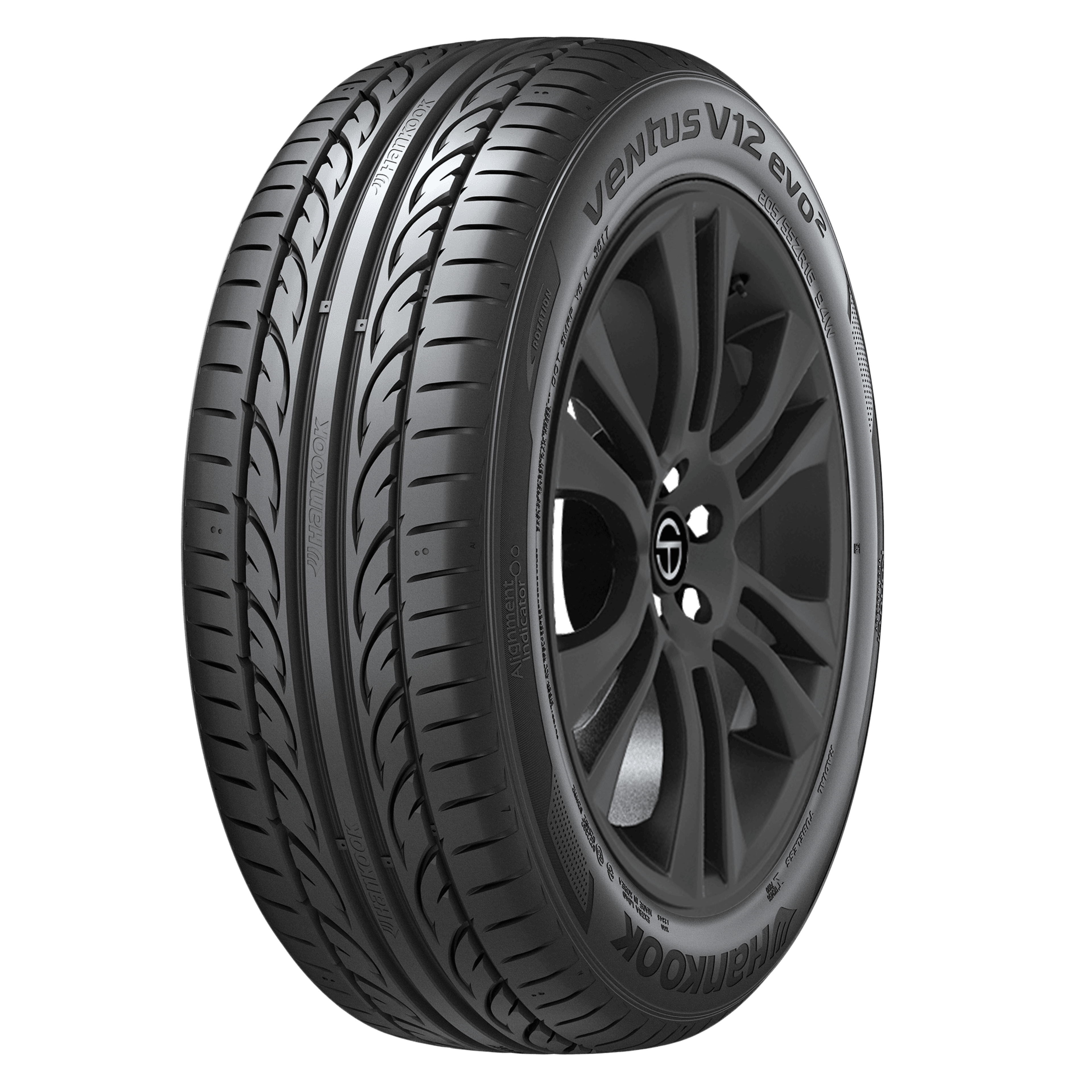 No mileage warranty
UHP
Passenger tire
Save big in-cart instantly with Hankook!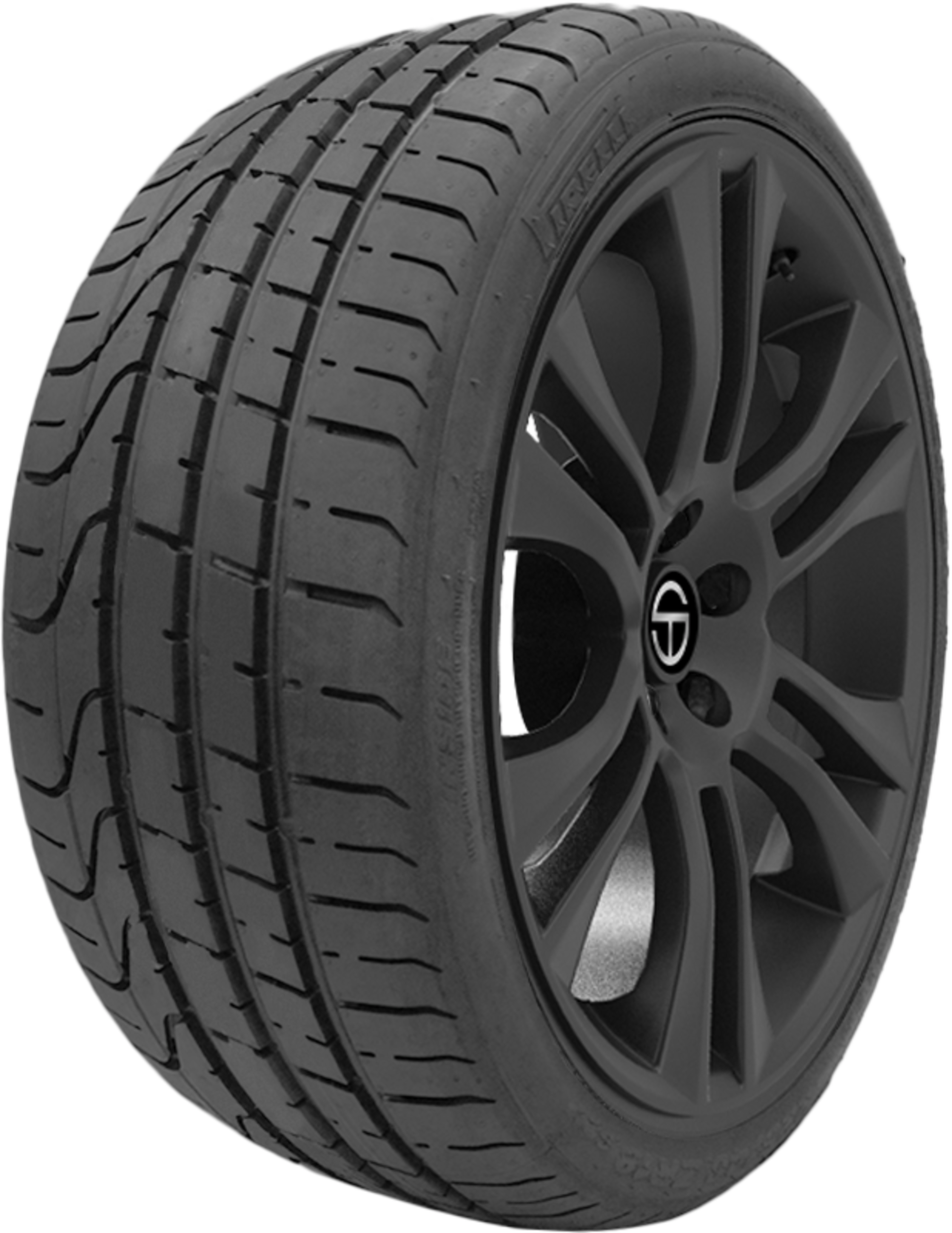 No mileage warranty
Summer
Passenger tire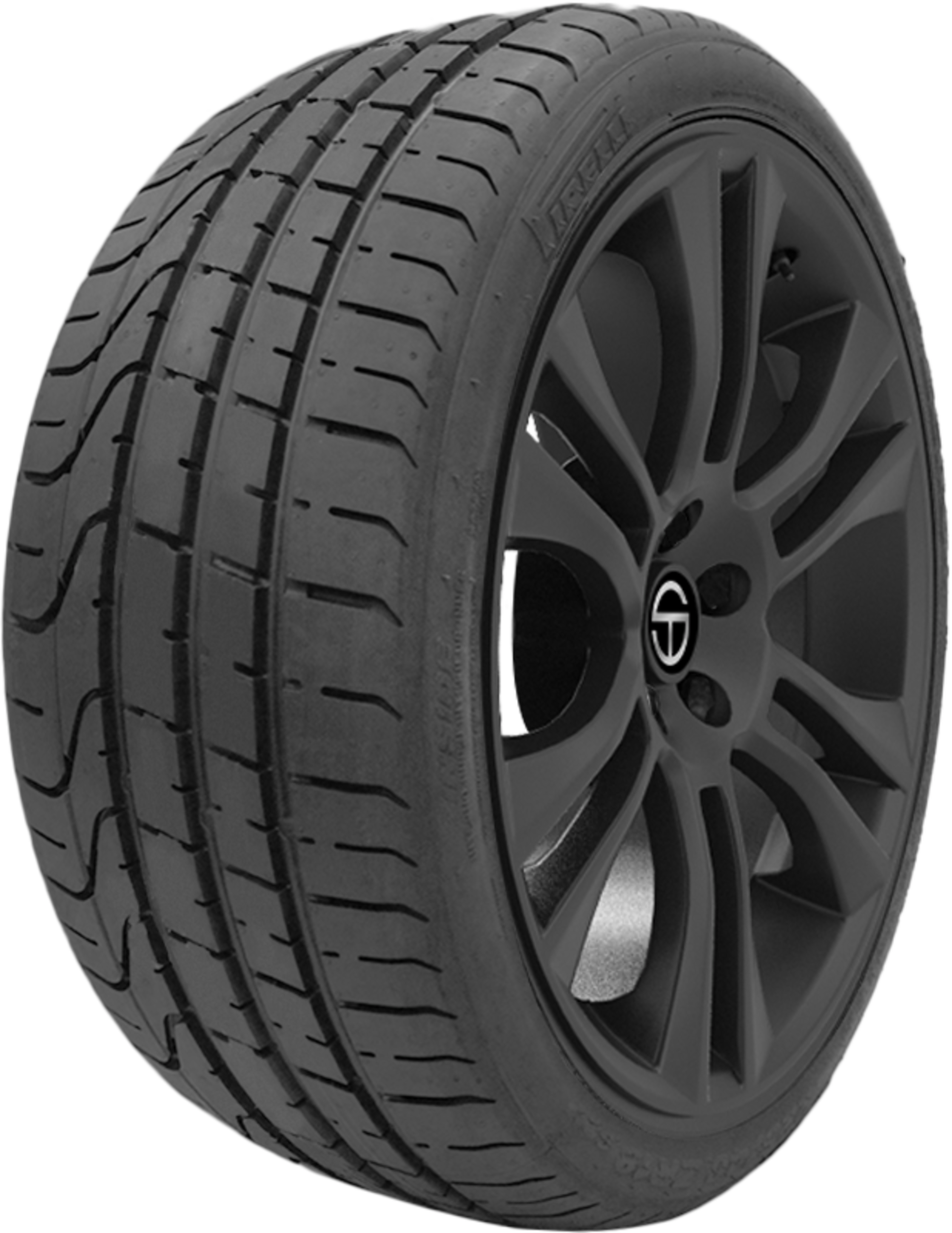 No mileage warranty
Summer
Passenger tire