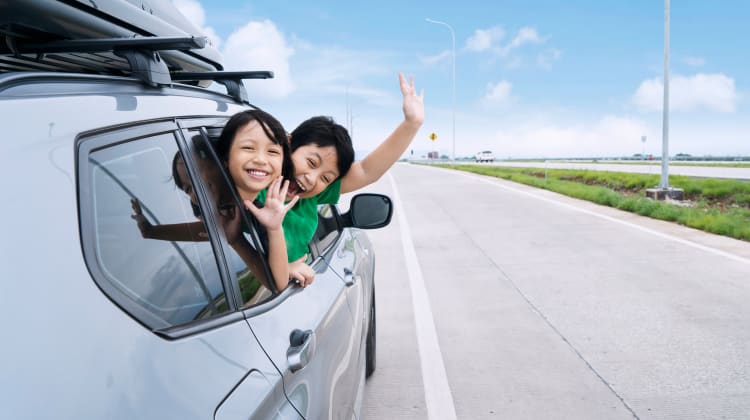 Up to 20% off on
thousands of tires.
Thank you for signing up for our mobile text and email alerts.
SHOP MOBILE PROMO TIRES BY
Vehicle

Tire size

Tire Type

Simple Snap

Please note that your mobile coupon code is not combinable with other discounts, deals and rebates. It can only be used on eligible tires and may be less than 20% off at checkout.
SimpleService tire installation.
Pre-select a local shop to bundle & save.
What's included with installation:
Mounting, balancing
Tire disposal
Rubber valve stems
Tires shipped to shop
TPMS Reset (not a new kit or sensor)
We'll ship the tires directly to the shop for you.
No need to lug them around town.