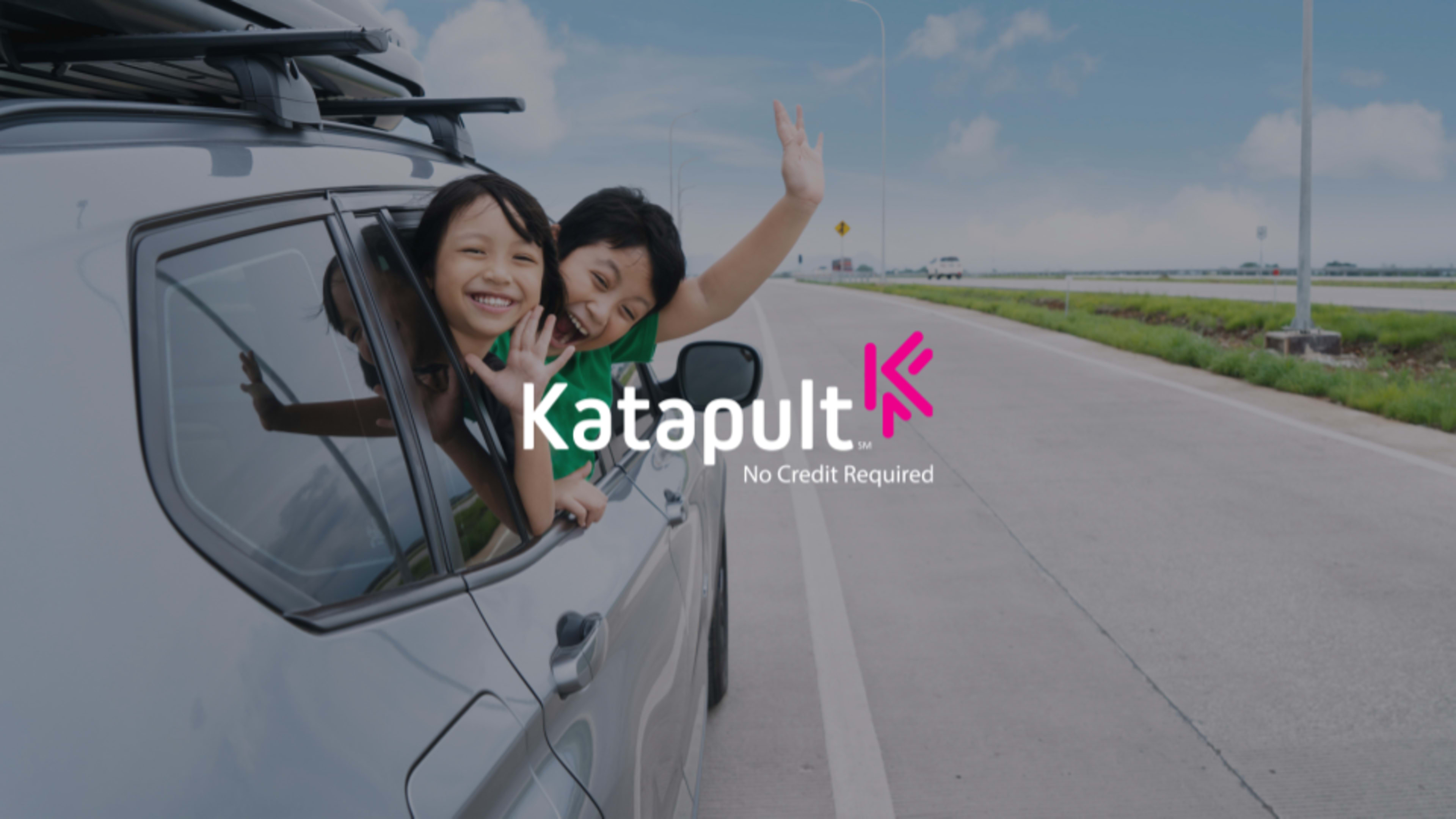 We know sometimes you need a little help when it comes to making purchases, and Katapult is here to help with a new take on purchasing power. In minutes, get approved for up-to $3,500, checkout for a low initial fee, and with our 90-day purchase option, you get a discount on early buyout, making what you lease, yours.
Be approved for up to $3,500. No credit required.
Our short application form makes it easy for your to obtain what you need.
Make minimum payments over time, purchase early and save, or return.
Payment options coordinate with your pay dates.