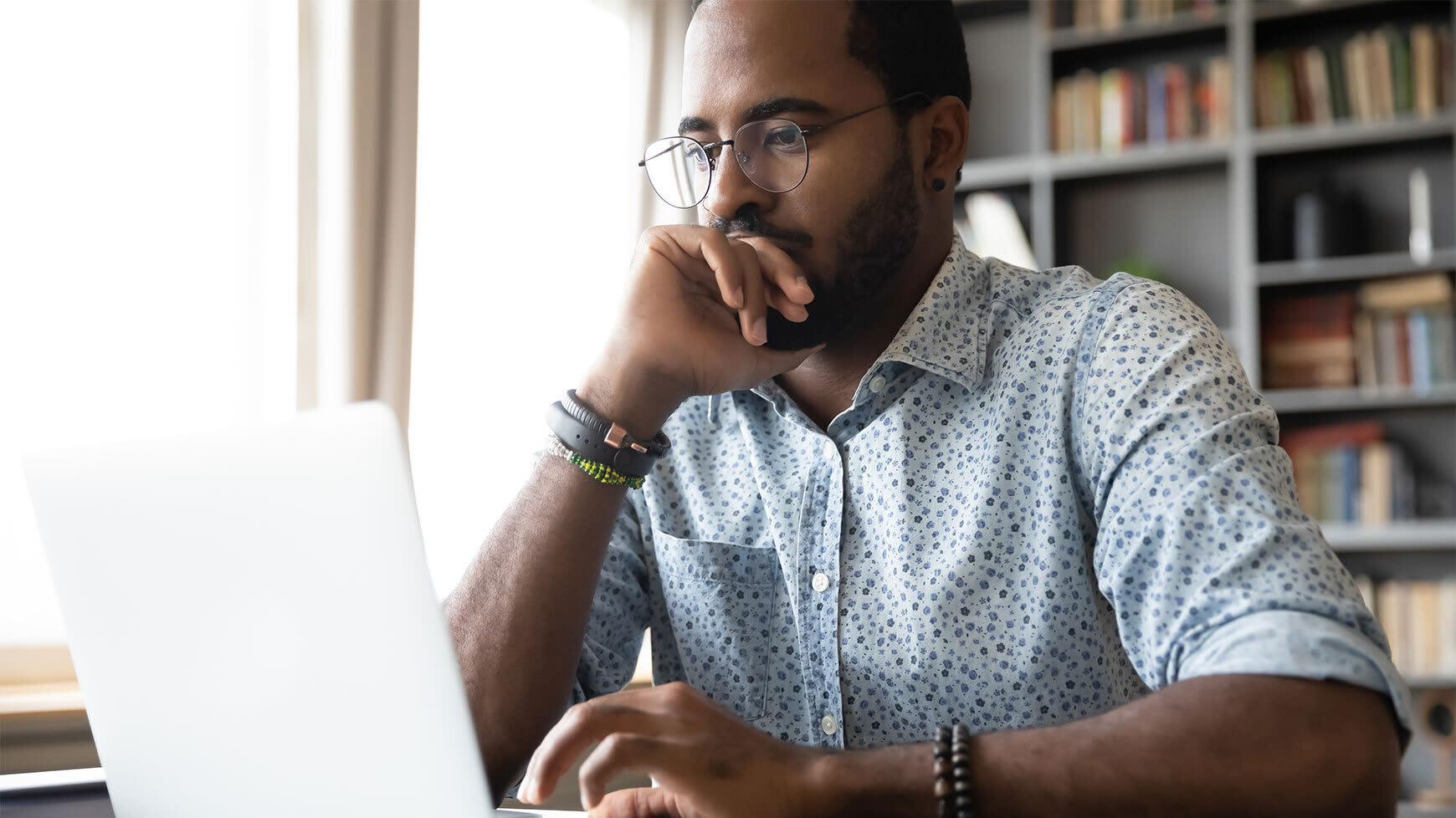 You have questions and we have answers. Here are some of the most frequently asked questions that we get from other tire-buyers like you.
Our normal hours of operation for sales and customer service are:
Mon - Fri: 8am - 7pm ET
Sat: 9am - 5pm ET
Sun: Closed
Our 2021 holiday hours of operation for sales and customer service are:
12/20 - 12/23: 9am - 6pm ET
12/24 - 12/25 (Christmas Eve/Christmas): CLOSED
12/27 - 12/30: 9am - 6pm ET
12/31 - 1/1/2022 (New Years Eve/New Years Day): CLOSED
It only takes seconds to confirm payment and generate an order. Processing and shipping your order takes one business day.
We can guide you to finding the correct tire size if you don't already know what it is. We can only direct you to the factory standard sizes, though, and won't be able to help with aftermarket rims. If you (or a possible previous owner of your vehicle) haven't changed your rims after purchasing the vehicle then you shouldn't have to worry!
Check out our Tire Buying Guide for more helpful information on how to find the right size and type of tire for you!
Yes. An email address is required as it will allow us to send your order confirmation and any important information regarding your order directly to you. If you don't have a working email address then one of our Sales Associates will gladly help you place your order.
Pricing, Payment, and Promotions
We accept most major credit cards, PayPal, or financing options through Affirm. Choose your preferred method of payment during checkout.
Yes! We've partnered with Affirm to offer clear, simple financing for your purchase in just a few clicks:
1 . Select Affirm as your payment option during checkout.
2 . Enter a few pieces of basic information to identify yourself.
3 . Read and agree to the Terms of Use then check the box to indicate you've done so.
4 . Affirm will contact you in real-time to confirm your status of approval for a loan.
5 . Review your payment plan and click confirm to finalize your loan. A $950 purchase may cost $88.15 for 12 months at 20% APR.
6 . Once you've finished your purchase will be on the way! Just remember to pay your bills on or before the due dates or sign up for autopay at www.affirm.com/pay.
We do! All of our current coupons and rebates can be found on our Tire Deals page. Promotions will change frequently but FREE shipping is always available on all tires. If you want to keep in-the-know about our most recent promotion you should subscribe to our email and text alerts.
We're proud to offer an exclusive discount for our active, retired, and veteran military personnel and you can learn more about our military discount on our military discount page. After using your exclusive coupon code you will be prompted to verify your status and once you've done so we will proudly take an additional 5% off your order!
Not every product is eligible for all promotions. Some promotions only apply to certain brands, product lines, tire types, quantity purchased, etc. Check the details of your promotion code and if you feel there is an error please CONTACT US for help.
Free shipping is available to installer partners or FedEx pick up points within the contiguous United States for any tire on our website with the exception of oversized tires. If you choose to have your tires shipped to a business or residence, there will be a nominal handling fee.
If you've already submitted your rebate information to the manufacturer then there's nothing left to do for now. The manufacturer will contact you with updates on the status of your rebate and the payout. If you need a rebate form then you can find them at the bottom of our Tire Deals page.
No, sorry. All prices listed on our site are non-negotiable.
Your security—and the safety of your personal information—is our top priority. That's why we run every order through third-party verification. If you've received an email asking you to authorize an order, that's our way of ensuring we have the right information, and that the right person placed it. All you need to do is click the link to authorize the order for review, then we'll handle the rest. Simple.
Your tires can be delivered to your home, one of our preferred installers, or to a FedEx location for pickup depending on what you chose during checkout. If you opted for prepaid installation then your tires will be delivered to the installer that you chose. Otherwise your tires will be shipped to a residential address of your choosing.
Your new tires will be shipped with an independent carrier like FedEx or UPS. We'll give each tire an individual tracking number and label for easier tracking and to make sure your tires get to you quickly!
Not currently, no. Because speed is such an important part of our business we can't accept delivery instructions for your chosen address. We are more than happy to ship your tires to an alternate location where delivery will be as simple as possible.
We don't have any brick and mortar locations for you to pick up from but we'll ship your tires to wherever you would like and most orders arrive within 2-4 business days.
Tire and Warranty Information
They are! We only sell new, unused tires and each one is shipped directly from the manufacturer then stored in a climate controlled facility.
We only ship tires that are within 4 years of their manufacturing date. If you somehow receive a tire that's older than that, please contact our support team and we will exchange the tires right away.
Since we source our inventory from over 3,000 independent suppliers across the country we're not able to check for specific DOTs.
Yes! We offer Tire Replacement protection on select tires. You can learn more about our Tire Replacement warranty on our Tire Replacement Warranty page.
Our Tire Replacement program covers your tires for 3 years. Learn more about our Tire Replacement coverage on our Tire Replacement Warranty page.
If you've purchased a SimpleTire Road Hazard Warranty for your tire, your tire is covered for 3 years or until tread depth reaches 2/32" or less, whichever comes first. To learn more about a Manufacturer Warranty, please contact the manufacturer directly.
If you've purchased a SimpleTire Tire Replacement Warranty for your tire and need to file a claim, please fill out our return form to begin the claims process.
You maintain the same rights online as you would if you were to purchase items in-person.
We are able to ship tires to the installation center of your choice. First, please check with your installer to confirm whether or not they are able to accept tires at their facility on your behalf. During checkout, just select the option "Ship to My Home or a Business" and enter your name, the address of your desired installation center, and their company name.
Become a SimpleTire Preferred Installer and join our nationwide network of over 10,000 installation centers! It's as simple as filling out and submitting this form.
Once our installation concierge schedules your appointment for the time and date you selected during checkout, you will receive an e-mail confirmation.
The easiest way to reschedule is by filling out and submitting the Reschedule Request Form. If you need to contact our Installation Concierge team directly then you can send an email to installation@simpletire.com and we will get back to you as soon as possible.
Please bring a copy of your SimpleTire receipt on the day of your appointment. This can be found in your order confirmation email, or by logging into your SimpleTire account.
The cost of installing your tires is paid at checkout. So, when you arrive at the installation center for your appointment, just bring a copy of your receipt (which we'll email to you) and you're good to go!
We've negotiated reduced pricing with most major installers for mounting and balancing. The exact price can vary by location but is visible on our catalog as you're browsing, on the product page when you look for more details, and in your cart during checkout.
Yes. Our website is secure and protected by SSL encryption technology. Our partnership with Braintree, a leading provider of Internet eCommerce, means you can trust every transaction to be safe and secure.
You can feel confident placing an order with your credit card, PayPal or financing through Affirm.
You'll be able to track your packages, view order history, and download your receipts - all in one place, at any time.
No, you're free to place an order without creating a login.
HOURS OF OPERATION
Our normal hours of operation for sales and customer service are:
Mon - Fri: 8am - 7pm ET
Sat: 9am - 5pm ET
Sun: Closed

Our 2021 holiday hours of operation for sales and customer service are:
12/20 - 12/23: 9am - 6pm ET
12/24 - 12/25 (Christmas Eve/Christmas): CLOSED
12/27 - 12/30: 9am - 6pm ET
12/31 - 1/1/2022 (New Years Eve/New Years Day): CLOSED

For fastest service, please complete the form above. If you would like to speak with a customer support representative during normal operating hours, please call 888-410-0604
HEADQUARTERS
8 Neshaminy Interplex Drive, Suite 300 Trevose, PA 19053-6974