Suntek tires
Suntek Tires are designed for the modern driver, and features a lineup of performance-oriented tires for light trucks, SUVs, passenger cars, light commercial vehicles, and trailers. Suntek tires are engineered for long service and durability, with energy-efficient designs that save money in fuel over the life of the tire.
Featured tire
The Suntek HD Trail Plus
Suntek's HD Trail Plus is a trailer tire that features an all-season rubber compound and deep, wide grooves that increase traction and performance on dry, wet, and wintry roads. A flat footprint and ribbed tread pattern boost steering response and stability, and the HD Trail Plus utilizes a tough construction that improves strength and durability for a higher load carrying capacity and longer tread life.
Features & Benefits
Designed for use on trailers only; not approved for use on light trucks or other passenger vehicles
Built with wide grooves that quickly force water out of the tire to reduce the risk of hydroplaning on wet roads
A flat footprint and ribbed tread pattern put more rubber on the road to boost steering response and stability
Engineered with a tough construction that increases strength and durability for a higher load carrying capacity and longer tread life
Most popular Suntek tires
Top choices from drivers near you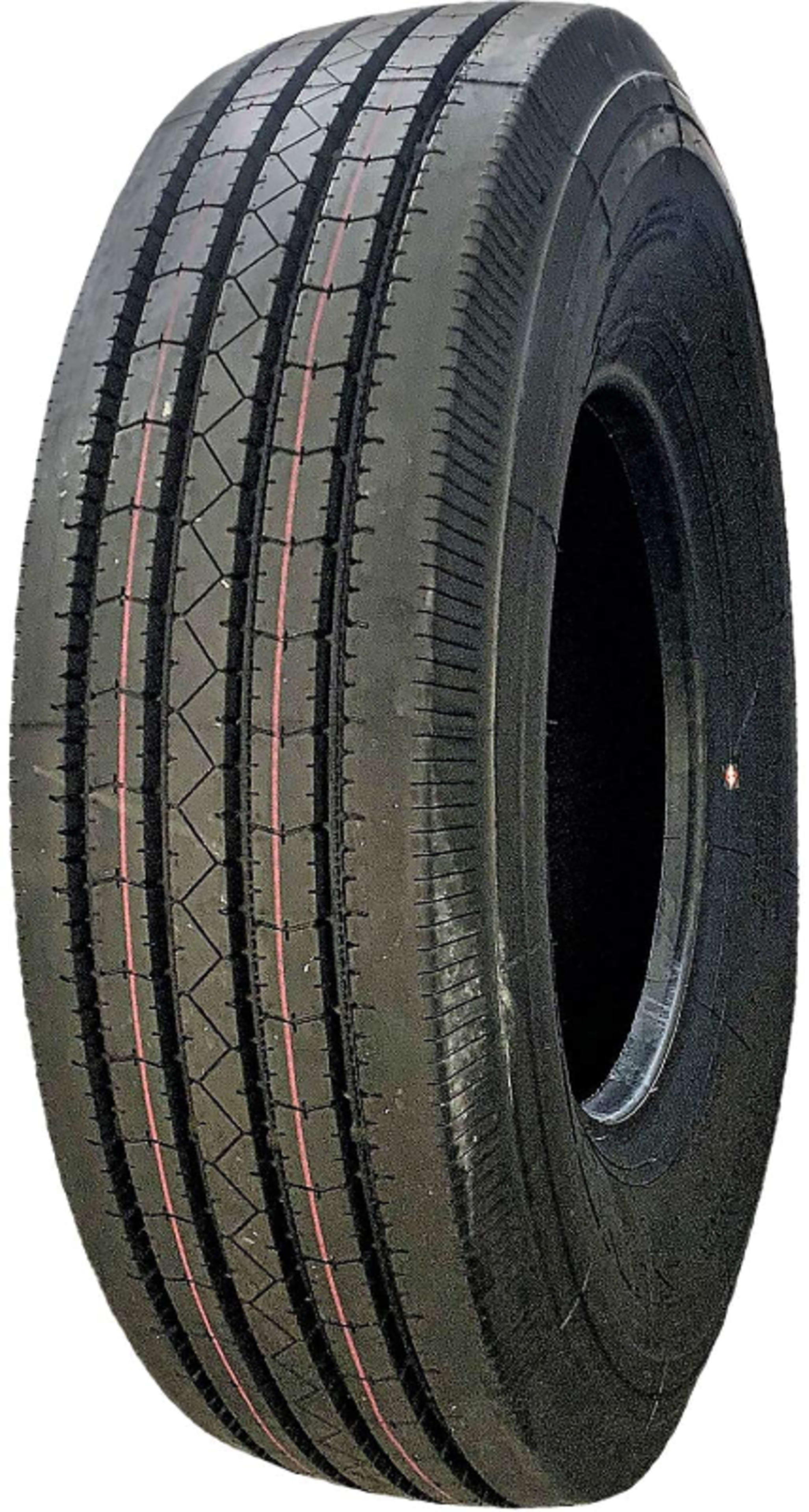 No mileage warranty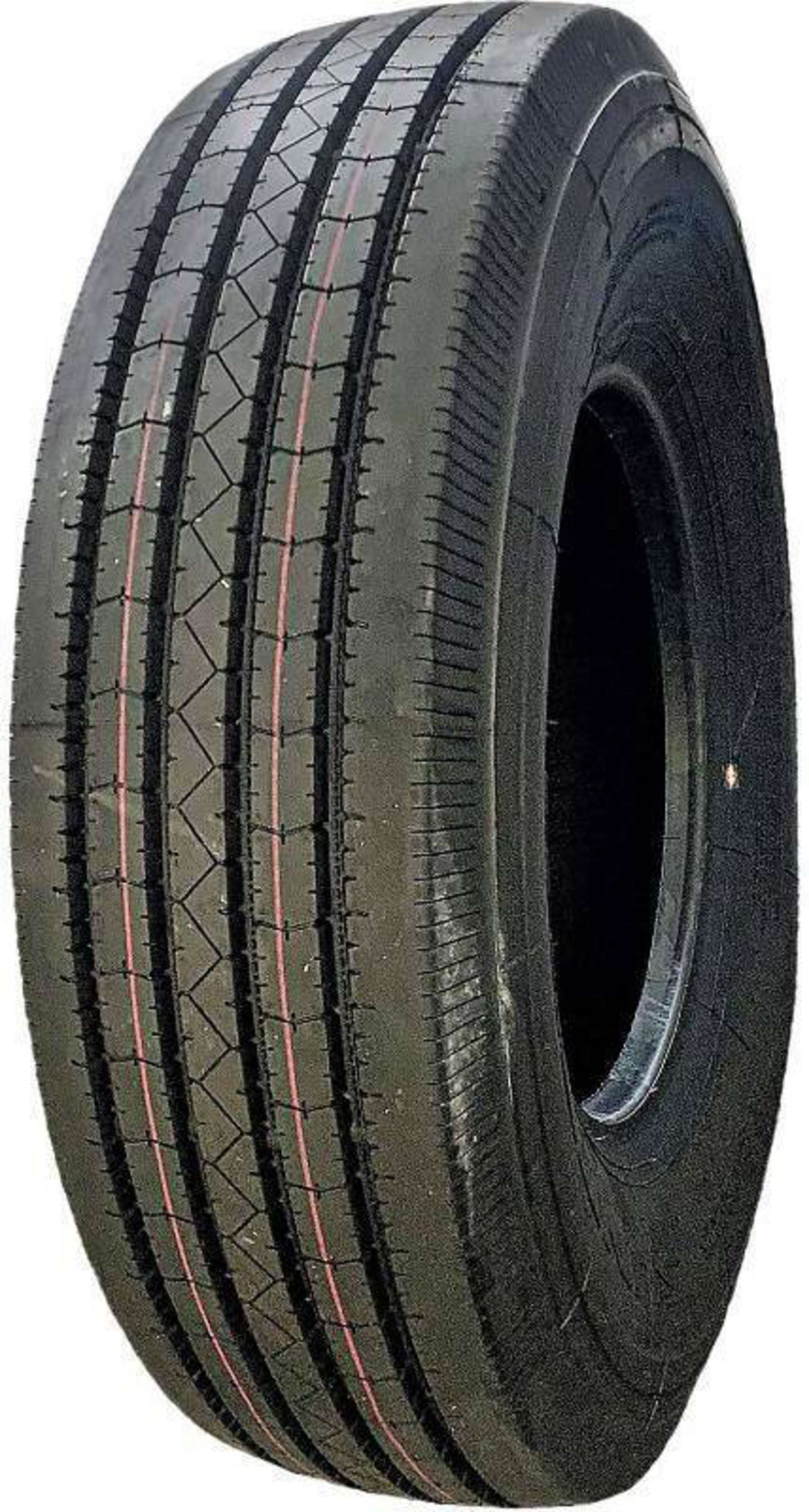 No mileage warranty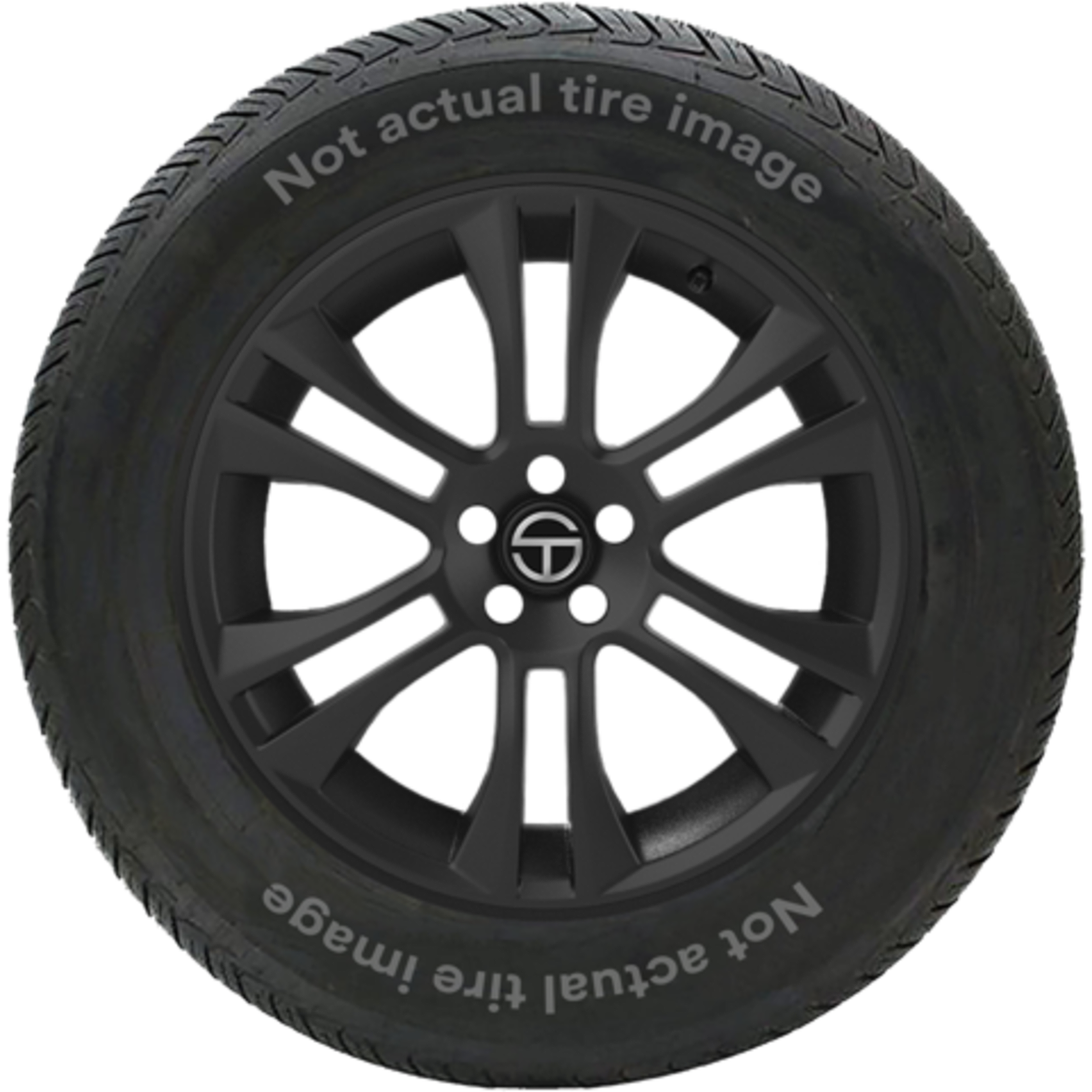 No mileage warranty
Frequent questions about Suntek tires