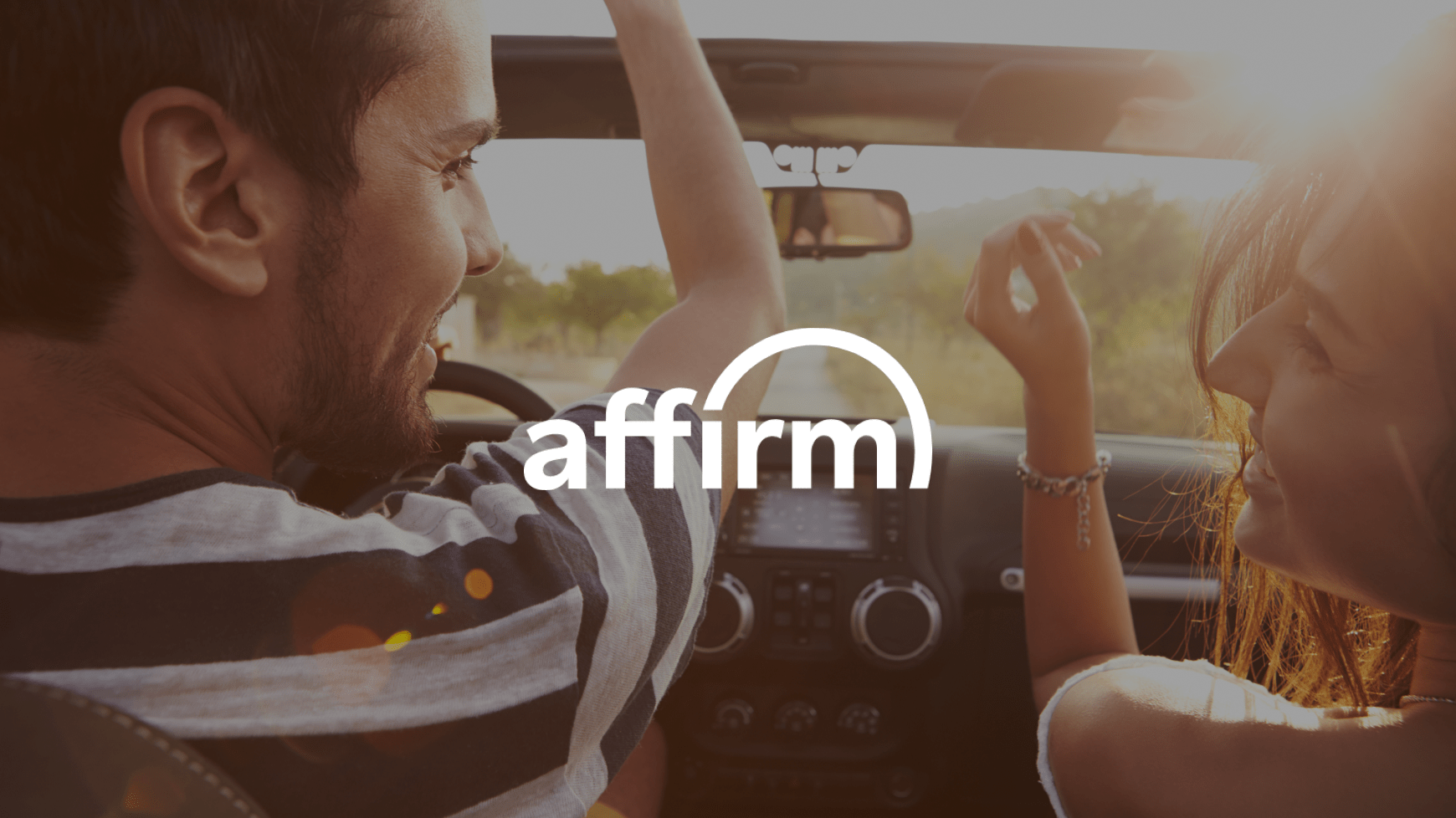 We've teamed up with Affirm to offer easy, catch-free financing. There are no gimmicks like deferred interest or hidden fees so the total you see at checkout is always what you actually pay. Provide some basic information and get instant approval to split your purchase (up to $10,000) into split pay, bi-weekly or monthly payments with rates from 10-30% APR. A $950 purchase may cost $88.15 for 12 months at 20% APR.
Provide your basic information, get instantly approved. Options include split pay, bi-weekly or monthly payments. Rates from 10-30% APR.
Simply pay your monthly bill using a bank transfer, check, or credit card at affirm.com/pay
Browse our catalog and add the tires you want to your cart
Choose Affirm as your method of payment during checkout
Ready to find the perfect tires?
Search By