Yokohama RY103 Tires
Low-Platform Performer for Highway or City Applications. The RY103 is available in a number of sizes for special applications and is recommended for light-duty vans and pickups. The versatile and reliable RY103 incorporates low-profile engineering with proven quality construction for more miles-per-gallon, greater tier mileage, more payload potential, improved handling and better stability in steer, drive, trailer and dolly applications.
"Proven performer. All position, multi function and durable tire available in specialty sizes."
Straight five-rib tread design with four grooves inhibits stone retention, promotes even wear and provides a smooth ride, improved handling and superior wet traction.
Wide shoulder ribs reduce shoulder step wear.
Each size is manufactured with a specific tread depth to meet a greaterrange of applications.
The 315/80R22.5 20PR is specially designed for sanitation vehicle operations that require a high load carrying capacity per tire and for cut protection.
Select tire size for better results!
Your Selections :
Yokohama
RY103
Clear

All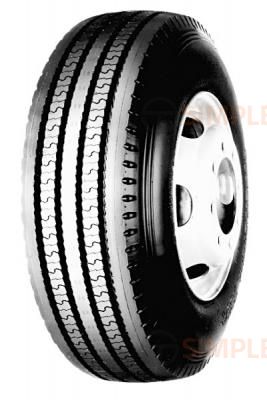 $
269.99
$
242.99
per tire
FET : $11.06 per tire
10% Off Commercial Tire Summer Sale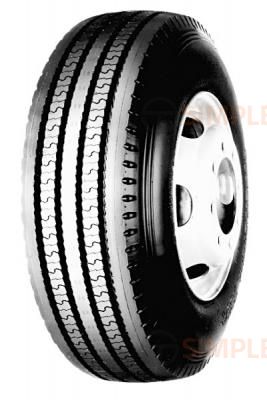 $
312.93
$
281.64
per tire
FET : $32.51 per tire
10% Off Commercial Tire Summer Sale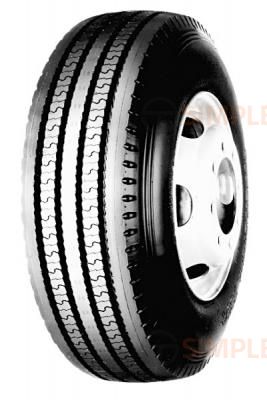 $
332.92
$
299.63
per tire
FET : $34.64 per tire
10% Off Commercial Tire Summer Sale