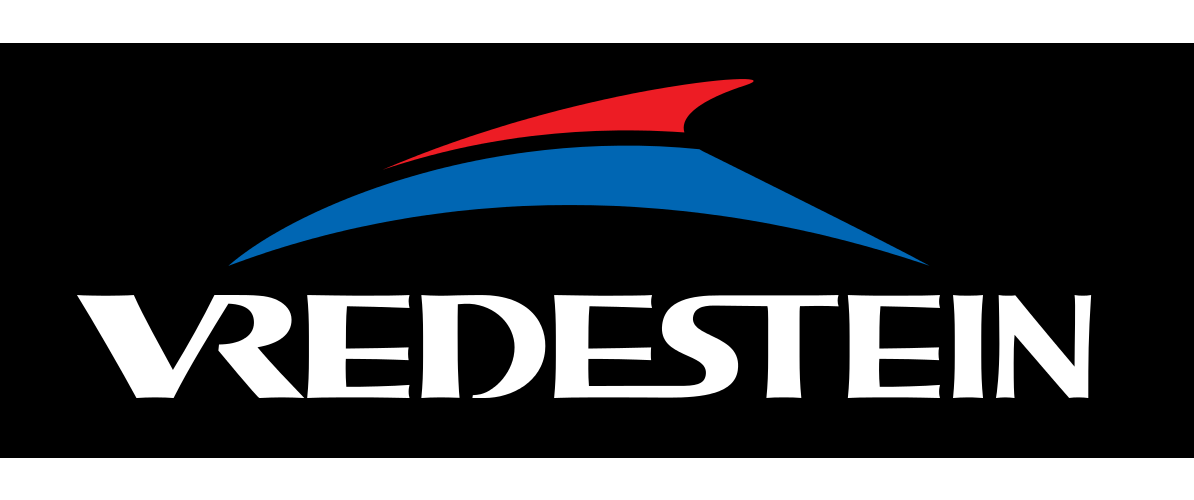 Vredestein Ultrac Sessanta Tires
The Ultrac Sessanta has a truly innovative tread design for outstanding traction and handling on wet or dry surfaces. Two rayon carcass layers provide for a smooth ride and excellent stability, with a Handling Tuned Sidewall for steering response and precise cornering.
Innovative design and sophisticated line pattern
Parametric design
Handling Tuned Tread Compound (HTTC)
HTS+ (Handling Tuned Sidewall) principle with robust outer shoulders and sturdy sidewalls
Two rayon carcass layers make the tyre stable and sturdy during handling
Good performance and unique appearance
Optimal design quality: profile, construction, design and contours selected according to mathematical formulae for each size
Extremely high tracking power, allowing faster cornering Measured correction of the car is possible on bends
Very direct steering feel Optimal contact with the road surface
Maximum resistance to lateral forces The car stays more controllable in the most crititcal situations
Select tire size for better results!
3 Tire Results Found
3
Sort By
Refine
Vredestein
Ultrac Sessanta
FREE SHIPPING
SALE:
7% Off Thousands of Tires: Use Code BTS7
$
228.92
$
212.90
212.8956
$
851.58
Set of

4
FREE SHIPPING
SALE:
7% Off Thousands of Tires: Use Code BTS7
$
246.92
$
229.64
229.6356
$
918.54
Set of

4
FREE SHIPPING
SALE:
7% Off Thousands of Tires: Use Code BTS7
$
273.92
$
254.75
254.7456
$
1,018.98
Set of

4