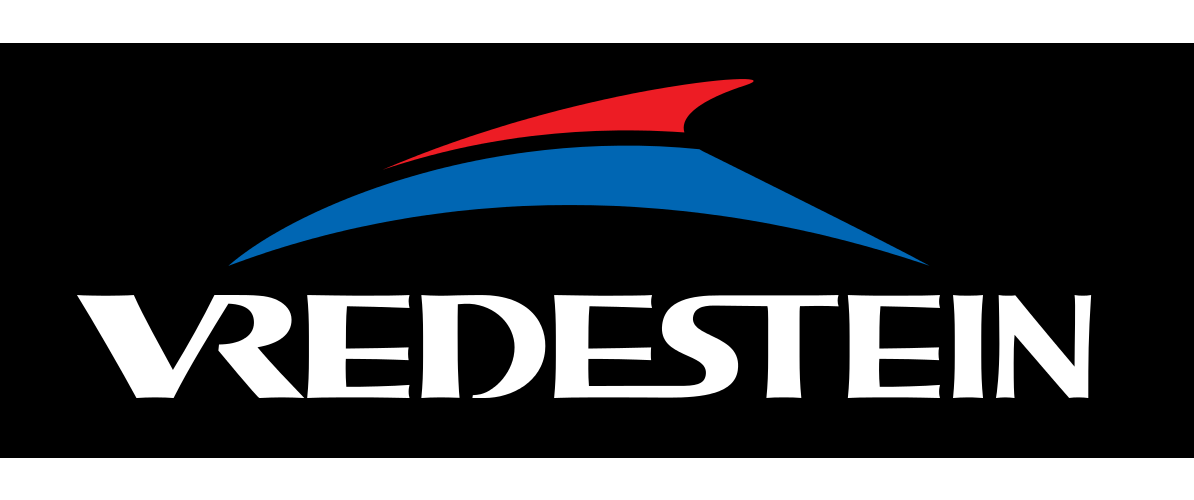 Vredestein Quatrac 3 Tires
The Quatrac 3 is Vredestein's ultimate four-season tyre. The tyre is the perfect alternative for motorists who want to drive all year round in a moderate climate on one type of tyre. The striking asymmetrical, non-directional tread with the separate summer and winter sides offers optimal safety and comfort in all weather conditions. The tyre has excellent handling characteristics that are ideal for driving in summer conditions on dry and wet roads. At the same time, the tyre also offers perfect grip and high discharging capacity in winter conditions. The tread contains three longitudinal grooves which not only serve an aesthetic function, but also discharge water efficiently. The summer side of the Quatrac 3 is located in the outermost part of the tread. The summer side of the Quatrac 3 has a lower air ratio (more rubber, less air) and a small number of straight sipes. In summer conditions this produces extra grip on the outer shoulder, on both dry and wet surfaces. Because of the extra quantity of rubber on the outer shoulder and the rigid tread blocks, the tyre responds alertly to steering reactions. The inner section of the Quatrac 3 has a very open tread structure with undulating sipes, which provide extra traction on snowy surfaces in winter conditions. This part of the tread also has a high discharge capacity, preventing mud and snow from getting stuck in the tread and ensuring that the grip remains optimal.The Quatrac 3 bears the Snowflake and M&S symbols and hence complies with the requirements for a winter tyre.
Low air ratio and small number of sipes (summer side)
Open tread structure featuring undulating sipes (winter side)
Three central longitudinal grooves
Sophisticated construction and tread design
Bears regular M&S code and snowflake symbol
Rim protection (from 55 series and below)
Optimal contact with the road surface and alert steering response
Perfect grip and high discharge capacity on snow and ice
Maximum water dispersion to prevent aquaplaning
Low noise level that complies with the latest EU directives
Complies with the requirements for official designation as a winter tire
Protection for light metal rim edges
Select tire size for better results!
1 Tire Results Found
1
Sort By
Refine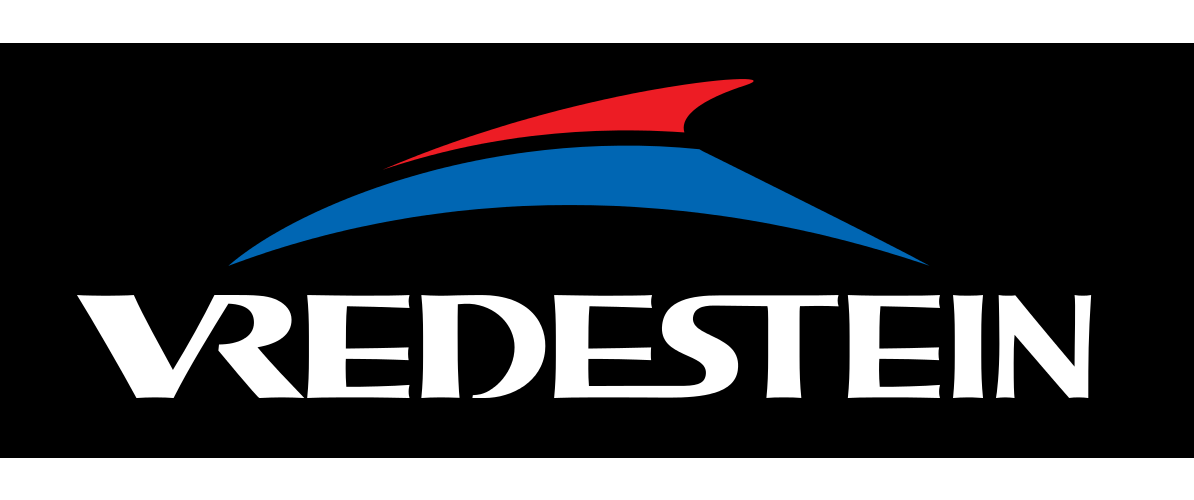 3.50
(

1

)
SPECIAL OFFER
Vredestein
Quatrac 3
175/65R-14
FREE SHIPPING
SALE:
Instant $25 Discount Today! Code: 300DEC25