Toyo M627 Tires
The Toyo M627 is a tough drive axle radial designed for regional to long haul applications where high resistance to irregular wear is required. The deep 28/32nd "solid shoulder" design increases tread life and lowers cost per mile. Also, the M627's advanced casing design and compounding extends casing life and bolsters retreadability.
Deep block and shoulder sipes help repel water from beneath the tread elements
Rib/lug pattern with 28/32" tread depth for optimum performance in both wet and dry conditions
Four steel belt construction reduces tread squirm for decreased irregular wear and high mileage
Deep tread increases treadlife, resulting in low cost per mile
Advanced casing design and compounding for extended casing life and retreadability
Wide-Belt Construction and a solid stable outer rib contribute to long, even wear
DSOC IITM Technology optimizes design for traction, even wear and long life
Flatter crown radius for more uniform contact pressure maintains even shoulder and treadwear
Select tire size for better results!
Your Selections :
Toyo
M627
Clear

All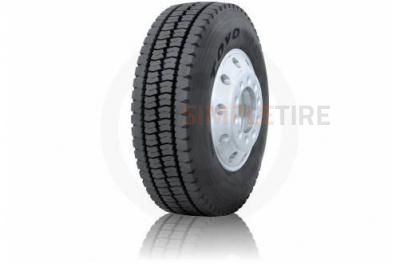 $
357.92
per tire
FET : $29.39 per tire
10% Off Commercial Tire Summer Sale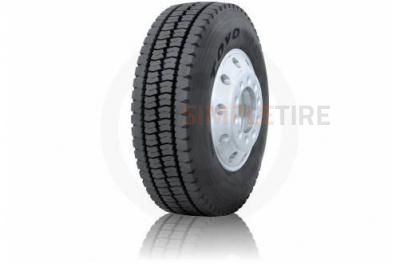 $
360.92
per tire
FET : $25.23 per tire
10% Off Commercial Tire Summer Sale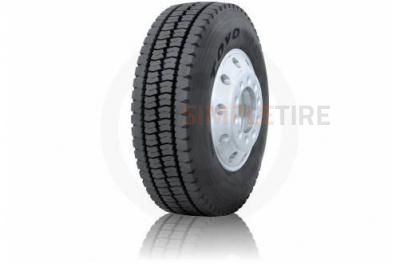 $
388.92
per tire
FET : $29.39 per tire
10% Off Commercial Tire Summer Sale