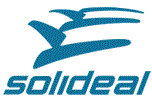 Solideal Industrial Tires
Forklifts, airport vehicles, and mining equipment are just a few places you'll see industrial tires. If you're looking for a solution with a long life and safety as a priority, industrial tires from Solideal are the way to go. Industrial tires from Solideal are made to last and keep your equipment operators safe.
Show More
Select tire size for better results!
Your Selections :
Solideal
Industrial
Clear

All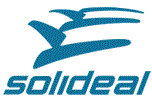 Solideal

:

Extra Deep Plus Pneumatic

3.33
(

3

Reviews)
Tire Size:

4.00/--8

Part Number:

102110041

Load Range:

E (10 Ply)
See More Info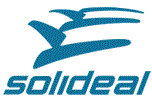 Solideal

:

Extra Deep Plus Forklift

0.00
(0 Reviews)
Tire Size:

5.00/--8

Part Number:

507069

Load Range:

( Ply)
See More Info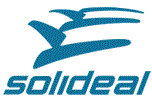 Solideal

:

Extra Deep Plus Pneumatic

3.33
(

3

Reviews)
Tire Size:

5.00/--8

Part Number:

102110061

Load Range:

D (8 Ply)
See More Info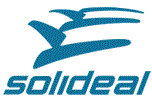 Solideal

:

Hauler LT Pneumatic
Tire Size:

6.00/--9

Part Number:

302110101

Load Range:

E (10 Ply)
See More Info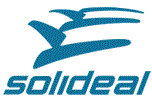 Solideal

:

Hauler LT Pneumatic
Tire Size:

6.50/--10

Part Number:

302110141

Load Range:

E (10 Ply)
See More Info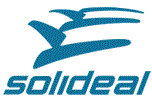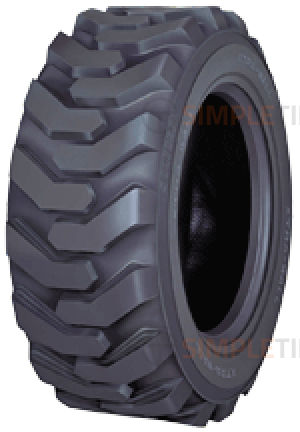 Solideal

:

Xtra Wall SKS R-4

0.00
(0 Reviews)
Tire Size:

23/8.50--12

Part Number:

10X111341

Sidewall:
Load Range:

C (6 Ply)

UTQG:

0
See More Info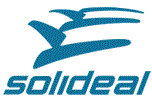 Solideal

:

Gripper HF-3

3.00
(

1

Reviews)
Tire Size:

10/--16.5

Part Number:

86528038

Sidewall:
Load Range:

D (8 Ply)
See More Info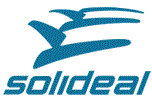 Solideal

:

Tractionmaster R1 Pneumatic
Tire Size:

26/12--12

Part Number:

107111371

Load Range:

D (8 Ply)
See More Info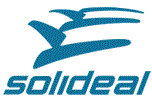 Solideal

:

Extra Wall SKS Skid Steer
Tire Size:

10/--16.5

Part Number:

81818012

Sidewall:
Load Range:

E (10 Ply)
See More Info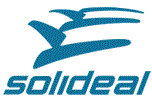 Solideal

:

Extra Wall SKS Skid Steer
Tire Size:

10/--16.5

Part Number:

81768008

Sidewall:
Load Range:

D (8 Ply)
See More Info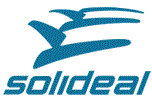 Solideal

:

Backhoe Pneumatic F3
Tire Size:

11L/--15SL

Part Number:

103111561

Load Range:

E (10 Ply)
See More Info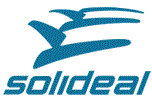 Solideal

:

Extra Wall SKS Skid Steer
Tire Size:

10/--16.5

Part Number:

10X111481

Load Range:

E (10 Ply)
See More Info