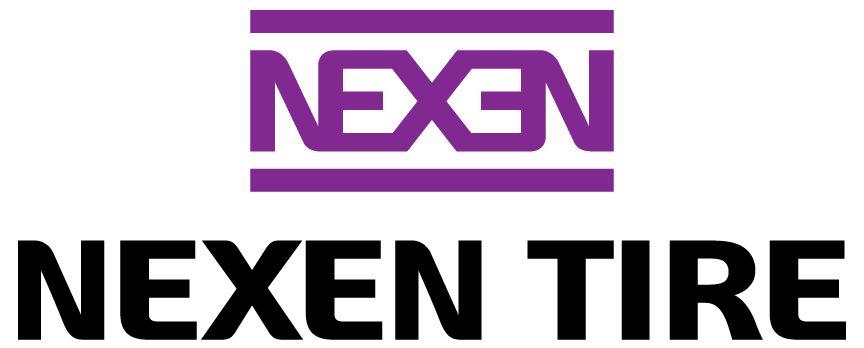 Nexen Winguard-SUV Tires
The Nexen Winguard-SUV is a winter tire specially designed to handle road surfaces, even those covered in snow. Engineered in Korea, the tires are built using state-of-the-art technology to provide high performance on the road. This economically friendly line of tires is ideal for 4x4 cars as well as SUVs that require a strong grip in any winter weather. The directional tread ensures that it performs well on rain, thaw, and snow covered roads. You don™t have to worry about getting dragged down by elements during snow conditions as the numerous grooves effectively evacuate water, snow, and mud out of the tires. The sharp edges on the tread blocks and numerous sipes gives the tires a strong grip with its stiffness giving you confidence to drive on the road.
Made with a specially developed rubber compound which lowers fuel consumption and reduces road noise so you enjoy a comfortable ride at a budget-friendly price.
For an economically-friendly price, the tires are packed with impressive features that help you handle challenging surfaces during snow.
Directional tread and numerous grooves to effectively drain water, prevent hydroplaning, and enhance grip on the road.