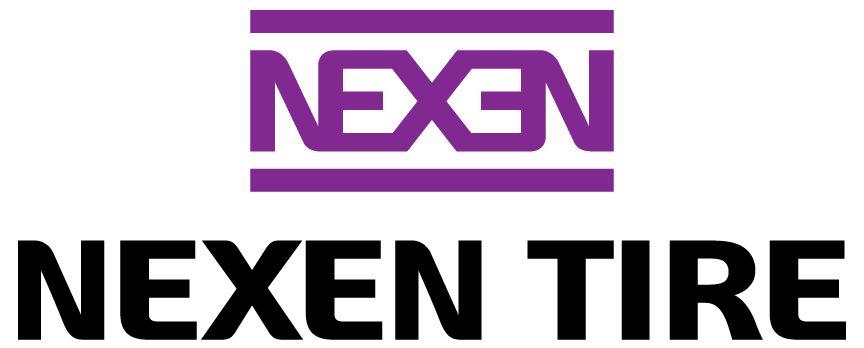 Nexen SB802 Tires
Specially designed for practicality & efficiency, the Nexen SB802 is an economical all-season radial designed to transition between seasons and weather conditions with ease. Its unique tread design features long shoulders that ensures solid road contact, alongside circumferential grooves that promote water dispersion and reduce the chances of hydroplaning. Sipes provide biting edges for enhanced braking and traction under adverse weather conditions, delivering superb driver confidence and comfort. Optimized for high wear resistance, the SB802 provides outstanding fuel economy and a long wear life.
All-season flexibility
High wear resistance
Circumferential grooves
Select tire size for better results!
3 Tire Results Found
3
Sort By
Refine
FREE SHIPPING
SALE:
5% Off Tires For Your Car or Truck
BUY NOW:
Limited availability.Price will increase soon.
$
66.92
$
63.57
63.574
$
254.30
Set of

4
FREE SHIPPING
SALE:
5% Off Tires For Your Car or Truck
$
66.99
$
63.64
63.6405
$
254.56
Set of

4
FREE SHIPPING
SALE:
5% Off Tires For Your Car or Truck
$
93.92
$
89.22
89.224
$
356.90
Set of

4