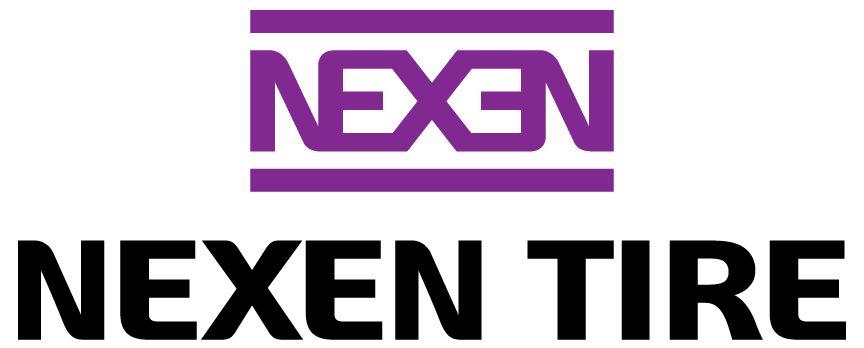 Nexen Roadian HP Tires
From Nexen comes the Rodian HP which is a tire that is meant for driving on the streets and looking good as a sport tire on your truck. You can use it for more than trips to the grocery store or commuting because the Rodian HP is also a high-performance tire with an exceptional grip on any road surface you can think of. The tread is designed with large shoulder blocks to enhance your cornering, grip, and stability whatever the weather is doing. You will find that tread pattern noise, that uncomfortable road noise sound, is significantly reduced through the engineering of a series of 5 random pitch variations within the tire pattern. Yet another feature of the computer designed treads is the arrow-type center rib which helps keep handling where it should be - smoothly in your control. The Nexen Rodian also has wide and deep grooves which allow for excellent water drainage while enhancing braking performance and preventing hydroplane problems.
The groove design provides natural protection against hydroplaning.
This tire is both H and V speed rated.
For high performance driving.